<![CDATA[]]>
One of the simplest ways to explore Paris is by using the Hop on-Hop off bus, where you'll be provided with headphones with an audio commentary. The tickets are usually valid for 48 hours so you'll have time to explore the city at your own pace. There's also a well-maintained Metro system, which we've written a How to Guide on before .
As we've said: it's a big city with a lot of offer. In order to make the most of it you need to decide for yourself what sights you want to see the most. But if you need some inspiration, we've rounded up this two-day itinerary.
Day 1
Explore the Louvre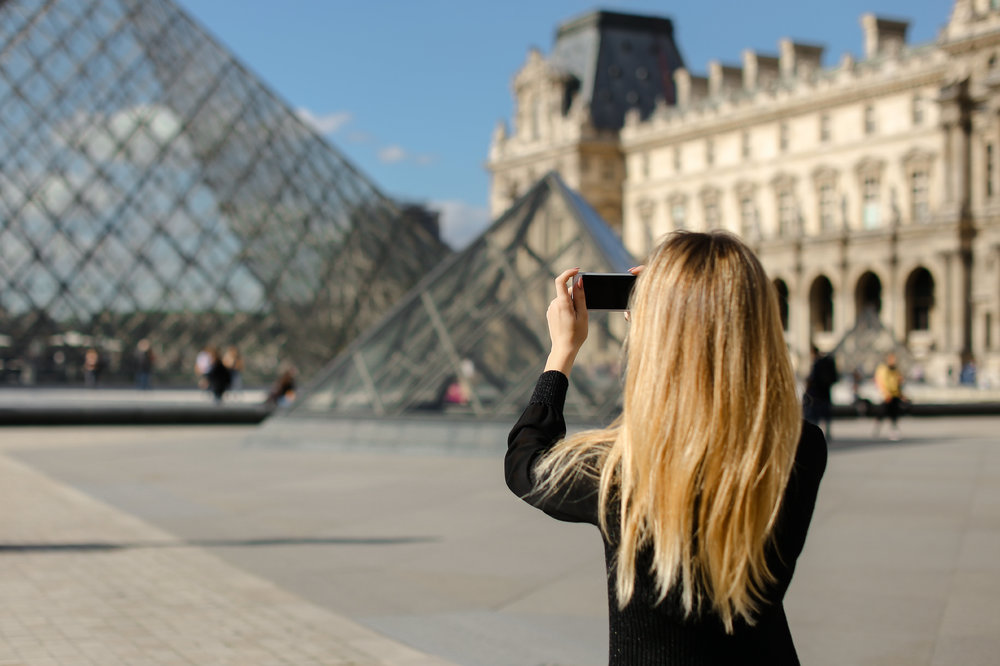 You can't visit Paris and not stop by the world's largest museum. A slight inconvenience, however, is that this is the opinion of everyone else who visits Paris. So you need to make it your first stop before the crowds build up. For extra speediness, book your tickets in advance and avoid entering through the famous glass pyramid and instead opt for one of the side doors. We also recommend researching which pieces you would like to see in advance, instead of getting lost within the eight miles of corridors.
Admire the Notre Dame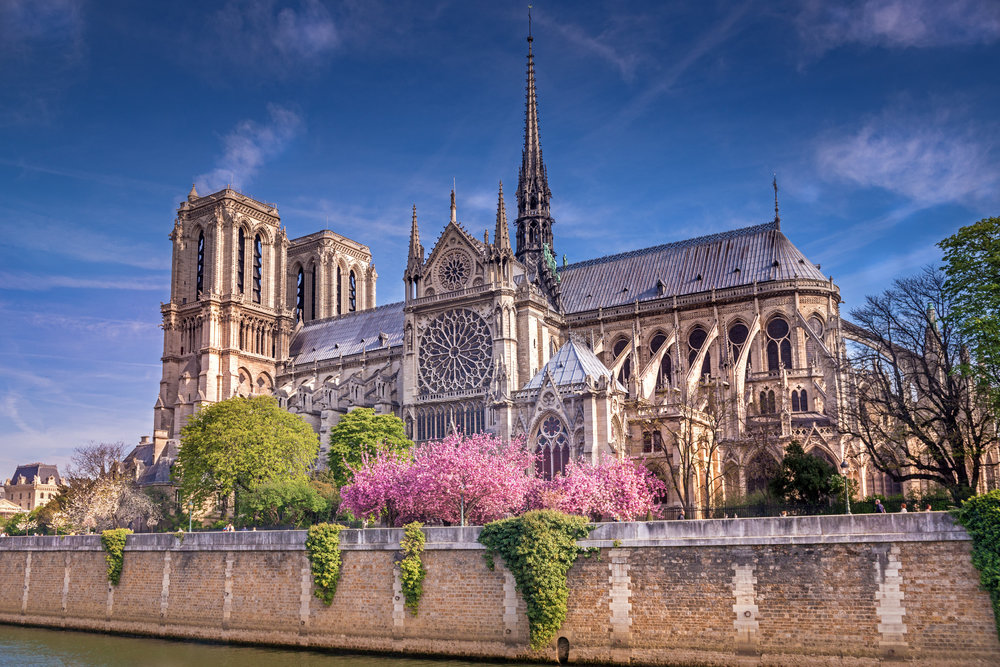 You'll find the famous Notre Dame Cathedral just 20 minutes away from the Louvre. This 853-year-old church is considered the country's finest example of French Gothic architecture. The Cathedral is open every day of the year from 7:45am to 6:45pm, entry is free and tours are available.
Lunch in Le Marais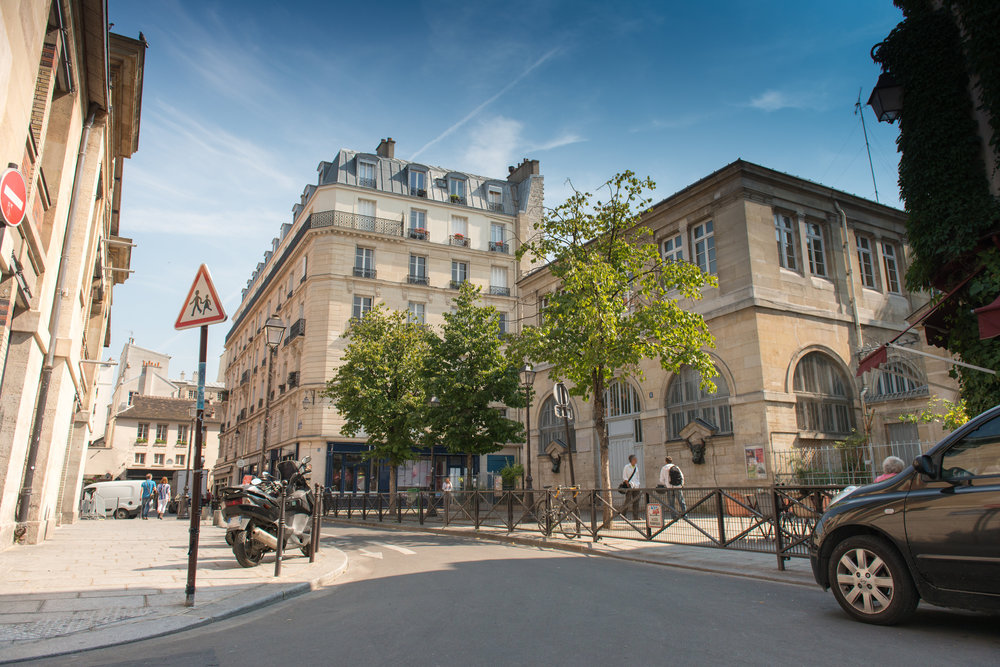 La Merais is one of the oldest areas of Paris and remains one of the most striking. It's the sort of place you spend a few hours strolling, but its Jewish Quarter is home to some of the best food in the city. We recommend the world famous Falafel Special Sandwich from L'as du Falafel.
Experience the nightlife along Canal St. Martin
After all that exploring, you'll need to let your hair down in the evening. Canal St. Martin is one of the best places to do so thanks to its selection of bars, restaurants and street performers. You can choose to pack it in early with a meal and a few drinks or stay out dancing until the early hours.
Day 2
Catch the sunrise from Montmartre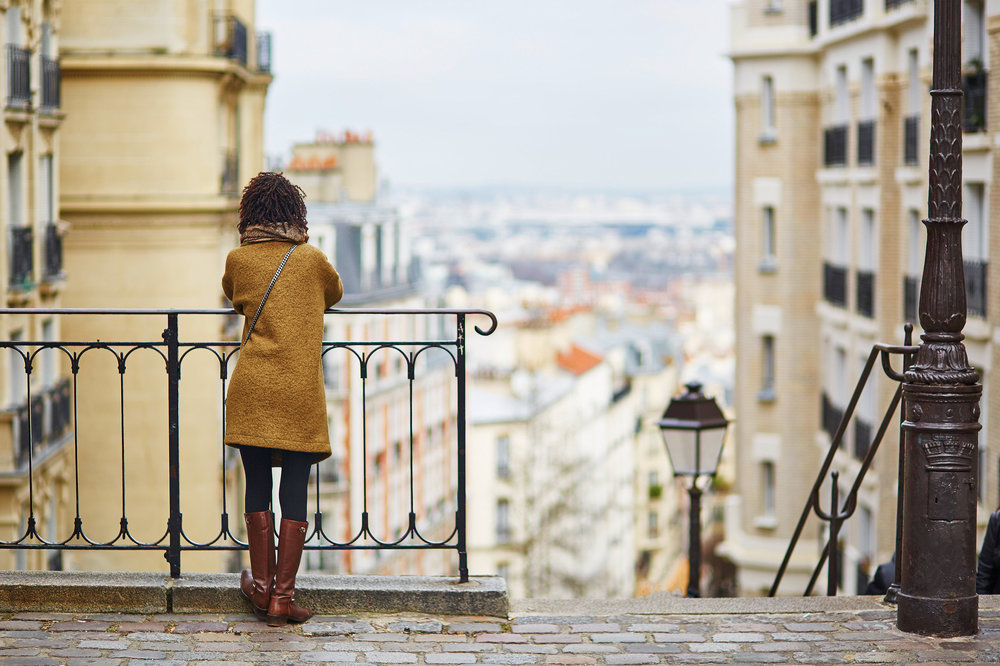 The walk up towards Montmarte is tough but well worth it. At the top, you'll find a charming collection of cobbled streets that will make you feel as though you are in a sleepy French village, rather than a bustling capital city. The view from here is also second-to-none and is at its best in the morning.
Once you've watched the sunrise over the Paris skyline, take your time to explore the streets of Montmarte before you head back down into the city. They are buzzing with artists (perfect place to get a quick caricature), street art, and quaint cafés.
Shop like a Parisian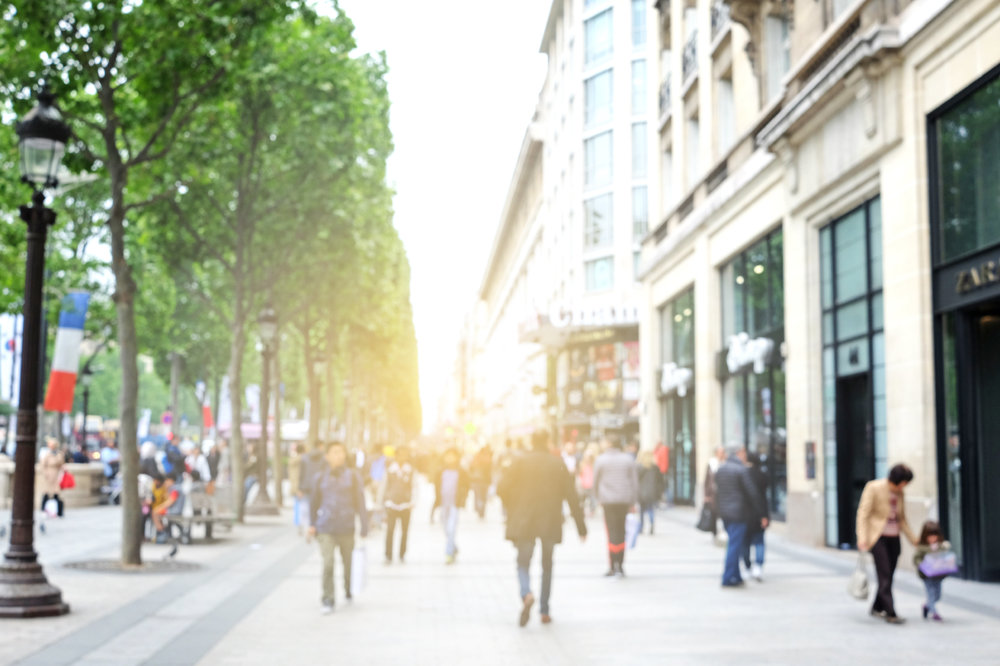 Paris is known as a fashion capital, so spending some time engaging in retail therapy is a must. Walk down the ever-glamorous Avenue Montaigne, the streets of Saint Germain and the Champs Elysées for a great Parisian shopping experience.
If you like your shops local and independent, we recommend heading to Rue de Charonne. Over the last few years, a wonderful shopping village of fashion boutiques has gradually emerged here. The quirky boutiques include wares for girls, boys and little ones!
For lunch, we recommend eating at Le Souk: a North African restaurant that will make you feel like you've been transported to a Moroccan market.
Watch the Eiffel Tower glitter at night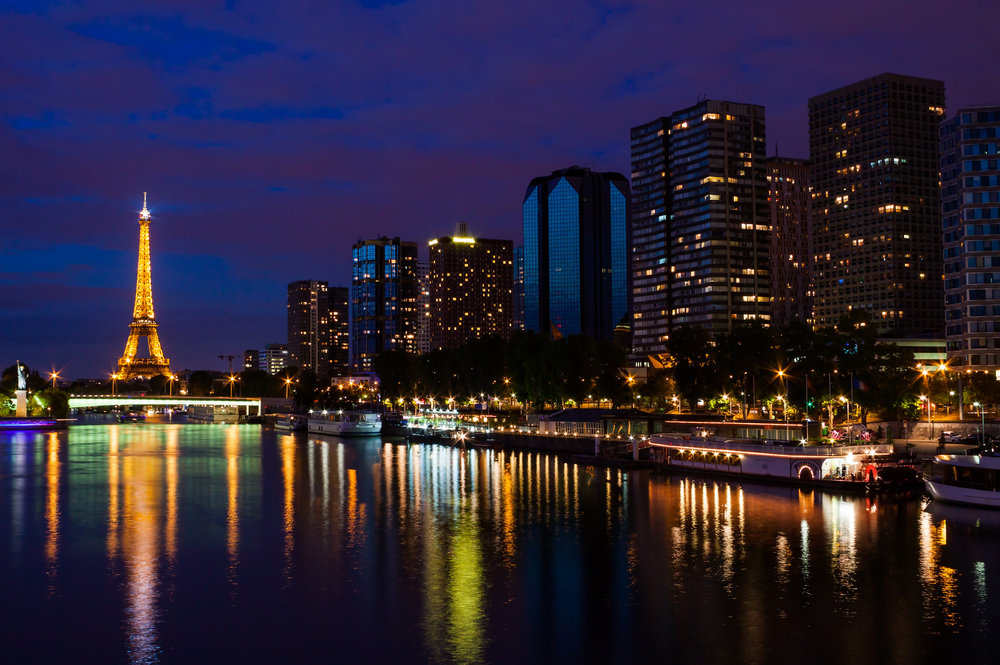 Did you think we weren't going to include the iconic Eiffel Tower in our itinerary? Crowds can build up quickly, which is why so many travel guides recommend getting there first thing. And while you can totally do that if you want, we still think it's worth waiting until Paris's most famous building is lit up at night. We reckon that it's the perfect way to end your 48 hours in Paris.

--