<![CDATA[]]>
It feels like it's been a long time coming, but the Celebrity EDGE is finally here. Our Cruise Business Development Director, Catriona, was lucky enough to be invited along to her recent Naming Ceremony. Here are her thoughts on the futuristic new ship.
Did you know that the 5 points of distinction of Celebrity Cruises are:
Destination
Culinary
Accommodation
Design
Service
On Celebrity Edge all 5 are not only met but exceeded.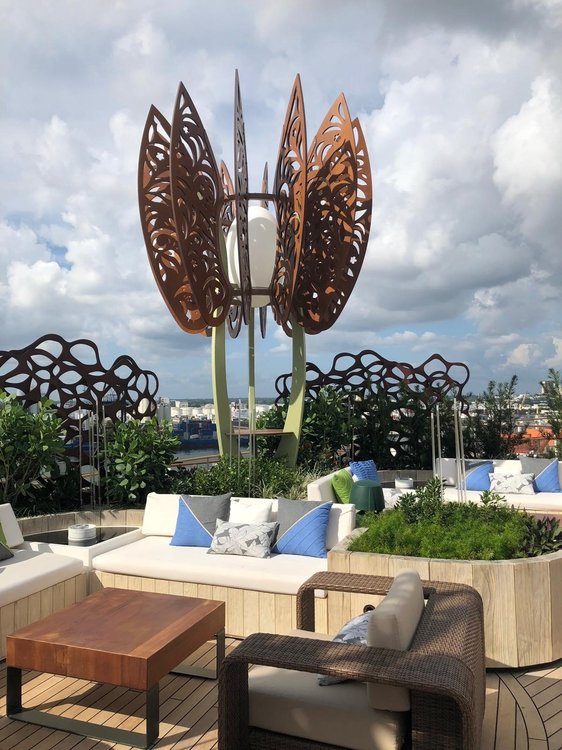 The design of the ship is unlike anything I have ever seen in that the attention to detail in everything they do is exceptional. The ship feels like a Luxury Hotel at Sea. Their position of Modern Luxury is unique and 'on point'.
The ship feels like a hotel. The ceilings are higher and the flow of the ship is easy and everything is accessible. The soft furnishings are exquisite and – if you were inclined – you could spend your entire holiday just looking at the artwork, the sculptures and the chairs.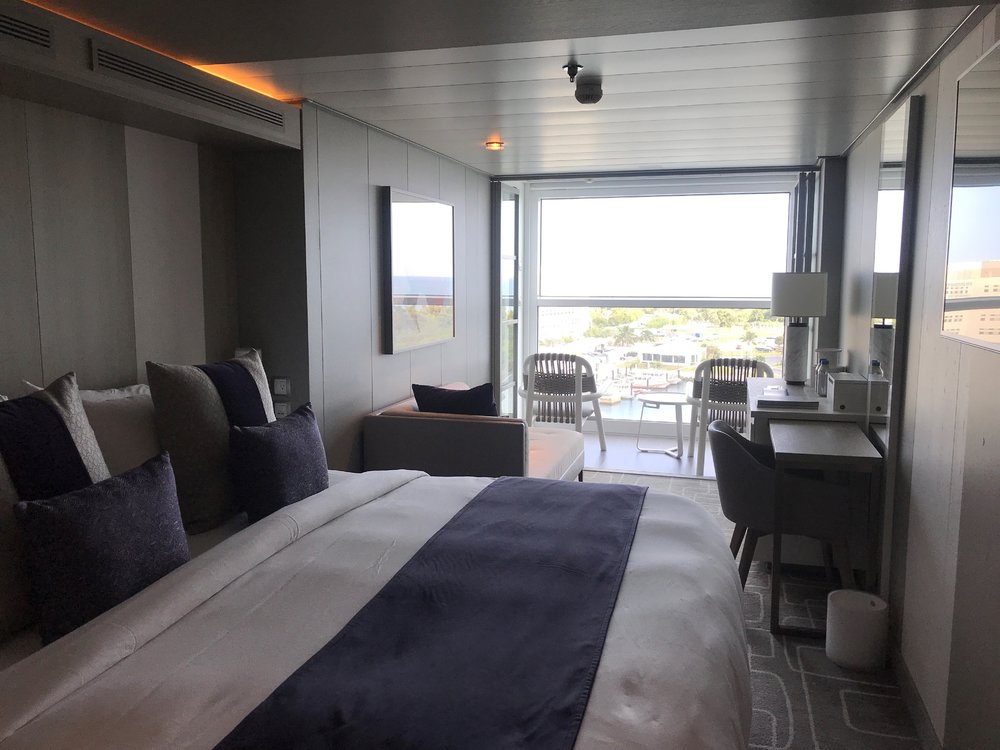 The accommodation and 'Edge balconies' are not the traditional builds and that is what makes them so special. The staterooms look longer and more spacious. At first, I have to say I wasn't sure but you know what? I love this design.
The food is exceptional and the venues are entirely different and special from each other.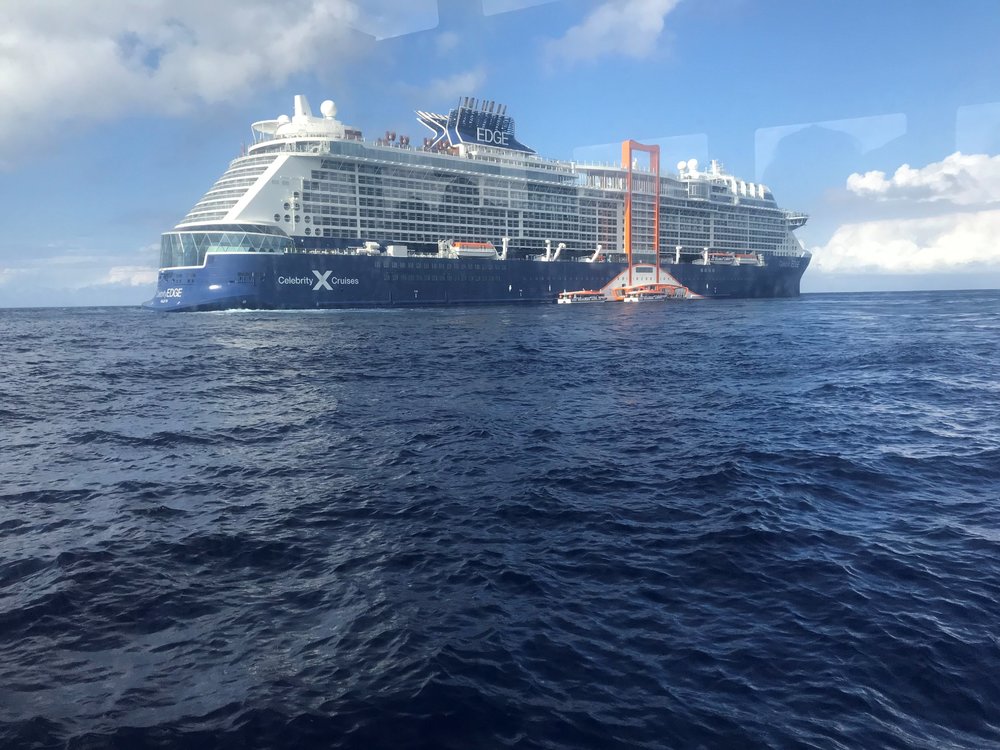 This ship is so different: it pushes the boundaries of cruising. So who is it for? Luxury land lovers looking for a new experience or experienced cruisers looking for a blow-your-mind experience.
You need to see this ship, once the secret is out I'm sure it will be inundated with guests trying to secure their 'Edge experience.

--