6 Reasons Why You Must Visit Western Australia
When it comes to Australian tourist destinations, the eastern coastline sometimes snaps up all the attention. Certainly not undeserved, the eastern shore is home to a major international city, beautiful beaches, sunny weather and a famous coral reef. But it can feel as though the rest of Australia is left out in the cold (albeit, the exotic Australian definition of cold).
Western Australia is an Aussie territory that certainly should never get overlooked as a potential holiday destination. The largest state by nearly 1 million square kilometres, there's plenty of reasons to visit this super-territory. Not indifferent from its eastern counterparts, there's also a metropolitan capital, pristine beaches, world-famous surfing spots and record-breaking landscapes, as well as its own coral reef.
Still not convinced? Here are six reasons why Western Australia needs to be on your bucket list.
Catch some world-famous waves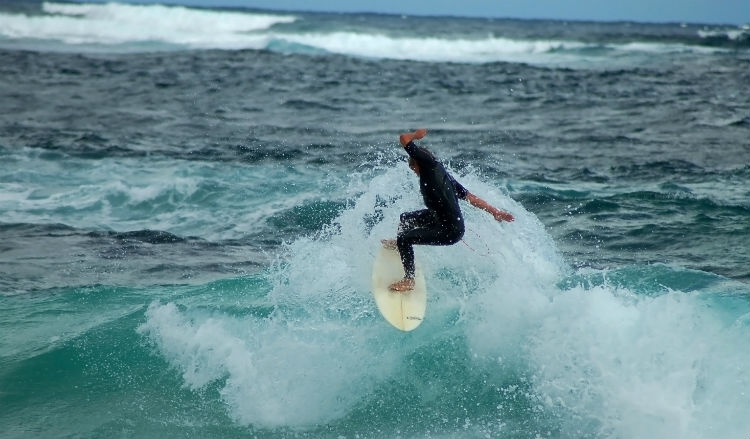 For surfers after a big wave or pipeline, Margaret River ranks up there with Hawaii as one of the world's top bays. This coastal town is home to Surfers Point, the world-famous break sifting through waters that carry consistent but humble waves. Technically there's two waves (Mainbreak and Southsides) that make up Surfers Point, but if neither of them appeal (or they're busy) other waves in the bay include the Margaret River Bombie, The Box, and Rivermouth.
Visit the world's biggest rock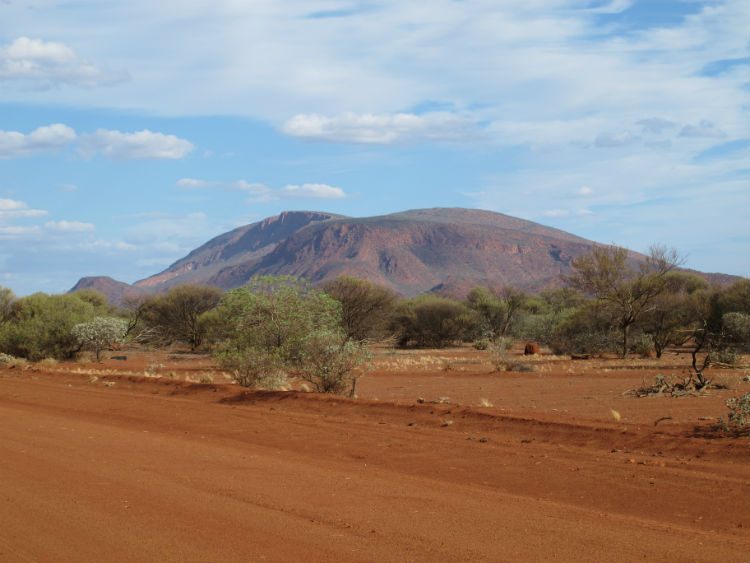 When you think of massive rocks in Australia, you probably conjure up an image of Uluru Rock in the Northern Territory. Despite being more widely known, it's not actually the biggest: that title goes to Mount Augustus in the outback of Western Australia.
Mount Augustus, or Burringurrah as it is known to the Aboriginals, is twice the size of Uluru and dominates the skyline at 715m. Definitely one for the adventurous traveller, the only way to reach it (aside a small aircraft) is via road – a rather off-beat and bumpy road. But travellers who take the journey won't regret the decision to view its dusty crimson hue in person.
Walk through one of the world's largest inner city parks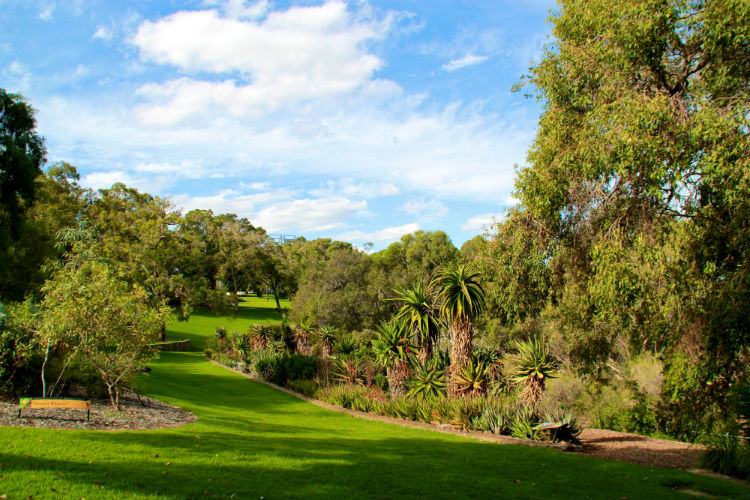 If you thought NYC or London were the only cities with an impressive inner-city park, you owe Perth an apology. Western Australia's capital city boasts 1,003-acre of greenery with 324 native plant varieties, 215 known indigenous fungi species and 80 types of bird.
Aside from its grassy landscape, it is also home to the Royal Kings Park Tennis club, a Botanic Garden, an Aboriginal Art Gallery, two children's play-parks (one with life-sized dinosaurs) and several memorials. The State War Memorial Precinct overlooks the Perth Water and pays respects to Western Australians who lost their life at war. Throughout the park you'll also find eucalyptus trees fronted by plaques to commemorate personnel who died during the two World Wars.
Snorkel not far from land in a large coral reef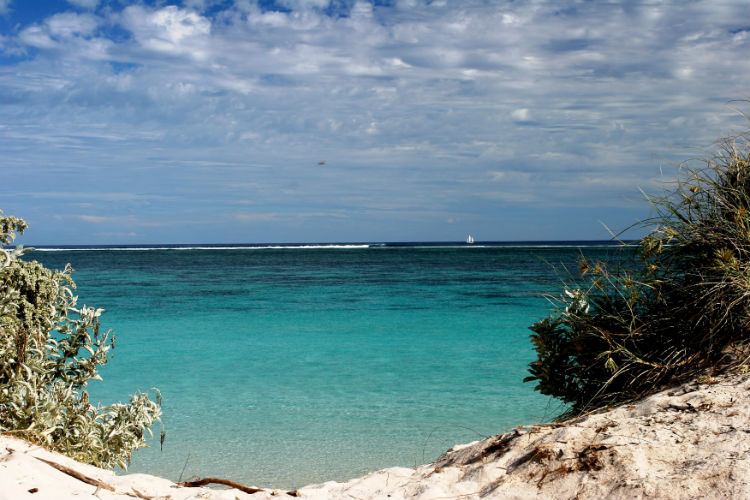 If you've ever wanted to snorkel in a beautiful underwater coral reef, but don't feel comfortable swimming too far from shore, Western Australia is home to the world's only large coral reef located close to land. The Ningaloo Reef encompasses 1,742,130-acres of coral reef, and can be found 750 miles north of Perth in the East Indian Ocean.
The Nigaloo Reef is mostly famed for its whale sharks, while the beaches are breeding ground for loggerhead, green and hawksbill turtles. Dolphins, dugongs, manta rays and humpback whales are also spotted in the waters while migrating during winter, along with 500 species of fish and 300 types of coral.
Swim with dolphins in the wild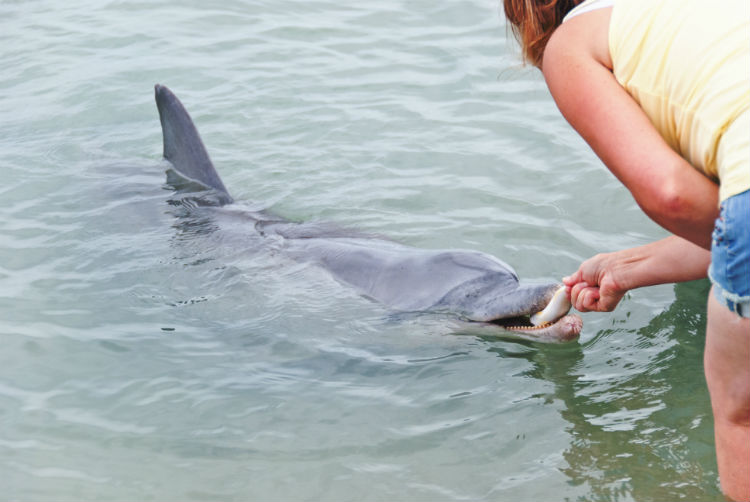 For the chance to see bottle-nosed dolphins in the wild without going out to sea with a pair of binoculars, head to Monkey Mia. For fifty years bottle-nosed dolphins have been swimming into land to meet locals and travellers alike at shores within the Shark Bay World Heritage Area.
Walk along the tranquil beaches of the west coast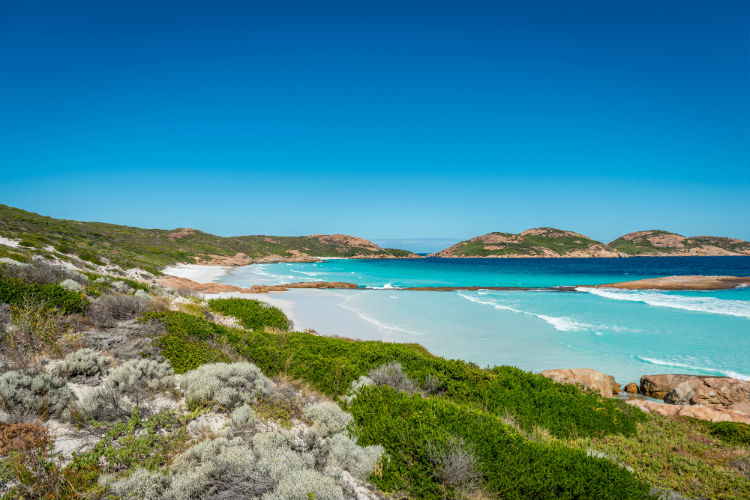 The east coast has some of the best-known beaches in Australia, however the west coast is home to beaches just as scenic and lustrous but with smaller crowds. Dip your toes into the Indian Ocean at some of Western Australia's most shimmering beaches such as Cable Beach, Lucky Bay, Elephant Cove and Shell Beach.