America's Deep South is recognised around the world for its iconic contributions to the music industry. Thanks to its musical history, the southern states have now become one of the most popular road trips for musicians and music enthusiasts. Stretching from Texas to South Carolina, there are a lot of cities and monuments that span several different genres of music from blues to hip hop!
Texas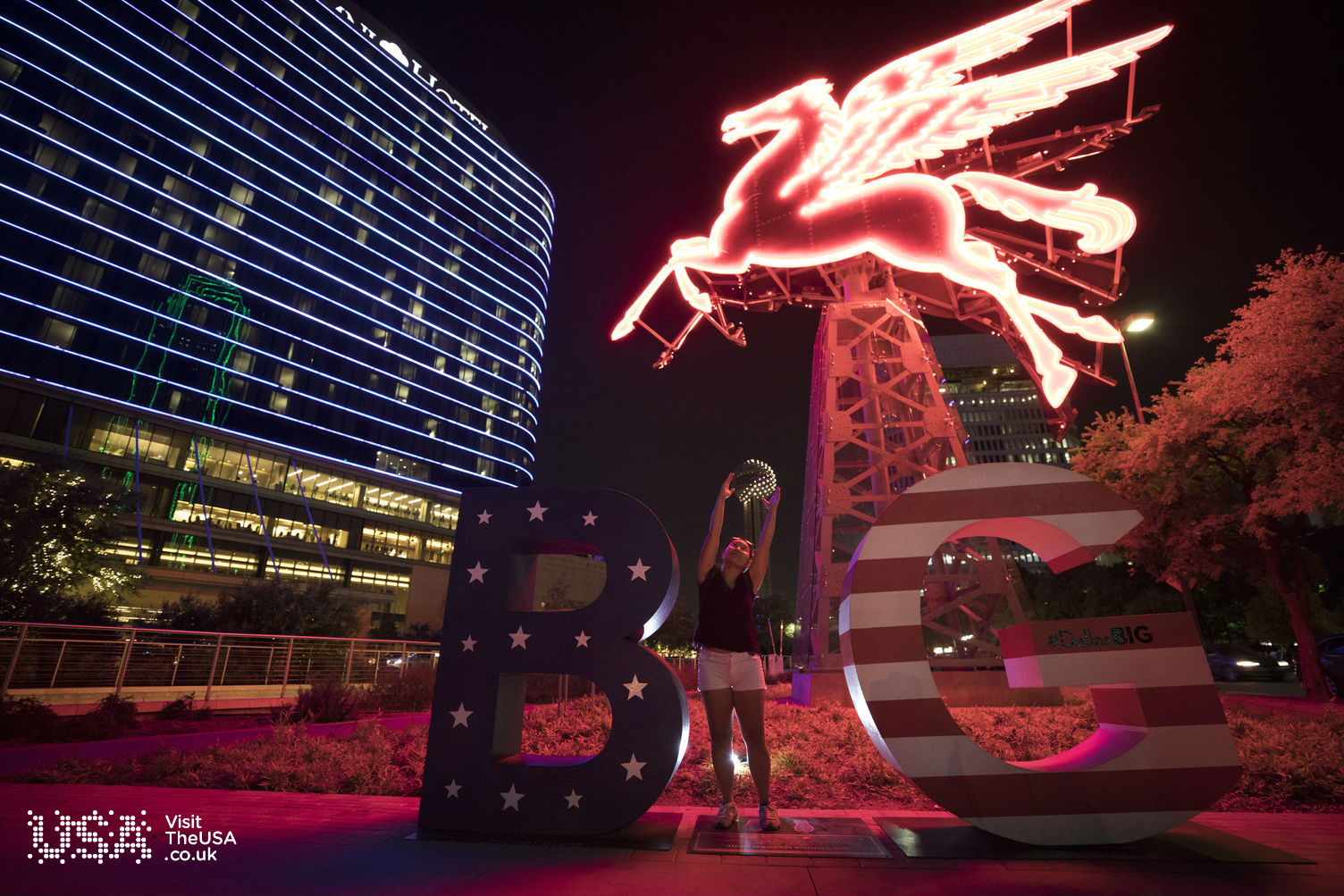 The cities of Dallas, Houston, San Antonio, and Austin all have profound musical roots. When you arrive in Dallas, head to Deep Ellum where more than 30 live music venues make the entertainment district one of the largest in Texas. If you visit in April, you'll be treated to the delights of the Deep Ellum Arts Festival.
Continue to Houston, famous for launching the careers of artists as diverse as Lyle Lovett, ZZ Top and Destiny's Child. The live music scene includes venues such as the Continental Club, which started in Austin, and now has a major presence on Main Street, a popular spot to finish the night. The historic Fitzgerald's, once a Polish dance hall a century ago, hosts an open microphone night for budding musicians on Wednesdays, and established bands play live Fridays and Saturdays.
Then in San Antonio you'll discover a rich musical scene that includes jazz, tejano and heavy metal genres! Major venues include AT&T Center and The Paper Tiger, but smaller clubs in the urban oasis host nightly live music for all tastes.
And we can't forget about Austin. The TV show "Austin City Limits" debuted in the mid-1970s and continues to bring attention to a destination where acts like Janis Joplin, Jamestown Revival and Stevie Ray Vaughan gained popularity. In the evenings, you'll find several bars such as the Cedar Street Courtyard and Elephant Room offering live music in a variety of genres, including country, blues, and rock.
Louisiana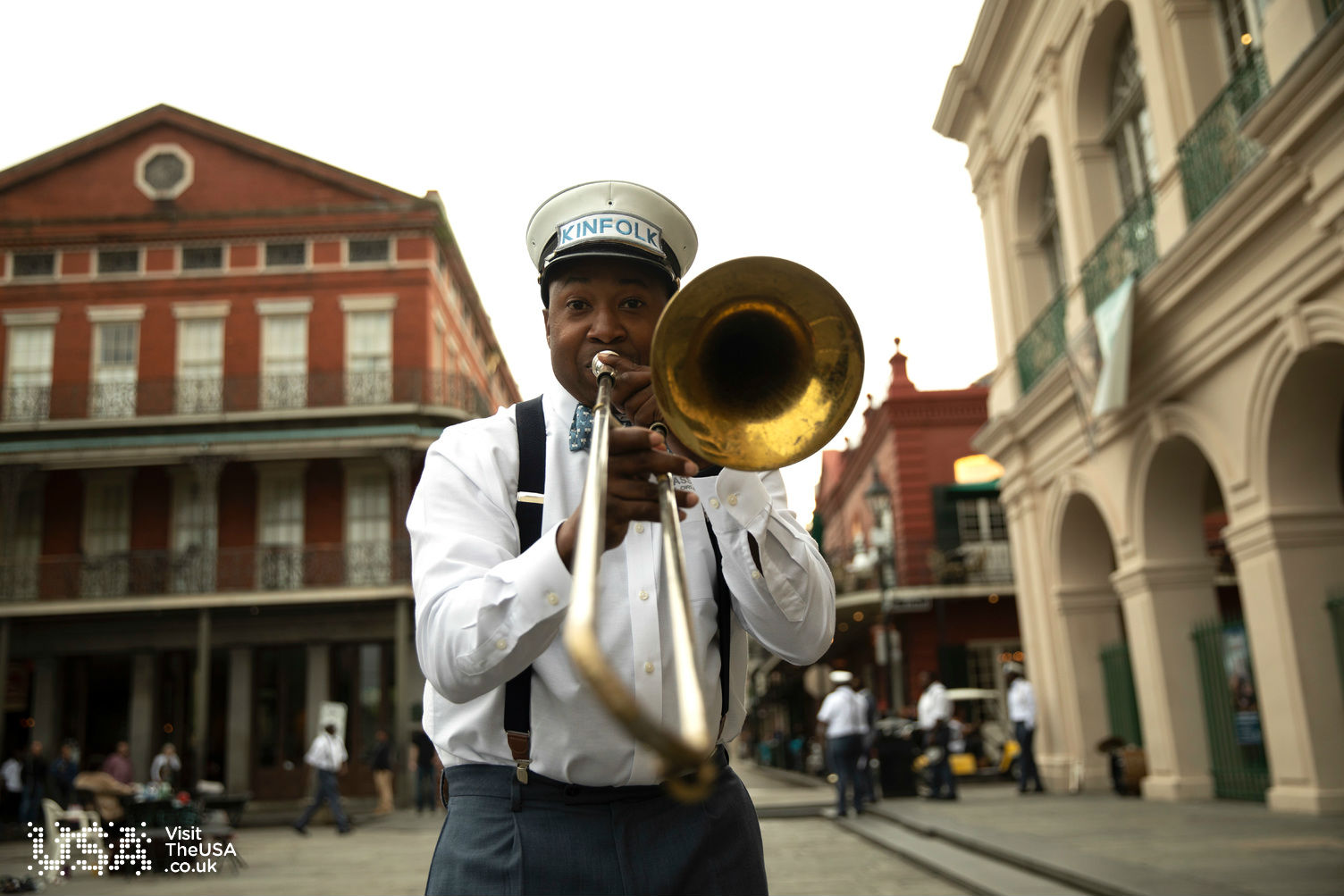 One of the most famous Louisiana city for music is New Orleans, but there's more music to be found in the wider state.
While driving along the Gulf of Mexico coastline, stop in Port Arthur to visit the Museum of the Gulf Coast. It's home to a hall of fame that enshrined native Janis Joplin and other Gulf Coast icons such as Clarence "Gatemouth" Brown, ZZ Top, and Edgar and Johnny Winter.
Continue to Lafayette, a vibrant south central Louisiana city settled by French Canadians in the 18th century that is known as the capital of Cajun Country. See bands playing Cajun tunes and Zydeco music at local venues such as Buck and Johnny's and Ruby's Roadhouse, or time your visit with one of the many cultural festivals – such as Festival Acadiens et Creole, which celebrates the food, music, and dancing that makes the region so unique.
And then you have New Orleans. In clubs and on street corners, you'll likely hear everything from jazz and Afro-Cuban to Dixieland, rhythm and blues, and zydeco. At Preservation Hall, a rotating line-up of fabulous musicians play traditional New Orleans jazz in the most intimate environment (arrive early for standing-room-only space or buy in advance one of the venue's limited seats). Another hub for live music, Frenchmen Street, is lined with venues such as The Spotted Cat Music Club, which features as many as three jazz bands nightly. And remember to visit the New Orleans Jazz National Historical Park for insight on the city that is known as the birthplace of jazz.
Mississippi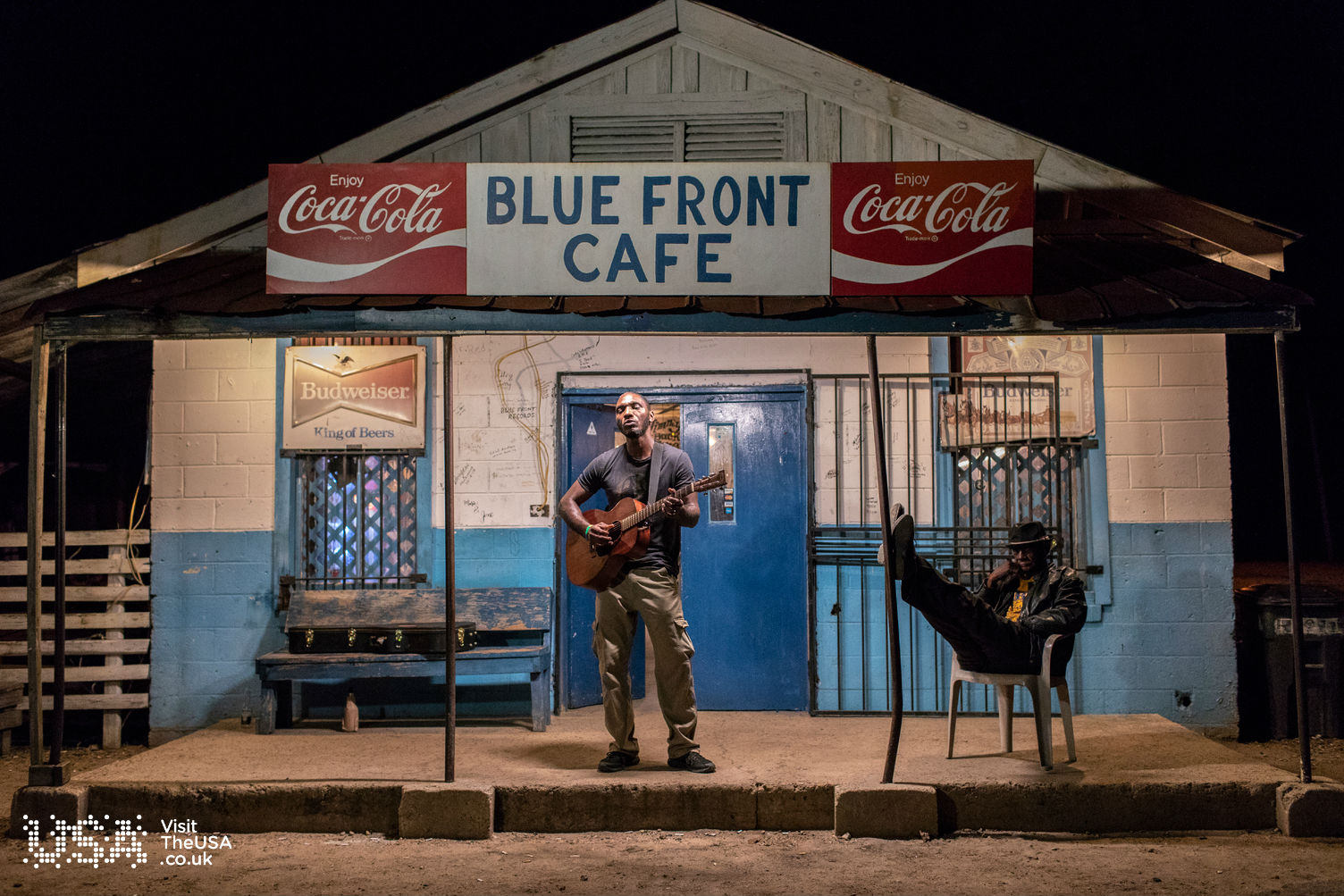 Have you ever heard of the Mississippi Blues Trail? In 2006, the Mississippi Blues Commission placed markers at the most notable historical sites related to the birth, growth, and influence of blues music throughout the state of Mississippi.
In Indianola, learn about the history of blues music as told at the B.B. King Museum, dedicated to the legendary singer and guitar player. Visitors will learn how African-Americans created the genre while working in cotton fields and playing at juke joints.
Then move onto Tupelo, which is the birth place of Elvis Presley. The home where the "King of Rock 'n' Roll" was born is part of an attraction that includes a chapel, museum and park.
Alabama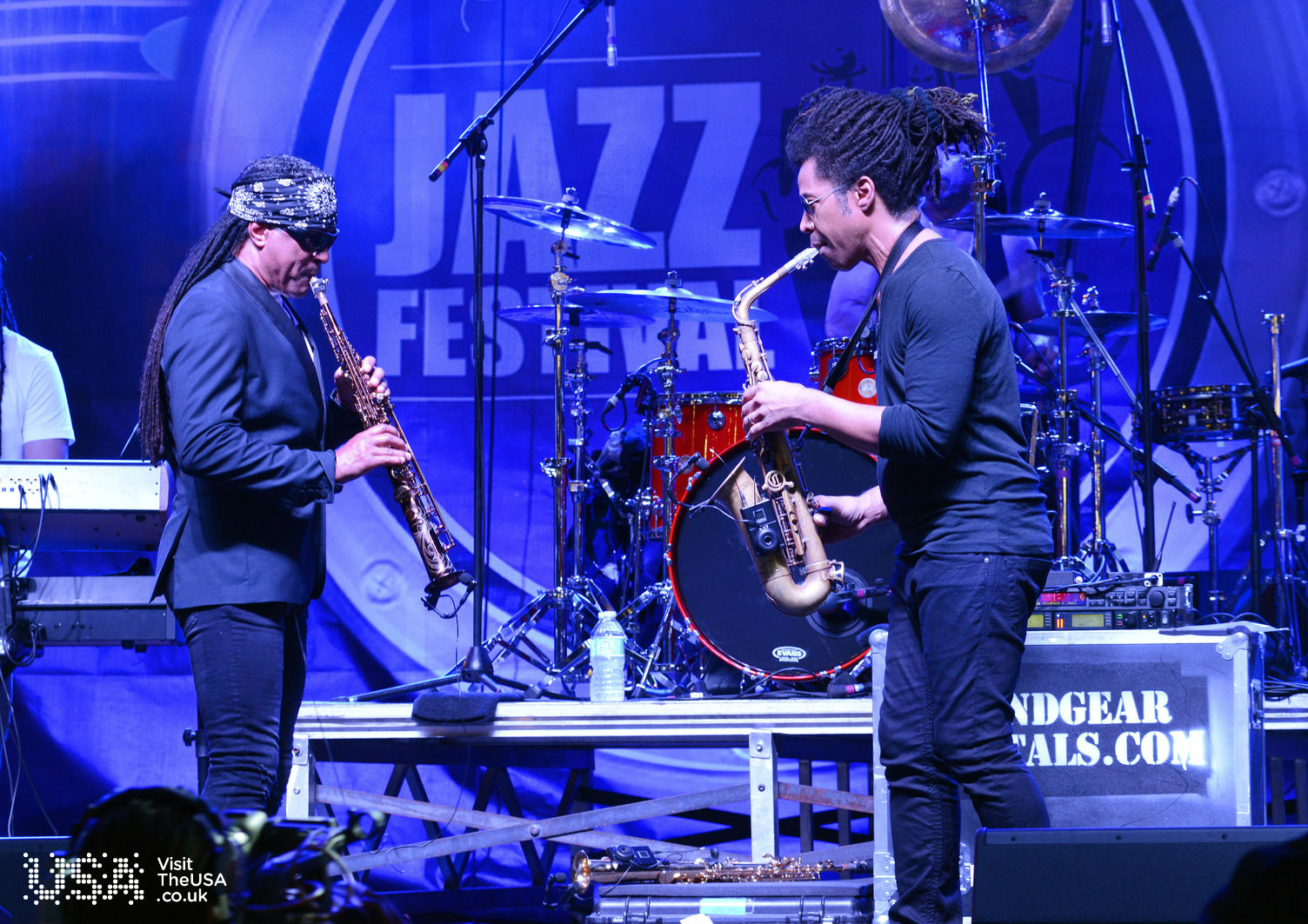 Start off in the city of Birmingham, where you can find jazz in downtown nightclubs. Start at Ona's Music Room, where you may be lucky enough to catch a performance by owner Ona Watson, the youngest person inducted into the Alabama Jazz Hall of Fame. Another good location is Jazzi's on 3rd.
Before leaving Birmingham, stop by the art-deco building housing the Alabama Jazz Hall of Fame, a museum honouring jazz artists with links to Alabama. Inside, visit the Carver Theatre, where many of the greats performed. At the museum you can enjoy a tour about jazz legends such as Nat King Cole, Lionel Hampton and Duke Ellington.
Tennessee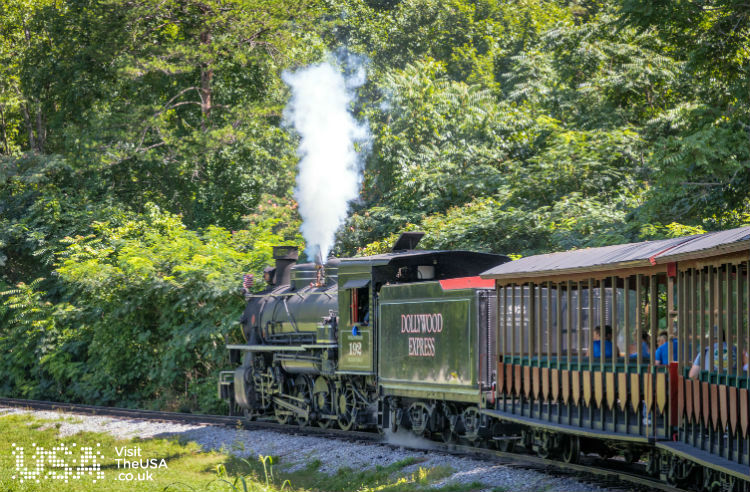 The first city you'll come across in Tennessee is Gatlinburg. Every summer, artists and music fans join in Gatlinburg for the Smoky Mountain Songwriter's Festival. In addition to great music, Gatlinburg also boasts distilleries with live music: the most popular are Ole Smoky Moonshine Distillery and Sugarland Distillery
Cap off a trip by visiting the Dollywood theme park in Pigeon Forge, which hosts a number of concerts and musical events each year – including appearances by Dolly Parton. Spend time exploring the grounds and water park, and take in the many shows and attractions. The park also offers on-site accommodations for anyone looking to stay a little longer.
Georgia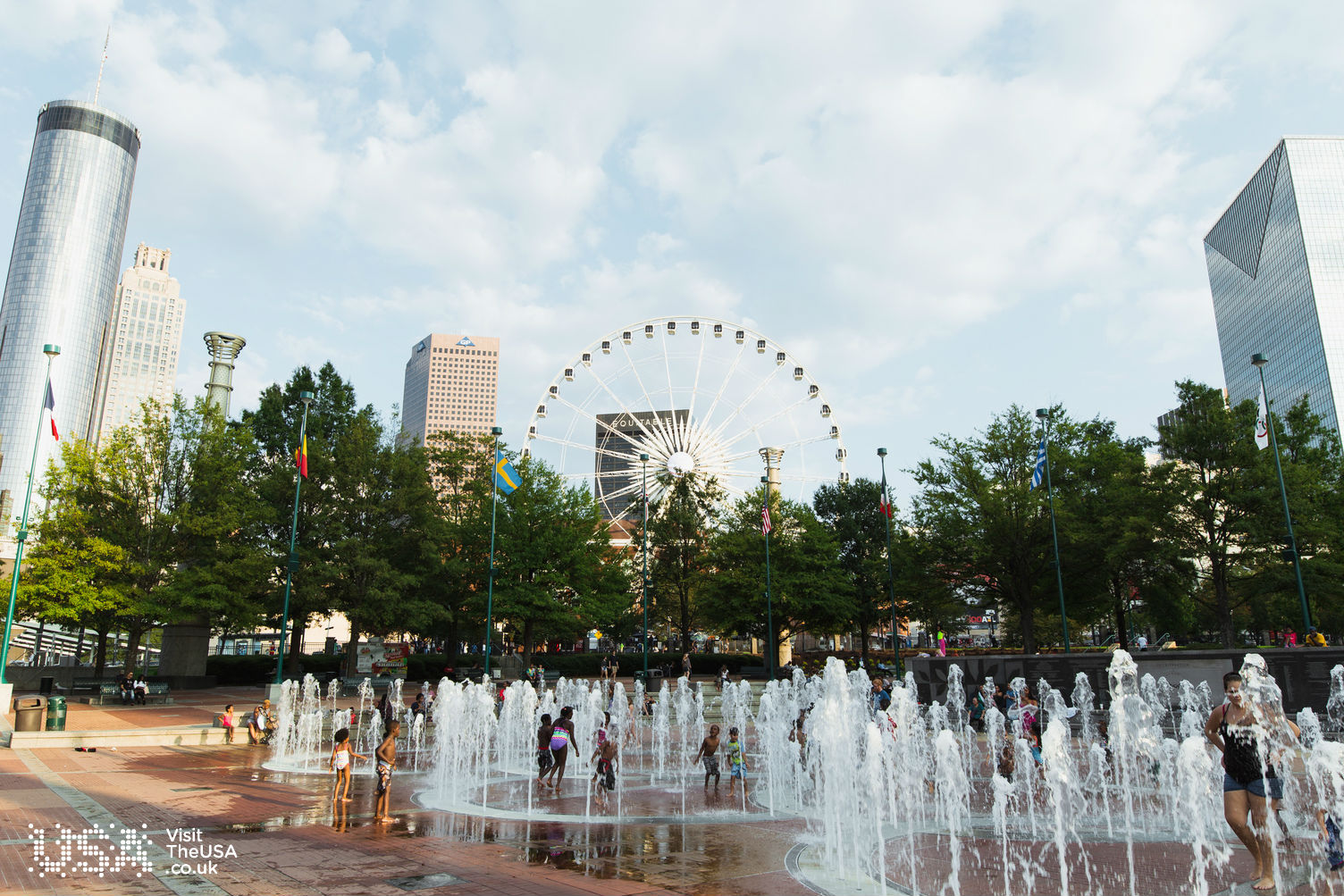 First stop in Georgia is the college town of Athens, forever linked to bands like the B-52s and R.E.M. A variety of shows still grace the stage of the Morton Theatre, which opened as a vaudeville theatre in 1910, and is where music icons Duke Ellington and Louis Armstrong once performed.
Continue to Atlanta, a destination famous for contemporary hip hop and blues. Little Five Points has long been a hotspot, and the Variety Playhouse is a great venue to catch live music and events.
South Carolina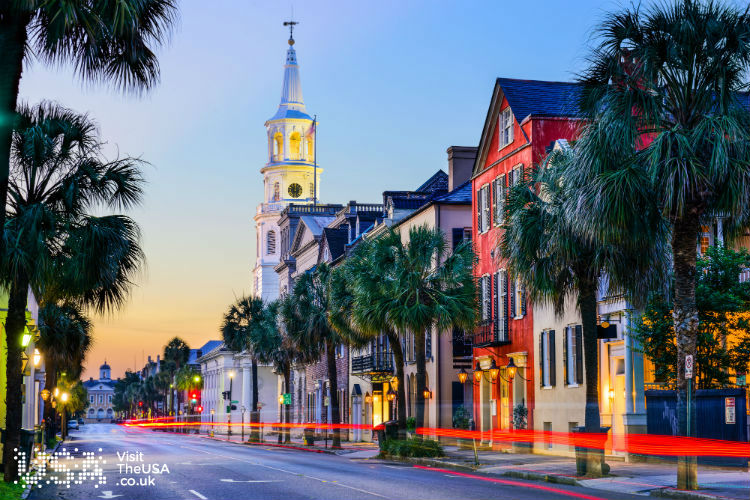 The name Charleston is probably familiar to you because of the city's namesake dance routine that was popular in the Ragtime era. Grammy Award-winning singer Darius Rucker, a native of the city, even named one of his albums "Charleston, SC 1966."
The Charleston Music Hall is another great attraction, also known as The Tower Depot, provides the city with a top-notch live music venue. For a low-key evening, step inside historic downtown bars like The Commodore and The Charleston Pour House to see a host of talented musicians on stage.