America and Canada have a close, long-standing bond and travelling between the countries is easy thanks to several Freedom of Movement agreements. In fact, several airports offer pre-clearance for U.S. Customs.
Most of the major Canadian cities also lie in the south of country, some of them only an hour from the Canada-USA border. Which is perfect if you want to experience some Canadian culture while you explore New England or Washington State. Here are five cities that can be easily worked into a USA travel itinerary.
Vancouver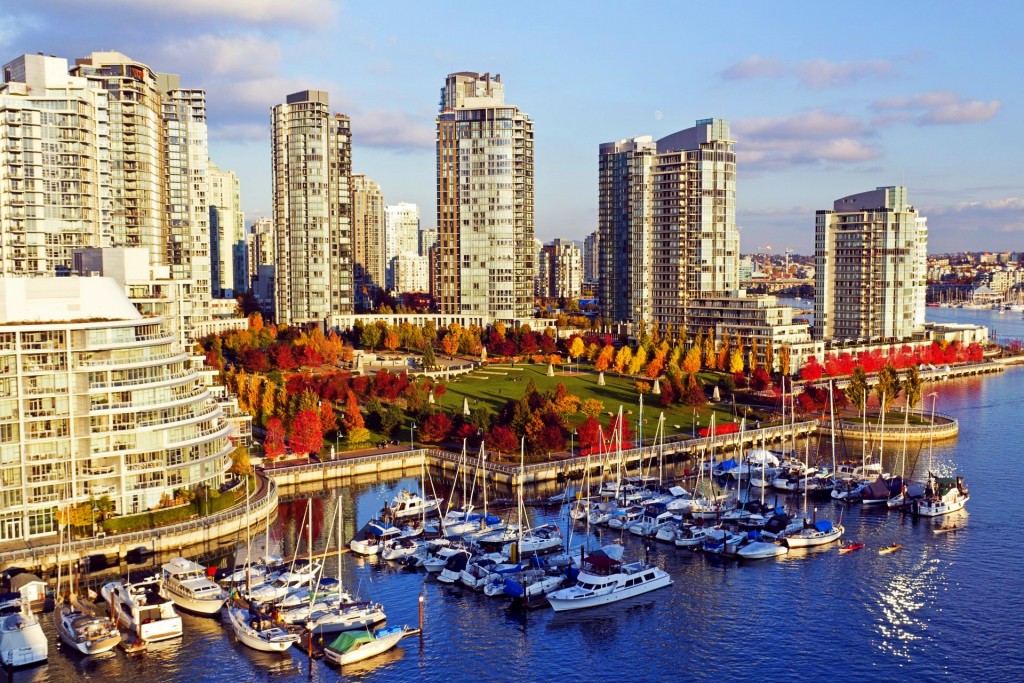 Vancouver lies only 24 miles north of the USA-Canada border and is easy to add onto a Seattle adventure. Several Alaska cruises also start in Seattle and have Vancouver (and Victoria) on their itinerary.
Victoria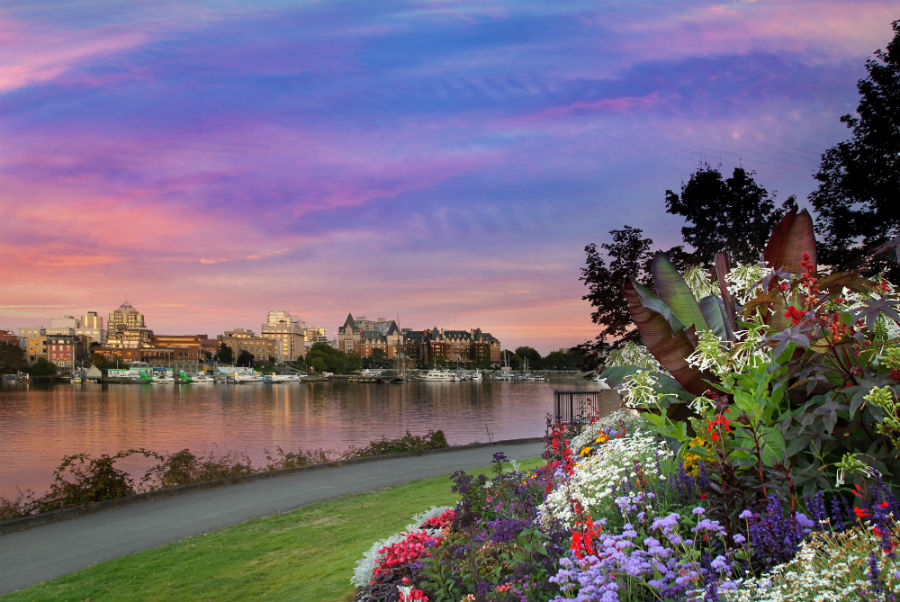 If you look at a map of Canada and the USA, you'll notice that Vancouver Island sneaks down the coastline of Washington State. You can easily travel between Seattle and Victoria on-board the Seattle to Victoria Clipper ferry ride, which takes roughly 2 hours and 45 minutes, travelling directly between Pier 69 in downtown Seattle and the Belleville Terminal in downtown Victoria, BC's Inner Harbor.
Toronto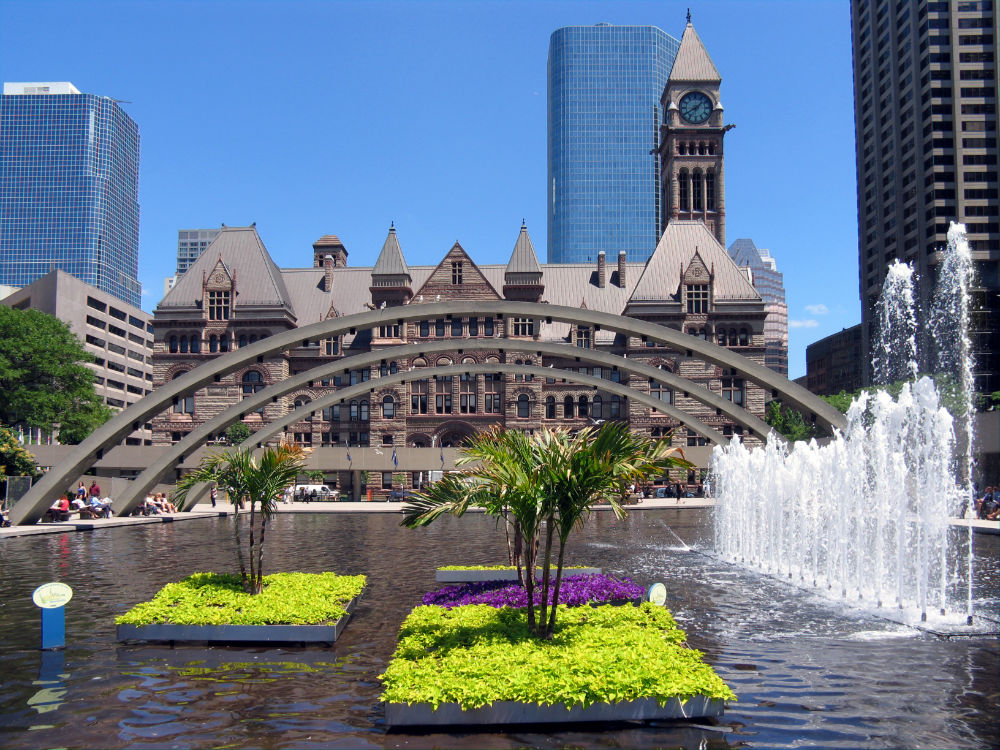 Prepare yourself for a bucket-list USA-Canada trip that will take you across the Niagara Falls. If you're embarking on a New England road trip that includes New York State then you can easily visit Toronto by crossing the border at the iconic Niagara Falls.
Ottawa (plus Montreal and Quebec)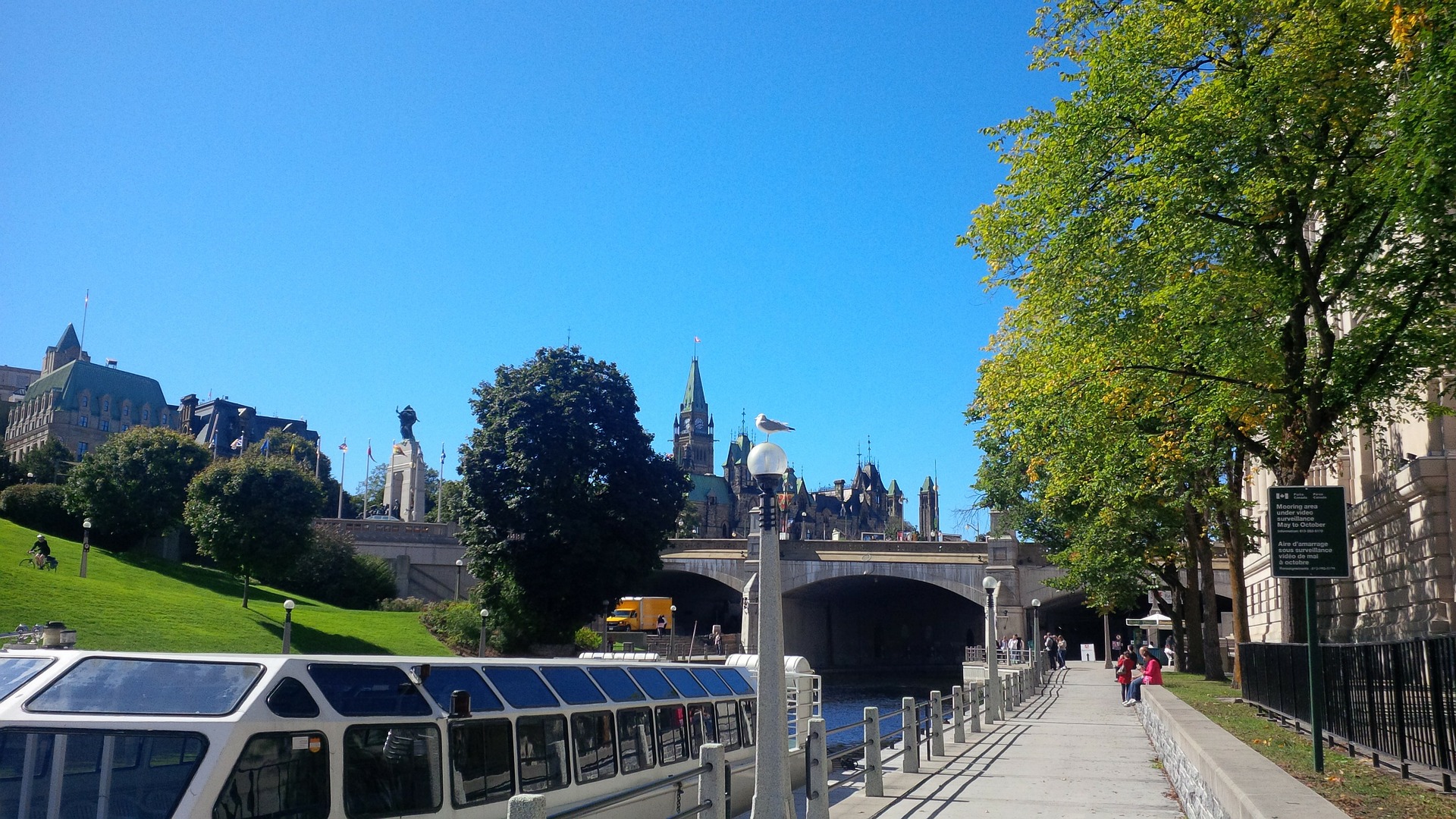 Canada's capital is easy to fit into a USA-Canada adventure. If you're visiting Toronto via the Niagara Falls, then Ottawa would naturally be your next point of call. You can drive there in just over 4 hours or you can hop on-board one of the VIA Rail routes that connects the cities.
Don't forget that Montreal and Quebec don't lie that much further onwards either, and are also connected to Toronto by VIA Rail.
Halifax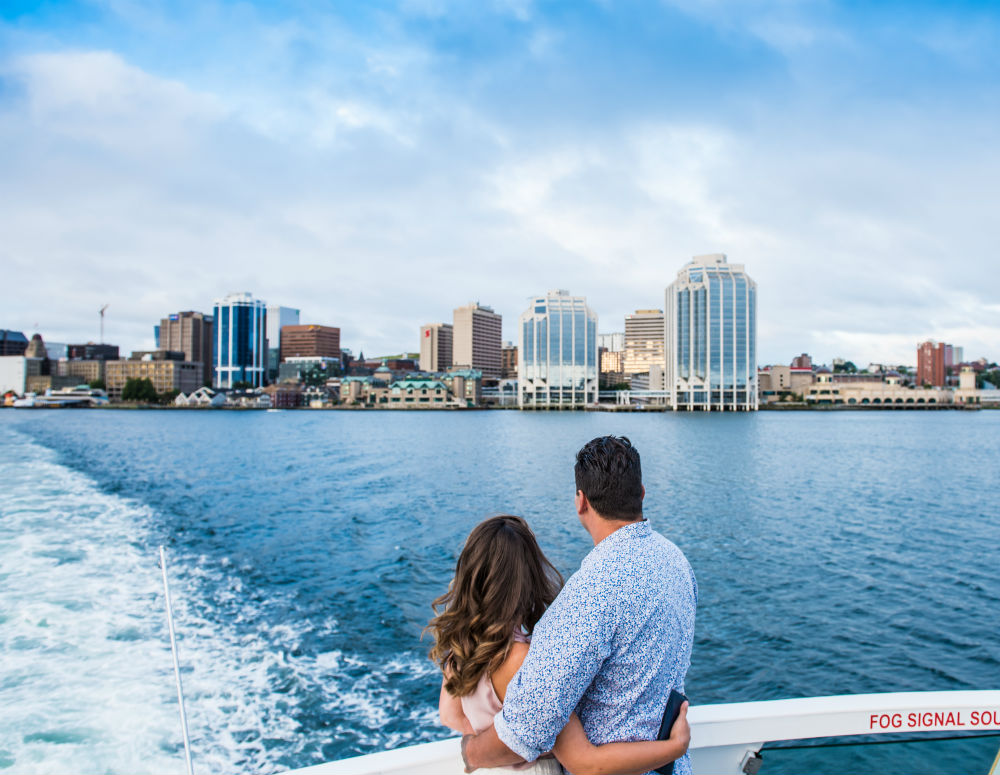 The urban hub of Atlantic Canada is also easy to get to from the USA. Many New England cruises wander into Atlantic Canada and include Halifax in their itineraries (as well as the other capitals of the Atlantic Canada provinces). If you happen to be in Maine on a New England road trip, you can hop on-board a ferry from Bar Harbor that will take you to Yarmouth on the south coast of Nova Scotia.  
Halifax Stanfield International Airport is also the main Atlantic Canadian hub for all domestic, regional and international services – and includes pre-clearance for U.S. Customs. Boston, Newark, and JFK airports offer direct flights.
—-
If you're interested in combining one of the Canadian cities mentioned in your USA road trip, you will need to apply for an eTA in advance. Read more on the Gov.uk website.