Here at Barrhead Travel, we believe there's a way to spend Valentine's day – whatever you and your significant other like to get up to.
Here's how you should spend Valentine's Day based on your relationship style.
The bookish couple – London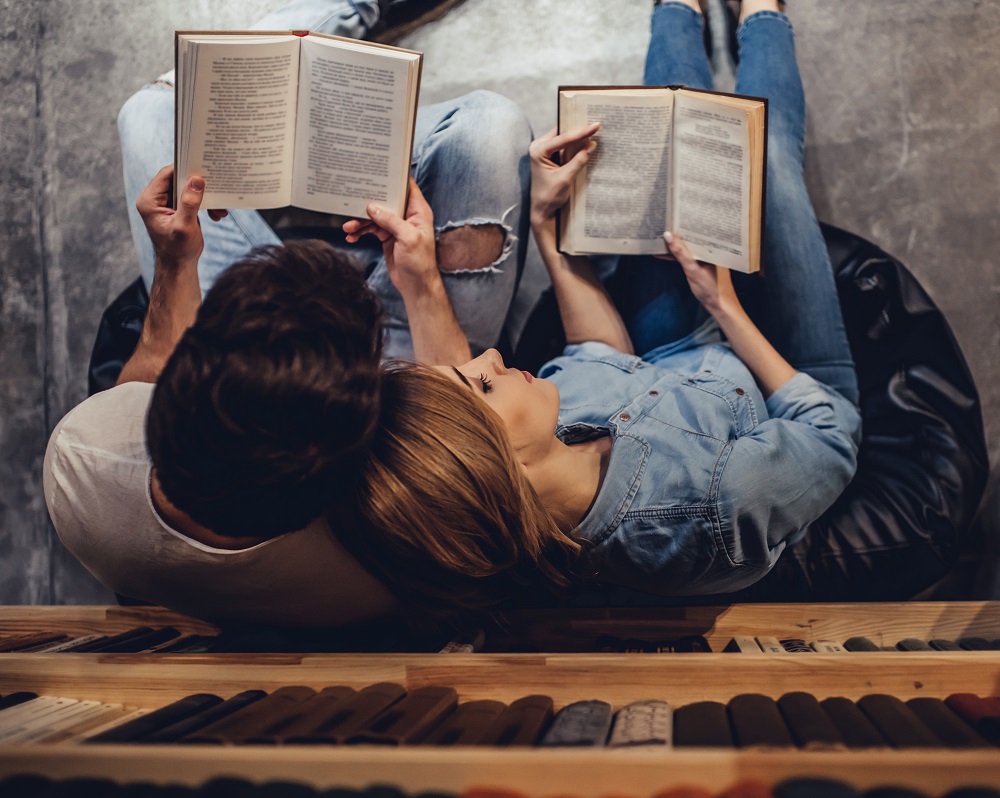 If exploring the never-ending shelves of a good old-fashioned bookshop with your partner sounds like heaven, we suggest a bookshop tour through the streets of London.
If deep shelves with old-fashioned ladders are your thing, visit Daunt Books in Marylebone. You can do the whole peek through the shelves like you're in a rom-com thing.
If it's a great comic book or graphic novel you're after, might we suggest Gosh! Bookshop in Soho? It's a slick, modern building that has thousands of books.
And for a bit of history, visit the UK's oldest surviving bookshop, Hatchards, which first opened in 1797 in Picadilly.
The loved-up couple – Paris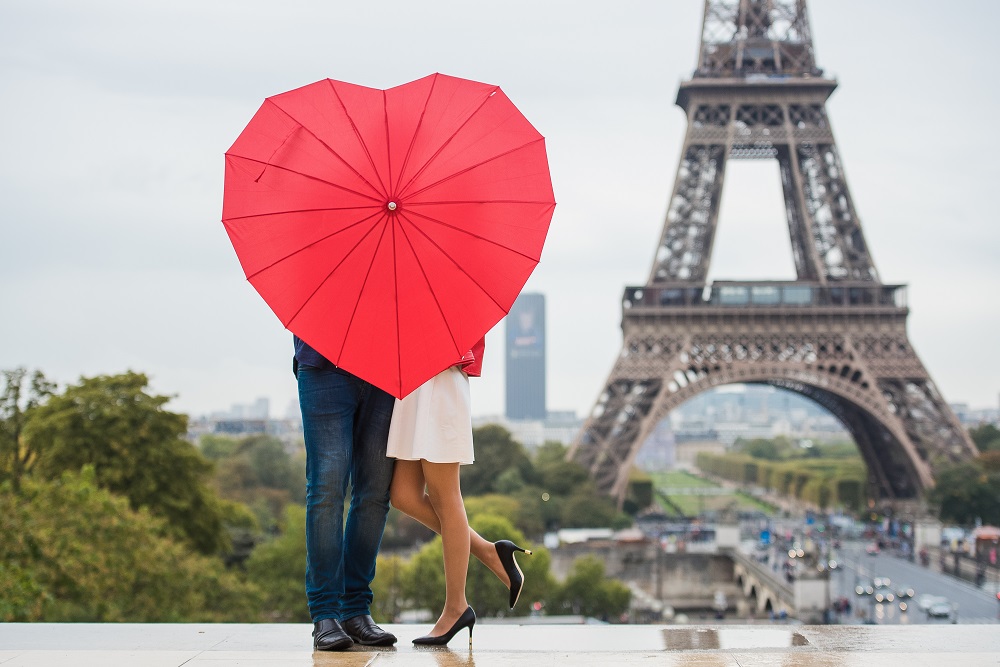 Listen, Paris is known as the 'City of Love' for a reason. Take your companion on a romantic tour of the city where you can gaze into each other's eyes, take cute pics and be loved-up in the most romantic city in the world.
Do the tourist stuff, share spaghetti like Lady and the Tramp and take a picture or two under the Eiffel Tower. Finish off your day with a romantic walk through Pont Neuf and a nice glass of French wine.
The party couple – Amsterdam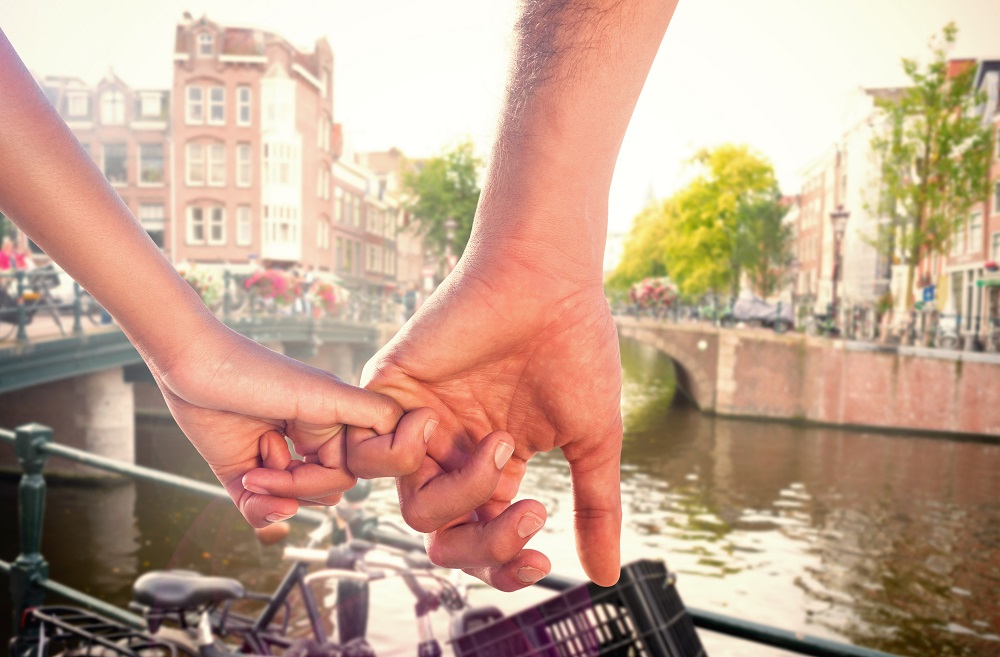 You might think that Amsterdam is just for stag and hen parties, but we're here to tell you that it makes a for a great couple's getaway too! Especially for those who love to party.
Why not take a tranquil boat tour of Amsterdam's canals together or visit the fun museums? You could rent bikes and explore the city together before tucking into a huge pretzel or some street food.
By night, there are many upmarket cocktail bars where you can treat your partner to some pretty impressive drinks. A few of our favourite suggestions are Hiding In Plain Sight and Door 74.
The no-fuss couple – The Great British Countryside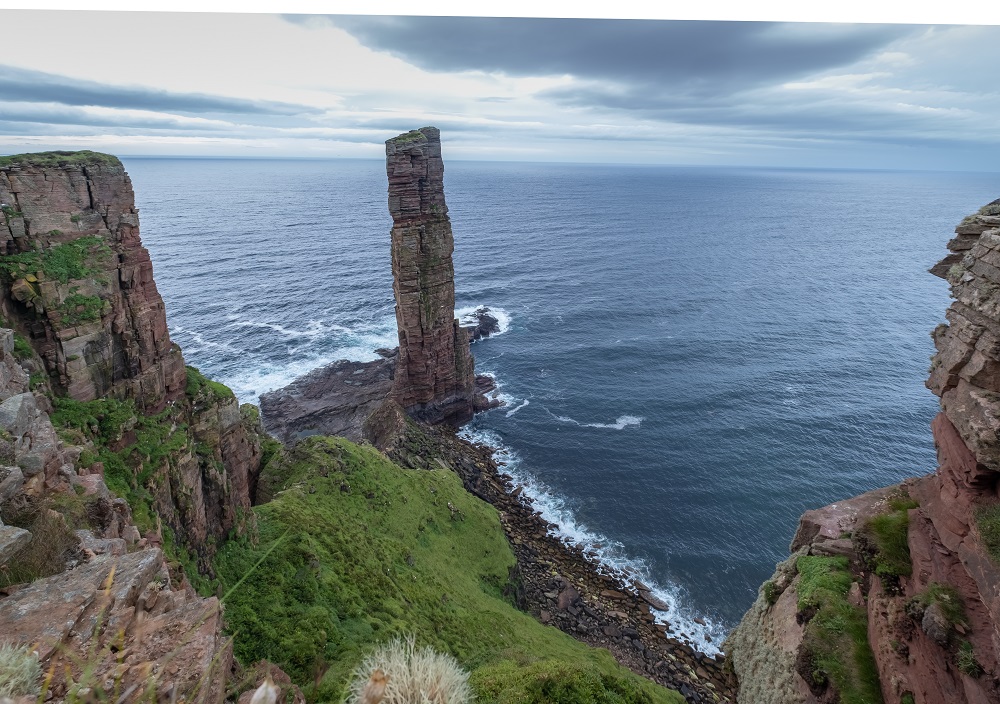 We get it, a romantic dinner for two in a packed restaurant is your idea of hell, and you'd never be seen dead with a heart-eyed teddy bear. The perfect place for you to escape with your loved one is nature.
Whether it's exploring ancient castles in Wales or strolling the beaches of Jersey, there is something for the low-key couple right here in the UK. We recommend a relaxing lodge or even a log cabin somewhere in the woods.
The foodie couple – Berlin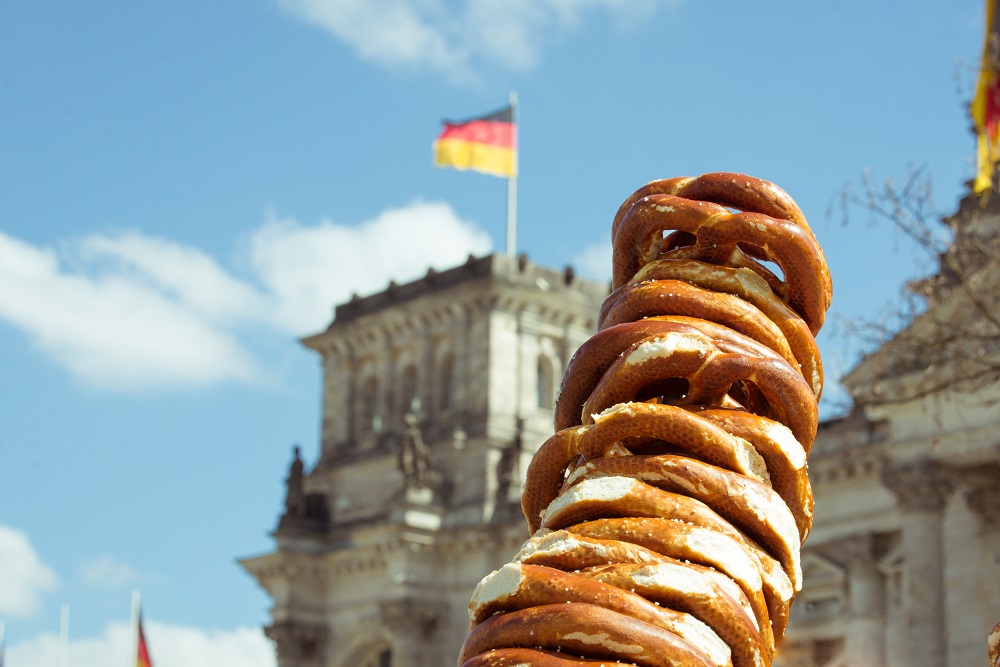 Do you and your partner share love by cooking or eating a great meal together? If the answer is yes, you need to head to Berlin this February.
With great options for vegans on every corner and the option to spend as much or as little as you like on great food, Berlin is a brilliant city for foodies.
You'll get amazing grub and amazing views with a trip to Skykitchen. Or for something a little more low-key, why not tuck into some amazing Vietnamese food? Umami is the perfect spot, it's got a great atmosphere and fairy lights – what more could you want?
Completely single – The world is your oyster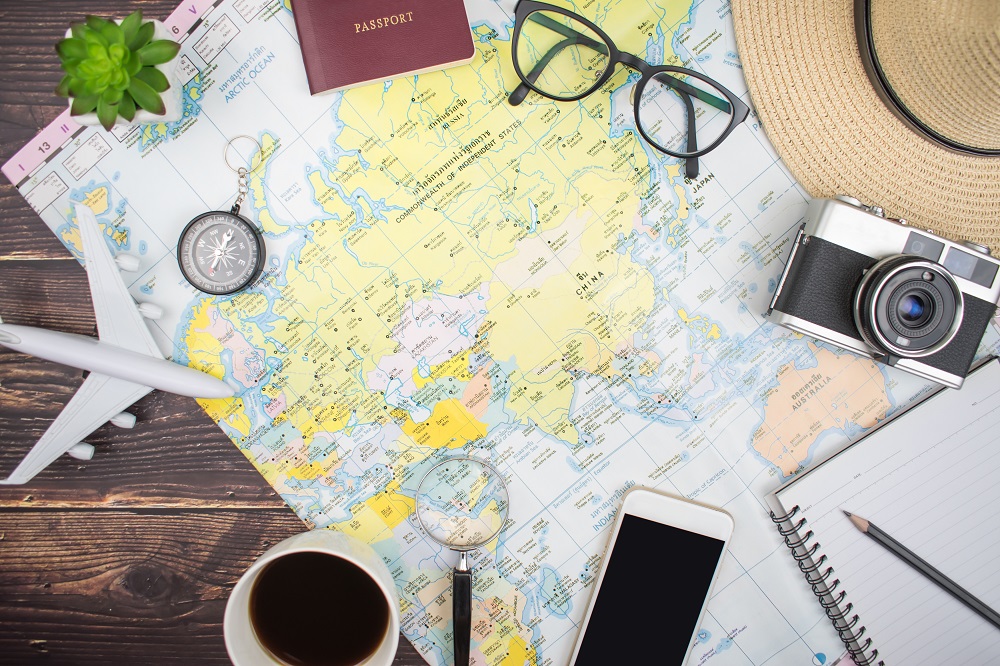 Firstly, ignore everyone who says being single on this one random day in February is a bad thing. You're single, which means you can spend the day planning a trip to wherever you want, no compromises necessary.
You don't have to go on a beach holiday if you don't like getting sand in your teeth and you don't have to drag yourself around museums, smiling and nodding when you'd rather be in the pub. You can travel to your heart's content, lucky you!
What are your plans for this Valentine's Day? Let us know down below!