<![CDATA[]]>
1. Cuba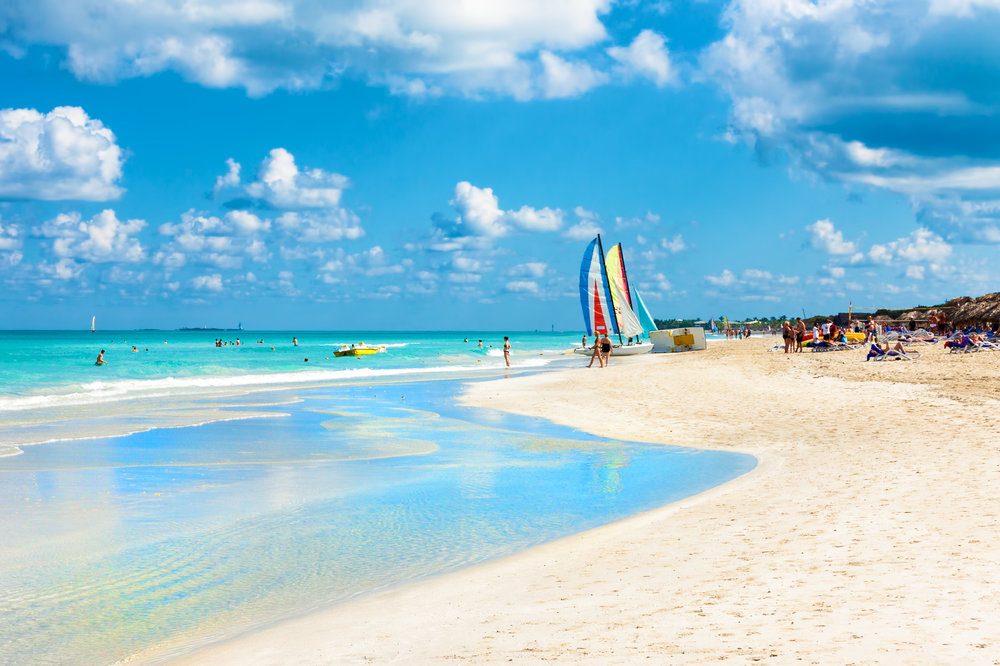 Cuba is becoming more accessible to the rest of the world, including Belfast. Flights are available to Juan Gualberto Gómez Airport (also known as Varadero Airport), which is just under two hours from Havana.
2. Mexico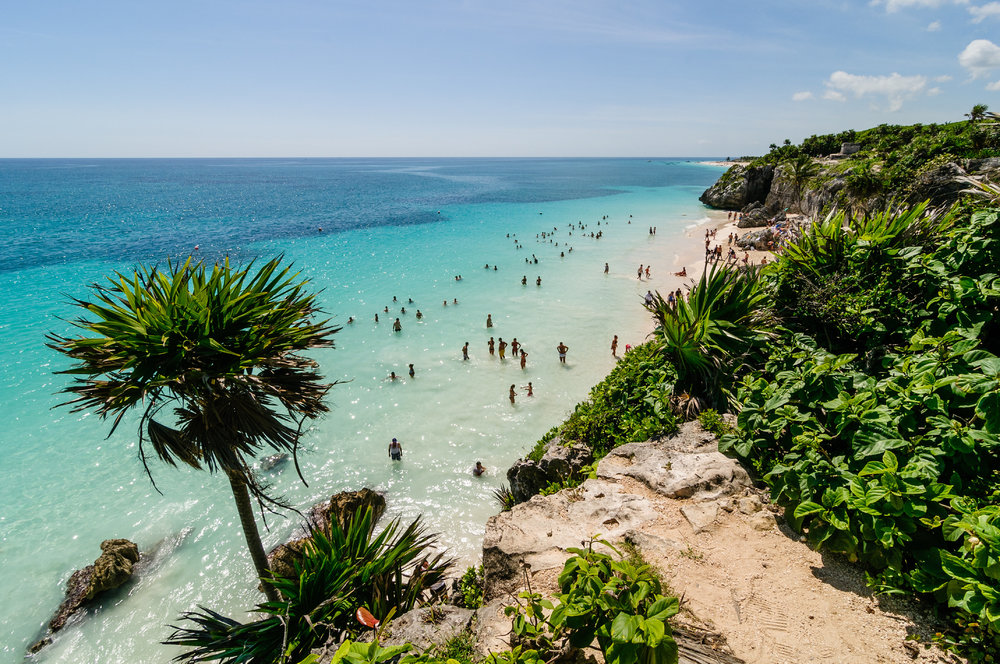 If it's a fun-filled beach holiday you're looking for, then you can't do much better than Cancun. Home to numerous all-inclusive resort hotels, the beaches and nightlife in Cancun are world-famous. If it's history you're after, however, the ancient city of Tulum is only a day-trip away.
3. Orlando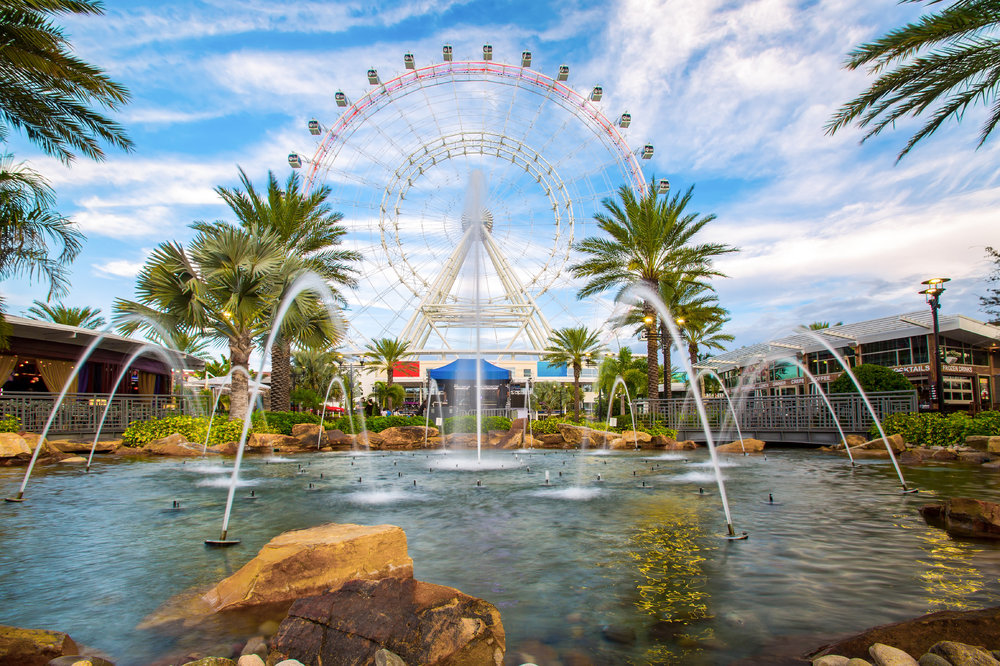 Orlando is one of the most popular travel destinations in the world – and it's not hard to imagine why. Home to world-famous roller coasters and theme parks, there's plenty to keep the children entertained morning to night.
Away from the parks you'll find amazing shopping and dining – plus, there's the other side of Florida that often gets forgotten about. Cities like Kissimmee, St Pete's and Tampa are only an hour's drive away, and offer a different experience than the one you'll have in Orlando. They're perfect for a few days of relaxation before you fly back.
4. Las Vegas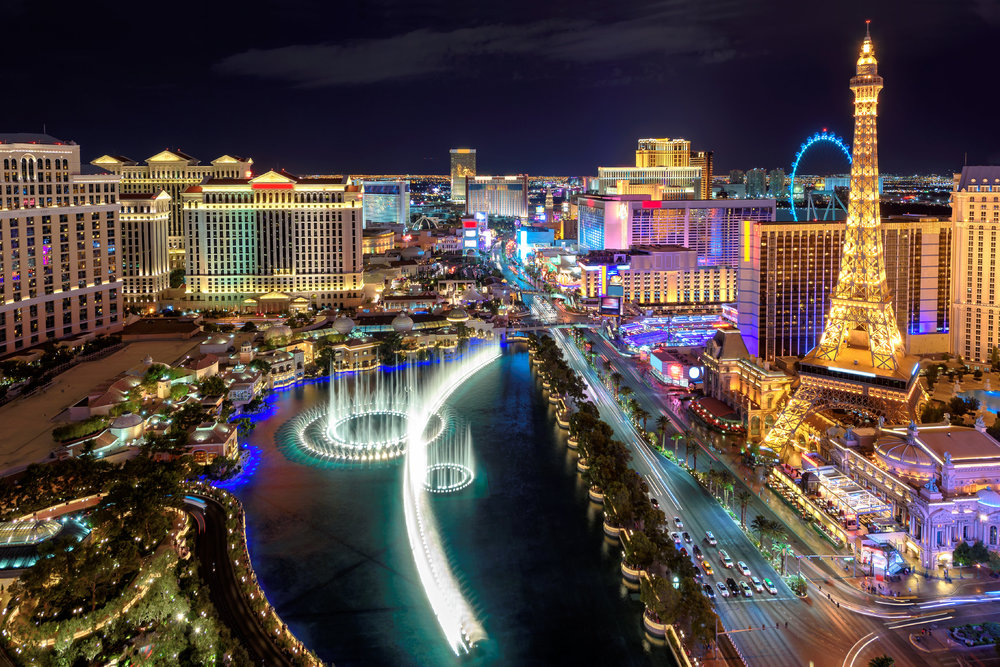 If you're looking for an all-night party, then you need to book a flight to Las Vegas. The famous 4-mile strip is lined with casinos, A-list entertainment and an infectious atmosphere – all essential ingredients for a night out. Then during the day there's always a pool party happening somewhere.
5. NYC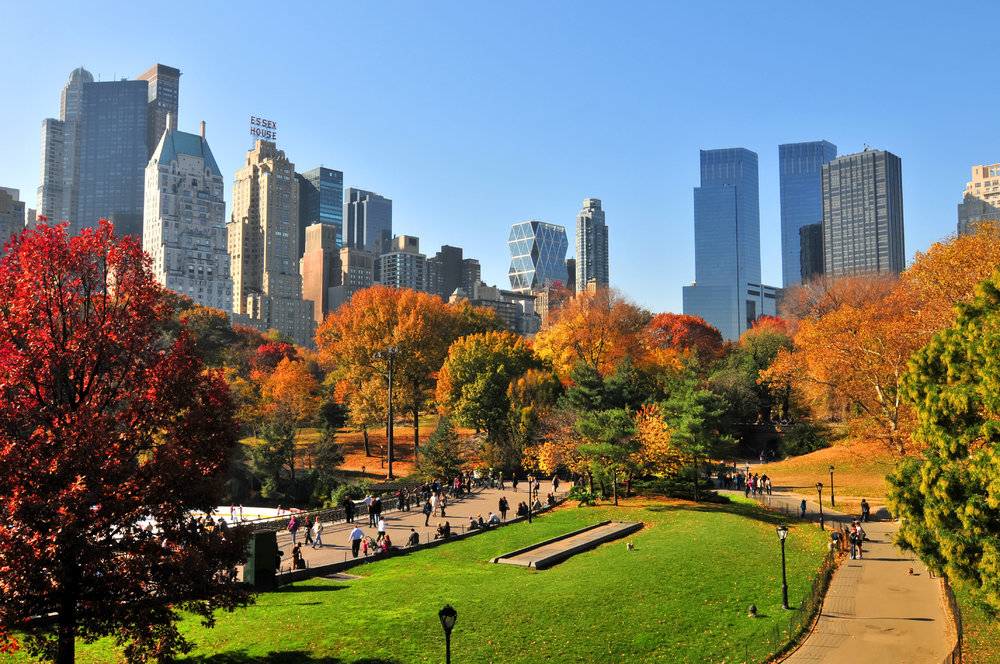 New York City is somewhere that requires no introduction. Full of shopping, entertainment, famous landmarks and delicious food – there are several reasons why people return to this buzzing metropolis year after year. Flights run twice a week to Newark Liberty International Airport.
6. Boston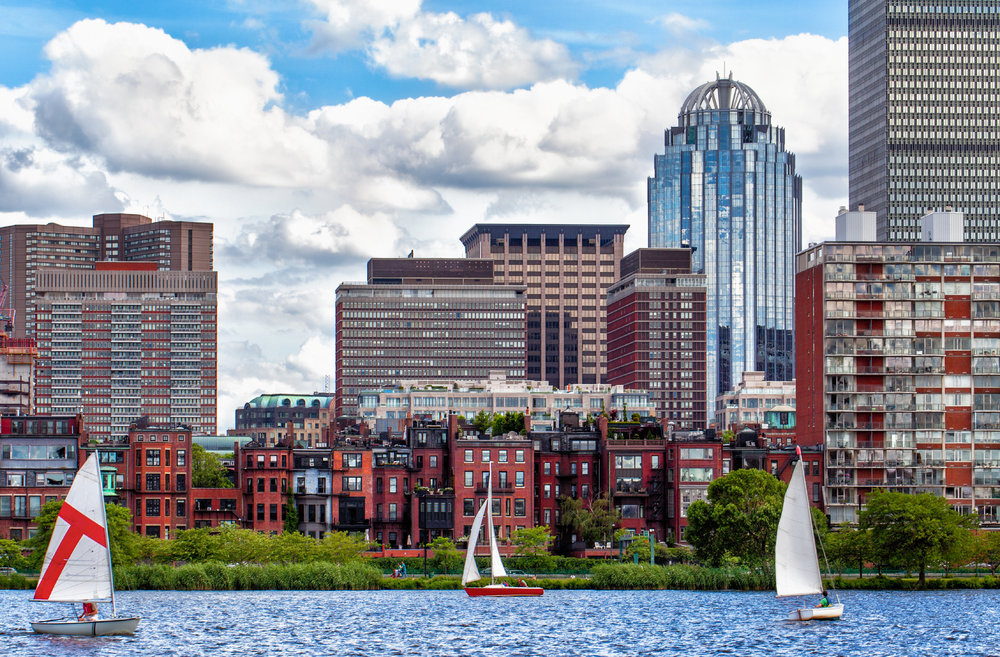 If you're after an American city break but are looking for something that is more chilled than NYC, Las Vegas or Orlando, we recommend Boston. A great city for anyone interested in America's rich history, you can spend your days wandering between different museums. Plus, seafood lovers will adore the coastal restaurants.

--