It's true that good things come in small packages. St. Kitts & Nevis, the two-island nation in the Eastern Caribbean, is one of the smallest states in the Americas but offers the perfect holiday package.
St. Kitts, the larger of the two islands, offers historical landmarks, a lush rainforest and unique beach nightlife. It is also where the charming capital, Basseterre, is located. Nevis on the other hand is an untouched paradise, its single volcanic peak rising above endless beaches, clear waters and nature trails. Each island offers its own distinctive list of things to do, creating a melting pot of activities. Here are our top picks on how to spend a holiday in St. Kitts & Nevis.
1. Zip line through the rainforest
St. Kitts is home to a vast lush rainforest and, while hiking routes are available, the island's zip-line experience offers a chance to see the rainforest from an entirely different angle.  There are five zip-lines with some of the highest and longest offering thrill-seekers a panoramic view of the rainforest, neighbouring islands and historical sites as they soar at speeds of up to 80km/hr.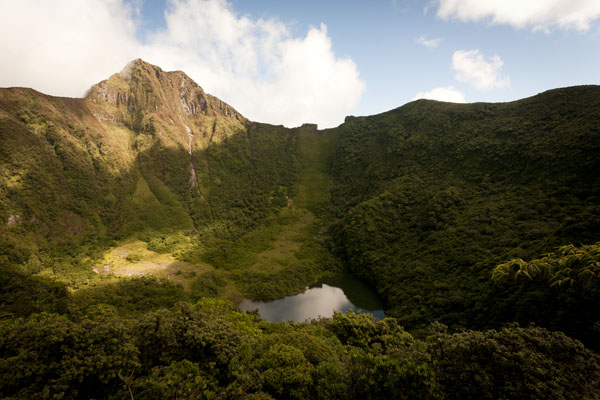 2. Stroll through the Botanic Gardens
One of the youngest attractions on Nevis, the Botanic Gardens, was created to preserve flora from across the world.  With the Nevis Peak visible in the distance, this is a beautiful area of the island blooming with various gardens such as roses and vines, cactuses, fruit trees, orchids and a tropical rain forest conservatory, built to emulate the conservatory at Kew Gardens in England. This is also a popular location for wedding ceremonies.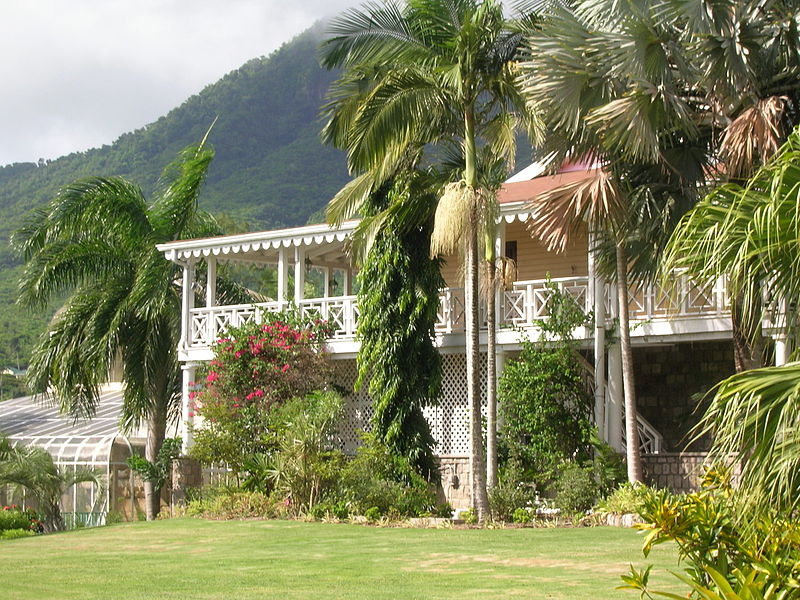 3. Dine on authentic Caribbean cuisine
St. Kitts & Nevis is one of the best islands to get stuck into some authentic Caribbean cuisine. Conch Fritters, Johnny Cakes, stewed saltfish and goat water are just some of the delicacies available. If you're visiting the islands in July, you'll also be able to immerse yourself in the St. Kitts & Nevis Restaurant Week, where participating restaurants and bars offer special set menus that introduce visitors to local dishes.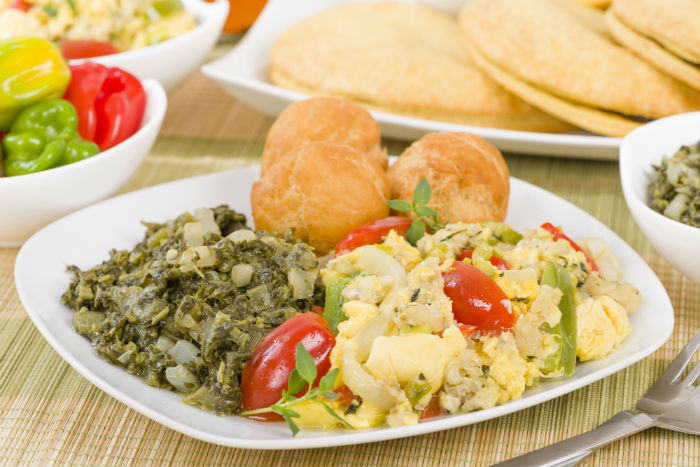 4. Play a round of golf on two world-class courses
St. Kitts  & Nevis is home to two sun-drenched 18-hole championship golf resorts. On St. Kitts, the Royal St. Kitts uniquely allows golfers to play two full holes on the Caribbean Sea and three complete holes on the Atlantic Ocean while on Nevis,  the beautiful Robert Trent Jones II at the Four Seasons Resort, offers a  challenging course with  stunning views of its sister island.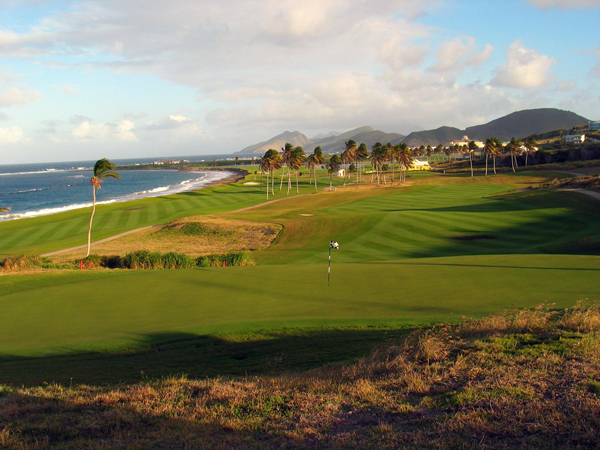 5. Tour the historic capitals
Basseterre in St. Kitts and Charlestown in Nevis are quaint harbour towns and a hub for nearby islands. In Basseterre, start in Independence Square and move onto the National Museum, taking in the surrounding colonial architecture and the Circus, modelled after London's own Piccadilly Circus. Afterwards browse the many shops, colourful markets, galleries, bars and restaurants.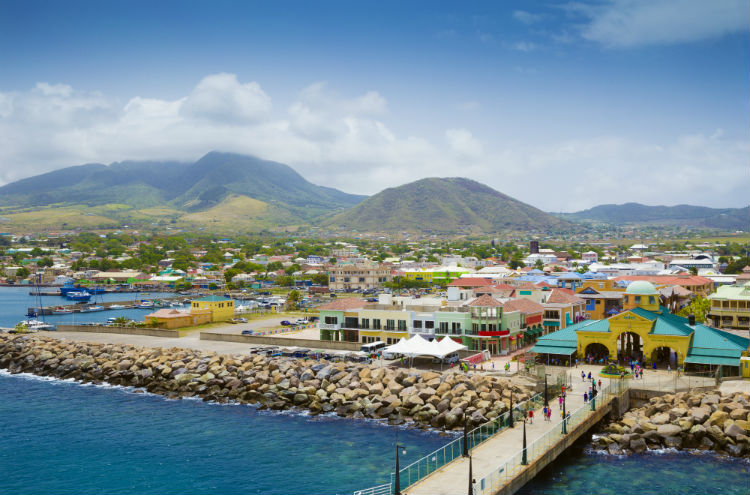 6. Scuba dive through shipwrecks
The islands of St. Kitts & Nevis are stunning, but the surrounding turquoise waters are home to more striking beauty. Book yourself a snorkelling or scuba diving session to swim through the colourful reefs, shipwrecks and volcanic vents. Seafood lovers can also dive with a chef who will help you catch a lobster, and prepare an exciting local dish. Herbert's Beach on Nevis and White House Bay on St. Kitts are both popular spots.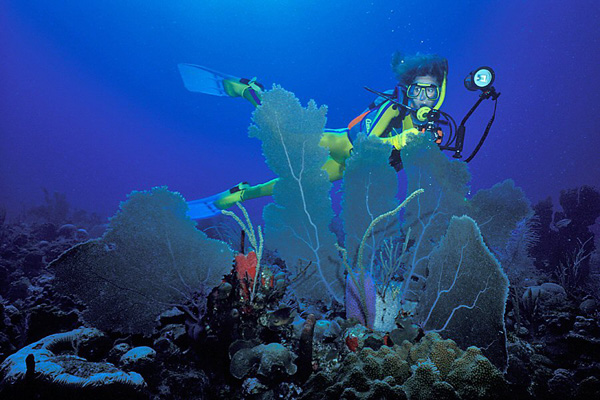 7. Take in the views in St. Kitts
Two popular attractions in St. Kitts offer a fascinating way to take in stunning views as well get an insight into the island's history. Brimstone Hill Fortress National Park, a UNESCO World Heritage Site, is located 800ft above sea level, and commands astounding views of the island itself as well as neighbouring Montserrat, Saba, St. Martin, Nevis and St. Barts.
For a novel way to see St. Kitts, hop on board the St. Kitts Scenic or 'Sugar' Railway, for a 30-mile journey offering views of spectacular landscapes and the Atlantic & Caribbean coastlines as the train passes through lush vegetation and colourful villages and towns.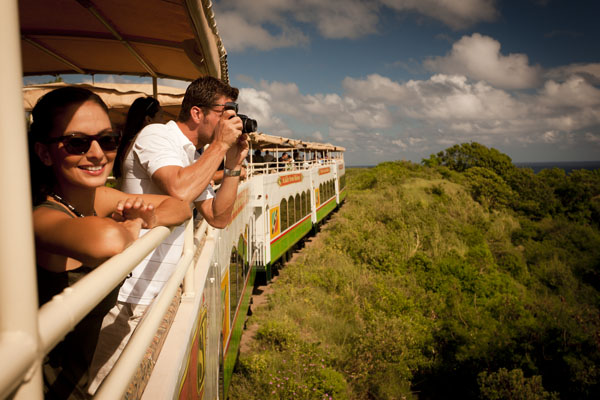 8. Take in the heritage trail on Nevis
A trip to Nevis is not complete without taking in the island's historic sites or magnificent former plantation houses, now operating as luxury hotels. Fort Charles, the largest fort built to protect Charlestown, is a great place to start followed by St. John's Figtree Anglican Church, home of the marriage certificate of Frances (Fanny) Nisbet and Horatio Nelson. In the same area, is Montpelier Plantation Inn, where the young Horatio Nelson tied the knot with his bride and Saddle Hill Fortress which served as Nelson's lookout to watch for enemy ships. Finally, don't miss the ruins of Cottle Church, built in 1824 by its owner for all people, regardless of colour to worship together.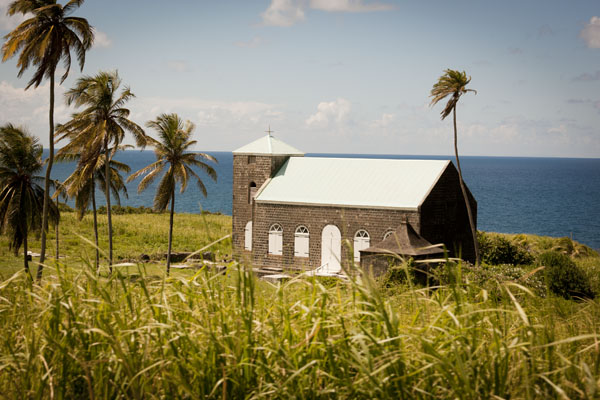 9. Lime at a beach bar
"Liming" – relaxing – at a beach bar is a popular pastime in both islands. From Frigate Bay on St. Kitts to Pinney's Beach on Nevis, there is a choice of 'liming spots' where delicious food is complemented by signature cocktails, preferably made with the local rum. In St. Kitts, head for The Strip where beach bars offer a variety of local dishes and fresh fish, with several offering night-time entertainment in the form of karaoke, DJs and even fire-eating. Notable bars include Shiggidy Shack, Boozies, The Dock and Vibes. For somewhere quieter, head for the Lime Beach Bar in Nevis or Sunshine's Beach Bar & Grill for the infamous 'Killer Bee'.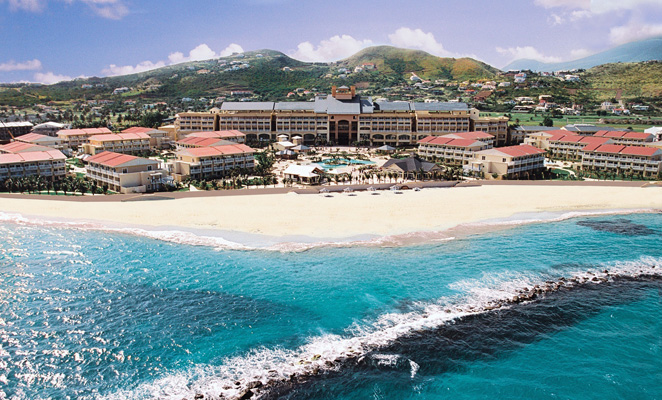 10. Relax on a beach
Like all Caribbean islands, St. Kitts & Nevis is not short of white sands and tropical waters.   Both islands are home to small secluded beaches accessible usually by car – but with the bonus of enjoying the beach to themselves.  Nevis's famous Pinney's Beach, runs for three miles outside the capital and is a relaxing beach to kick back on with a plethora of water-based activities from water safaris to sailing.  On St. Kitts, visitors can spend a full day at Reggae Beach at Cockleshell Bay on the southeastern peninsular, a beautiful stretch of white sandy beach which also features a wealth of watersports and is home to the Reggae Beach Bar.  For an off-the-beaten track experience, the silver sand beaches in the north of the island are also worth a visit.
If you haven't thought of St. Kitts & Nevis as an option for your Caribbean holiday, you are missing out.  Both islands offer visitors an authentic island experience touring historical landmarks, exploring nature or simply enjoying the sun, charm and relaxing vibes of these two sister islands.