There's something about a new year that brings about the plan-making in us. Maybe it's purchasing a new diary with fresh pages, or maybe now that the festive season is over our minds turn to what's ahead.
If you use January as an excuse to map out your year, you've probably already thought about what countries you would like to visit. You're not the only one as January is one of the most popular times of year to book, with airlines and hotels offering an array of early bird discounts. If you're short on inspiration, however, here are our predictions on what destinations will be must-visits over the next 12 months.
1. Japan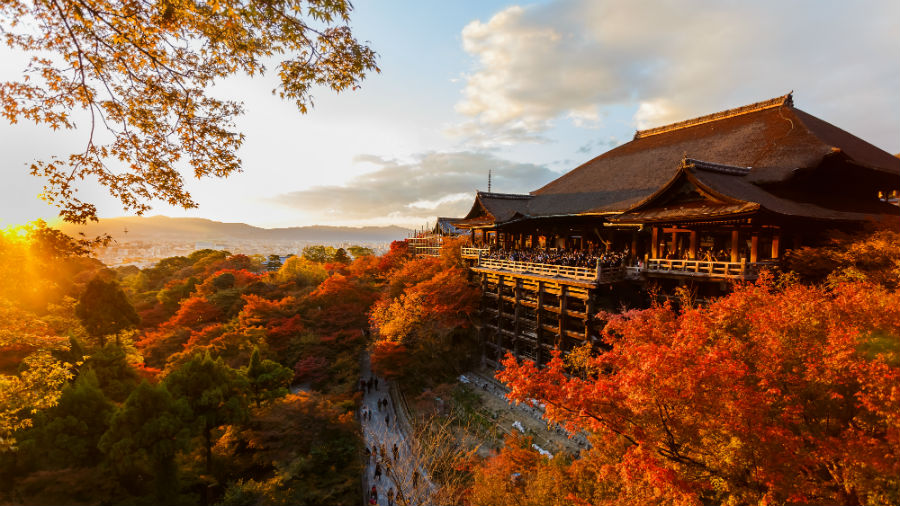 Japan is an island full of wonders. Whether you're looking for sky-high cities, fascinating culture, or stunning natural landscapes, you'll find it in this two-island destination. The country also boasts an impressive bullet train service, making it an excellent choice for a touring holiday if you can't choose between the popular cities of Tokyo, Osaka or Kyoto.
2. Vietnam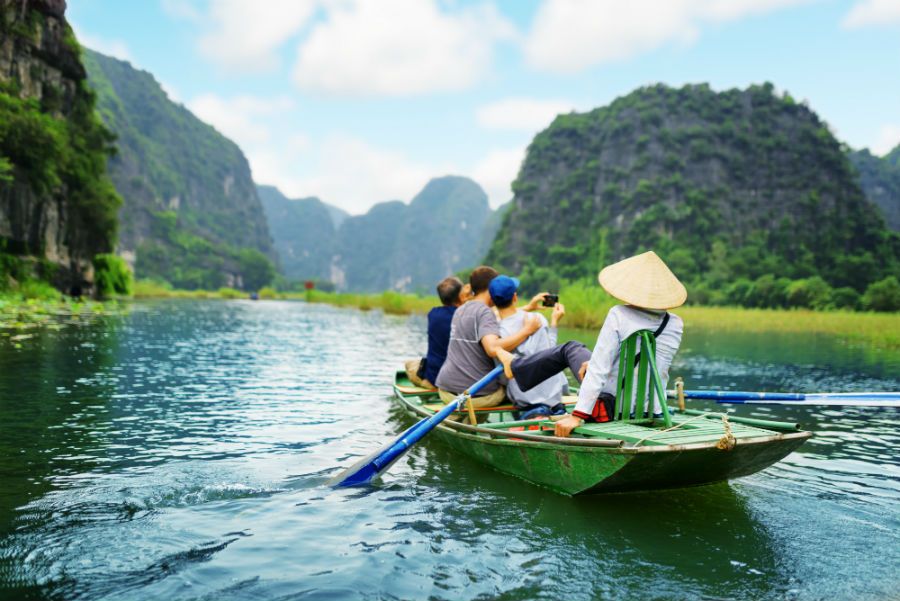 Vietnam is the perfect mix between old-school oriental charm and modern-day buzz. Its capital, Hanoi, is a mixing bowl of French and Asian culture and boasts a European feel with a lively old quarter. Down in the south though you'll find tranquil beaches in the resorts of Hue, Nha Trang and Hoi An (but if you begin to crave the city, the bustling Ho Chi Minh City can also be found in the south).
3. Argentina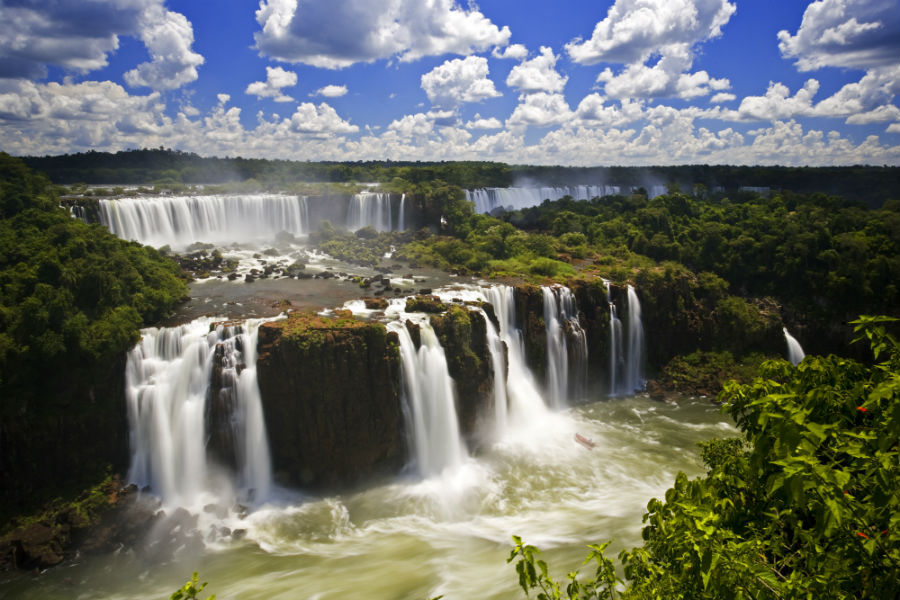 South America is a once-in-a-lifetime destination, and Argentina is currently its hotbed. Get lost in the infectious spirit of Buenos Aires where you can tango until seven in the morning. Then take a trip to the breath-taking Iguaza Falls on the Argentinian and Brazilian border. And remember to pop by the Andes.
4. Italy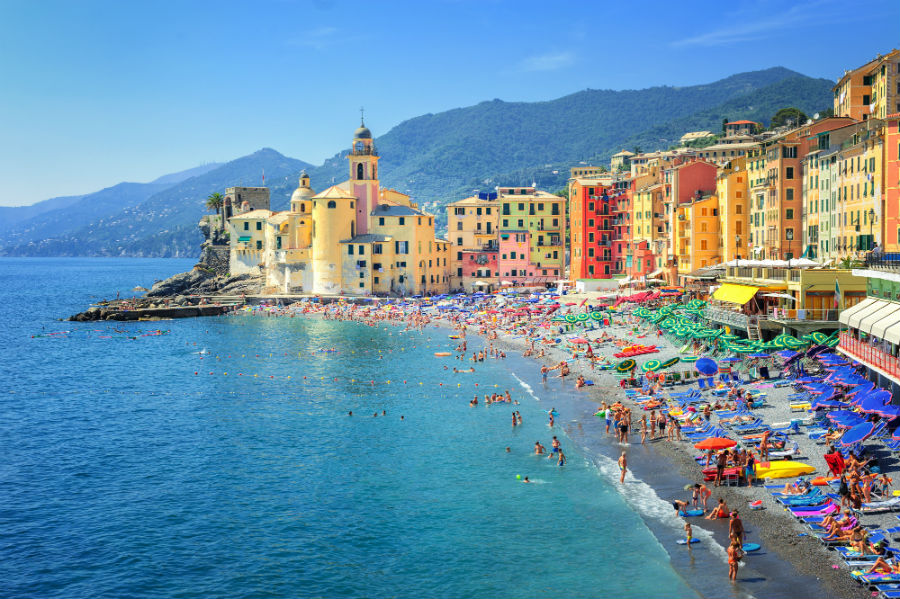 Thanks to its generous offering of tourist hotspots, Italy makes this list every year. Whether it's the canals of Venice, iconic buildings of Rome, the shopping in Milan, the scenic views of Lake Garda, or the rich architectural heritage of Genoa – Italy offers something for every traveller.
5. China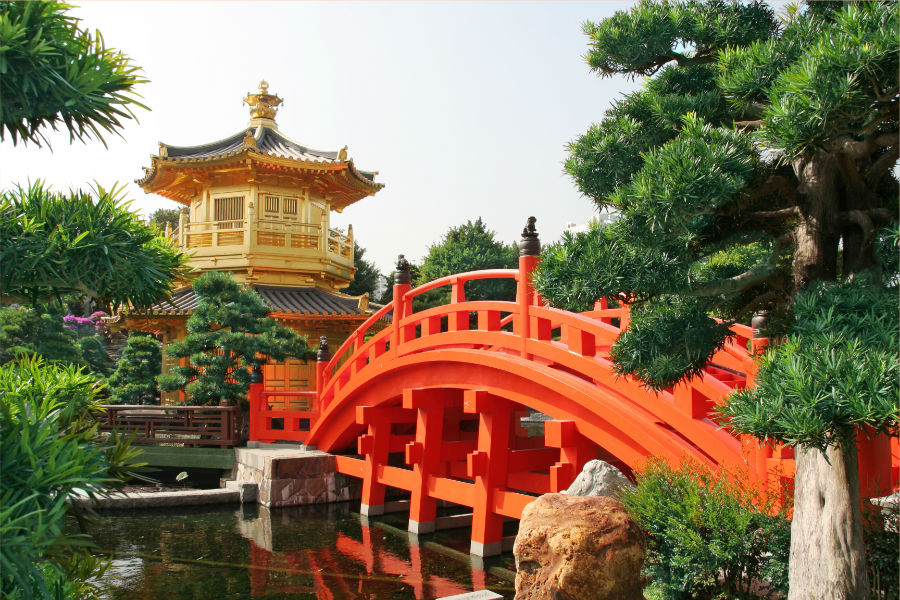 China is a fascinating country, whether you're looking for city lights or iconic world wonders. Celebrate modern China in the city of Shanghai, with its high rise buildings, the charming People's Square and first-class Grand Theatre. Then explore the oriental temples of Beijing, before moving onto the ancient sites of Xi'an – including the Terracotta Warriors.
6. Croatia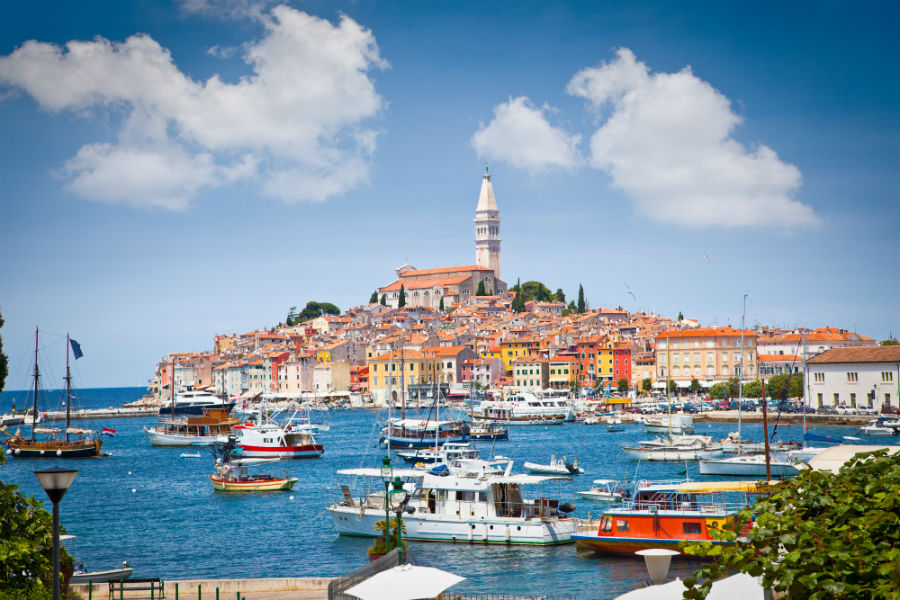 Croatia has seen a surge in popularity over the past few years, largely thanks to Game of Thrones. But this beautiful country is more than just the real-life location of the Red Keep and the House of the Undying. It is home to eight national parks, that are overflowing in fauna and flora, and the striking Postojna Caves.
7. Cuba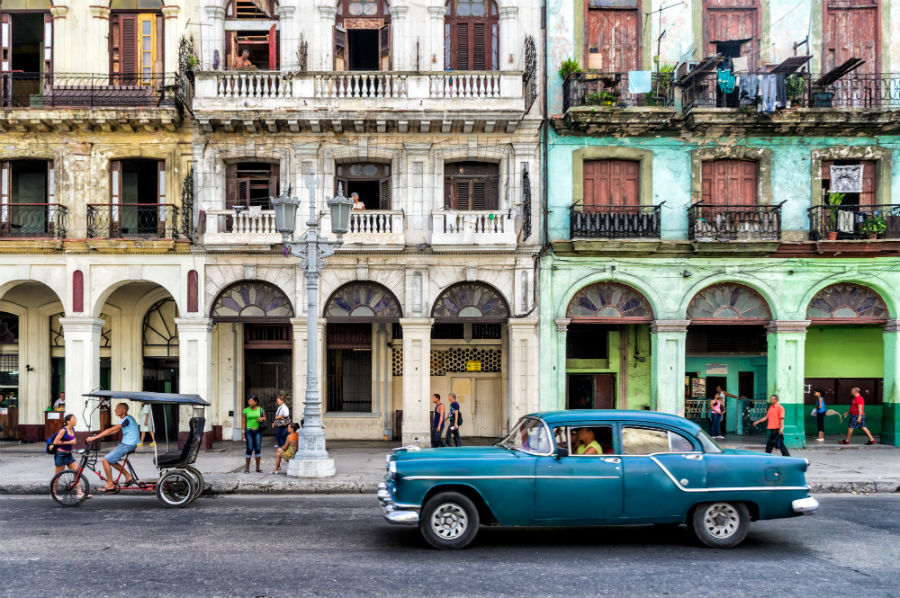 In 2017, the Cuban travel industry opened up and we're predicting a rise in holidaymakers (especially from cruisers). A little bit different from the other islands in the Caribbean, Cuba boasts a unique, Latin-shaped history with an energetic atmosphere, as well as sunny beaches.
8. Thailand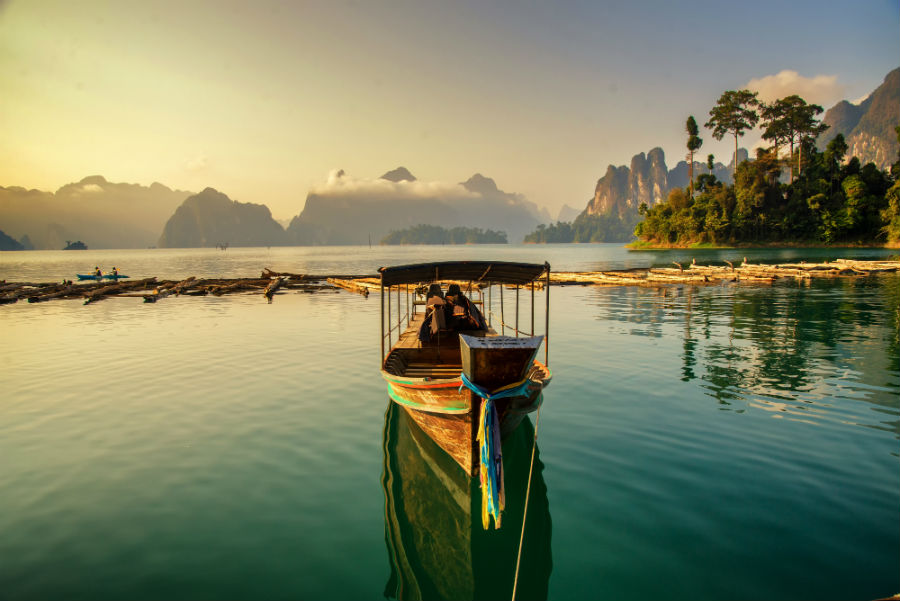 Thailand is always popular, and for good reason. Whether it's the exotic aroma of lively Bangkok or the relaxed beaches of Koh Samui, Thailand offers something for beach-bums and city-lovers.
9. South Africa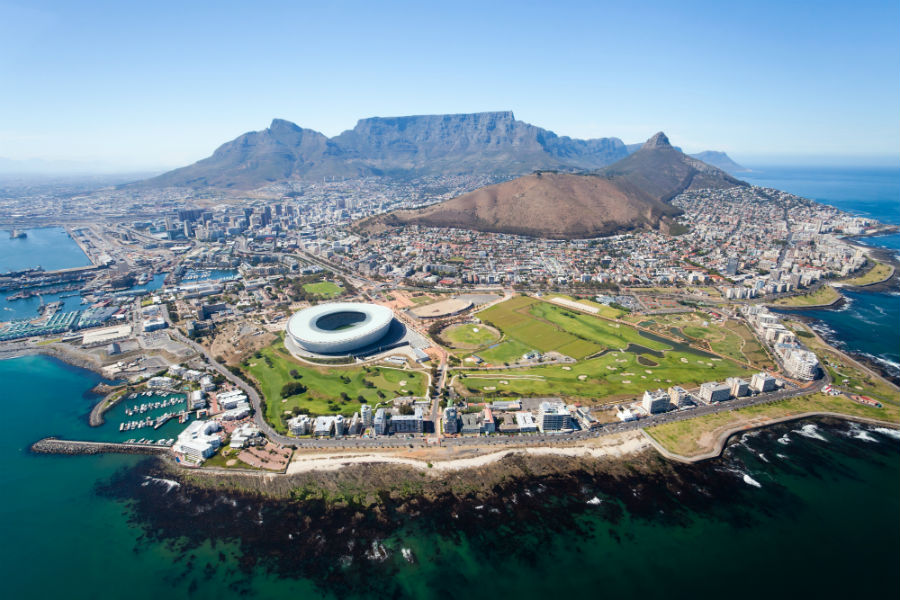 If you've never been to Africa before, South Africa is the perfect place to start off. The city of Cape Town has plenty to offer such as Table Mountain, Robben Island and a modern waterfront with shops and restaurants. After you've explored the city, get back into nature with a safari in Kruger National Park or a shark diving expedition in Gansbaai.
10. India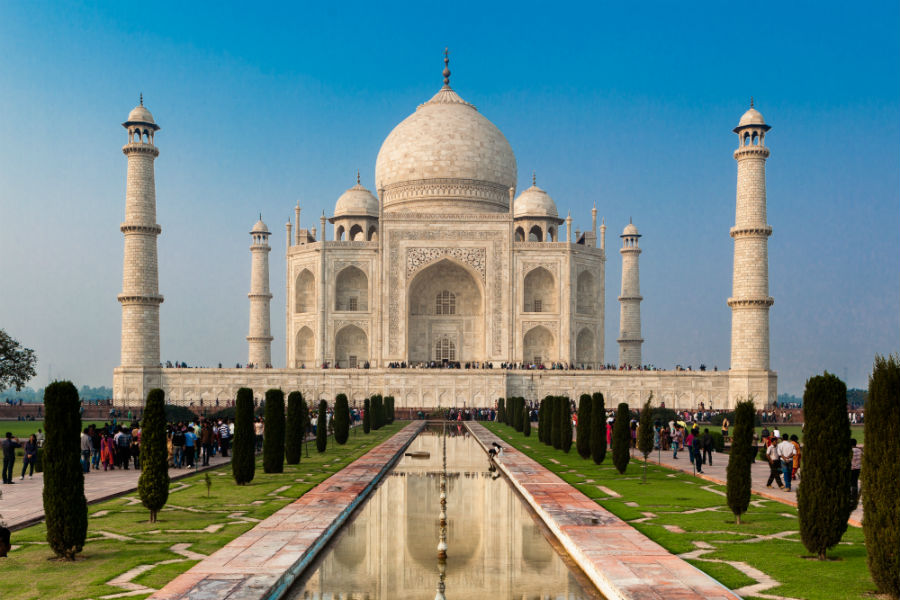 There are many sides to the country of India, but all of them are equally amazing. Feel the buzz in the bustling city of New Delhi, admire the Taj Mahal in Agra, or relax on the beaches of Goa. Whatever India you choose in 2018, we guarantee you'll love it.
Where are you escaping to in 2018?