Gran Canaria is an island synonymous with wonder. Its volcanic history has created an intriguing unearthly landscape and its location has birthed sunny beaches that never drop below 10C – even in the winter. A historic port city, the culture is a melting pot of stories from travellers that have passed through while exploring foreign lands. This eclectic culture and exquisite rock formations survive to this day creating a unique itinerary for holiday makers.
Must see landscapes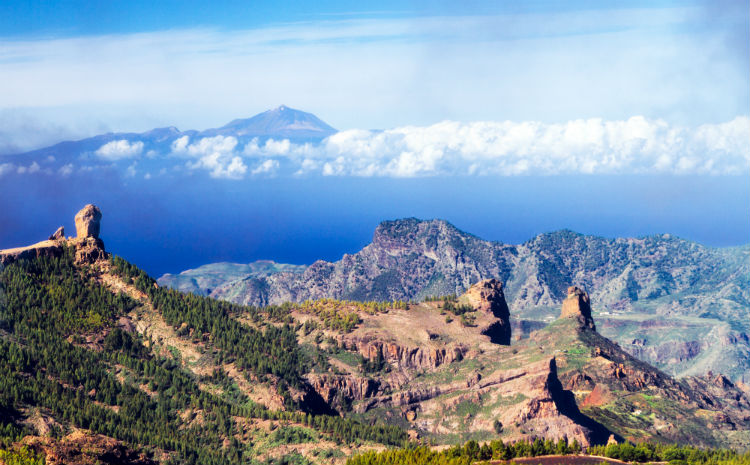 Scenery wise, Gran Canaria is an island of contrasts. Home to both golden beaches and flowing mountains, it's not surprising that it has been granted a World Biosphere Reserve label by UNESCO. Gran Canaria is very proud of its stunning island and has created the Gran Canaria Mirador Lookout Network, which marks out the best spots for a scenic view.
Must eat cuisine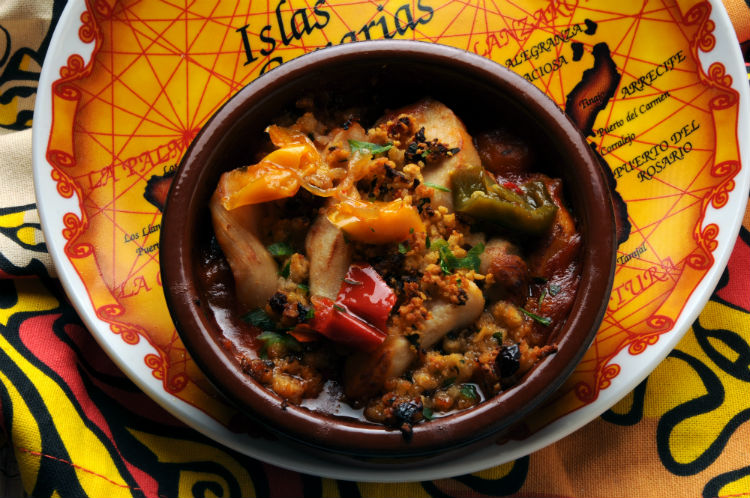 Gran Canaria's status as a traditional port of call for travellers passing over the Atlantic has created a diverse culinary mix, making it very difficult to pin-point exactly what Gran Canarian cuisine is due to the melting pot of cultures that now exist on the island. Even to this day it receives an exotic hotpot of imports from across the globe.
However, it's not just the many visitors who have contributed to the culinary scene. Gran Canaria's naturally warm and sunny climate makes it very fertile for an array of vegetables, fruits and spices. Of course, its island status means seafood also plays a large part in the local culinary culture. Popular seafood dishes include Canary Casserole, Tollos (salted and dried dogfish), and chopped seafood with onion, tomato and peppers.
Must try sports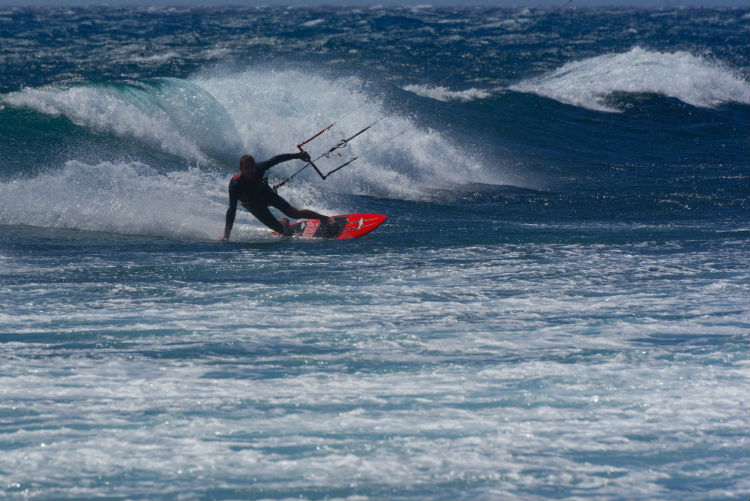 The mixture of sea and mountains has created an immersive land perfectly formed for both land and water sports. On its mountainous peaks, active holidaymakers will find both climbing and hiking. There's also eight sun-filled golf courses on the island, while sporty types who prefer water-based activities will find surfing, paddle surfing, and deep sea diving.
There's also a handful of indigenous sports active on the island. Most prominently is Lateen sailing or "Vela Latina Canaria", which is no everyday sailing. The mast is out of proportion with the hulk of the boat, so riders have to intricately manage the balance of the boat with weights and counterweights. Competitions and events are held at the weekend in Las Palmas de Gran Canaria, which attracts large crowds. There is also "el juego del palo" (a kind of jousting bout with sticks) and a Canarian variation of wrestling, "la lucha canaria".
Must visit health and relaxation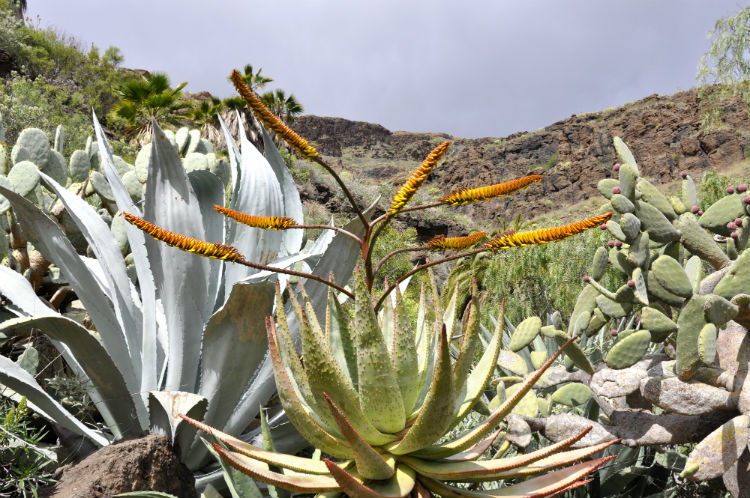 Whether it's relaxing after a sporty day at the beach, or choosing to spend your entire holiday relaxing in a spa, you'll have plenty of opportunities to unwind in Gran Canaria. The island is a very popular wellness destination with numerous spas and health centres.
Gran Canaria also has the correct climate to grow its own unique variety of Aloe Vera. What is special about this Canarian Aloe Vera is that it does not need treated before being used as a beauty product, making any wellness treatment that extra bit special.
Must experience culture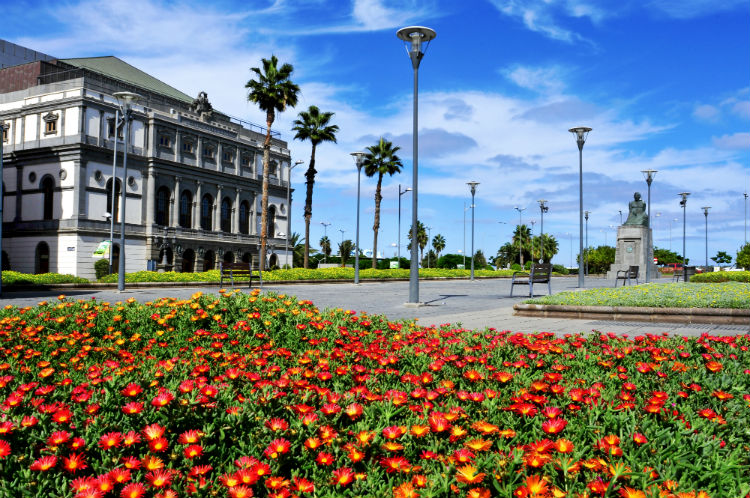 Gran Canaria's historic reputation as a transatlantic stop-over has resulted in a distinctive blend of cultures. And this local culture is not subtle or hard for visitors to find. Across the island you will find a plethora of museums, festivals and archaeological sites celebrating what makes this island so unique.
Visit the Cenobio de Valerón, an authentic aboriginal grain collection store built by ancient Canarians 800 years ago. Or visit the Ethnographic Museum and learn how gofio (a Gran Canarian flour) is made – and visit the Valleseco Ecological Market afterwards. Aboriginal artwork is also easily found and is instantly recognisable by its geometric motifs, squares, triangles and circles painted in reddish, ochre tones and white.