If you're looking for a holiday that is quintessentially Mediterranean, the Algarve is one of our top recommendations. Located along the southern shores of Portugal, this coastal area is adorned with rocky cliff sides, delightful seaside towns and sandy coves. Every year it attracts families, couples and groups of friends looking to soak up its charming interpretation of a sunshine holiday. Here's our top 5 things to do while on holiday in the Algarve.
1. Find your perfect beach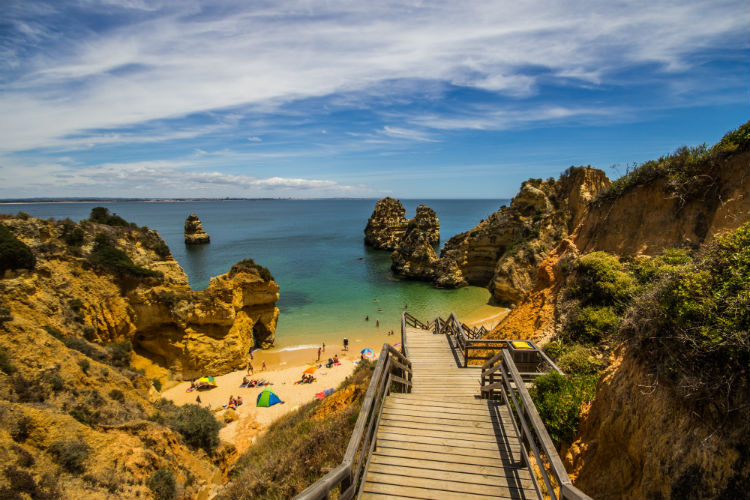 The Algarve lies at the meeting point of the Atlantic and the Mediterranean: creating waters that are simultaneously gifted with warm currants and rippling waves. It's the perfect accompaniment to the beachy-coves and long stretches of sand found along the rocky coast.
2. Shop local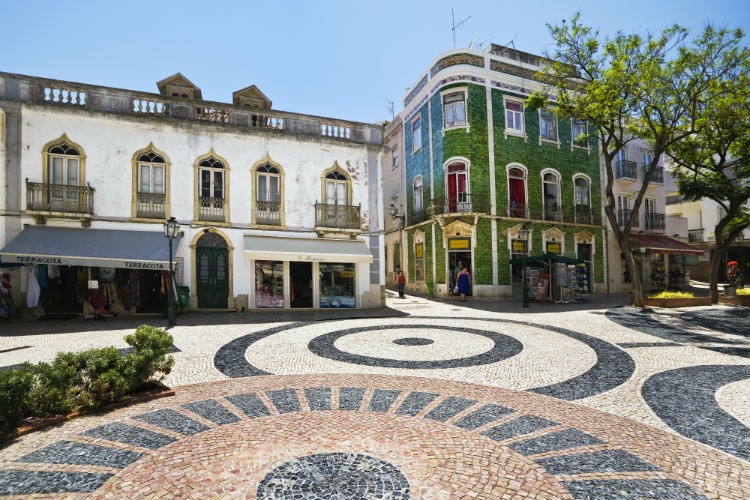 The Algarve is not short of local artisan crafts. In fact, you'll see very few big brand names lining the streets. Leave room in your luggage on the way over and pick up some unique pottery for your house or designer clobber that not everyone else has.
3. Play a round of golf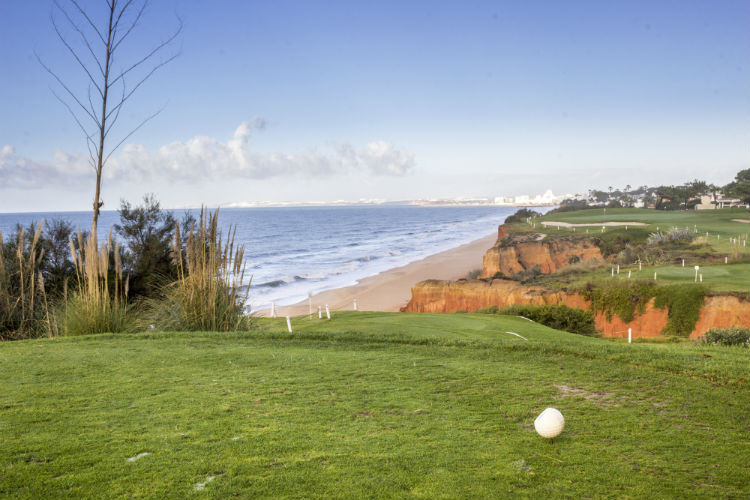 Home to 40 championship courses and a stunning coastal backdrop, the Algarve is indisputably one of the top golfing destinations in Europe. There's even plenty of mini-golf in the towns if you're not quite ready to take on the competitive courses.
4. Sample the local cuisine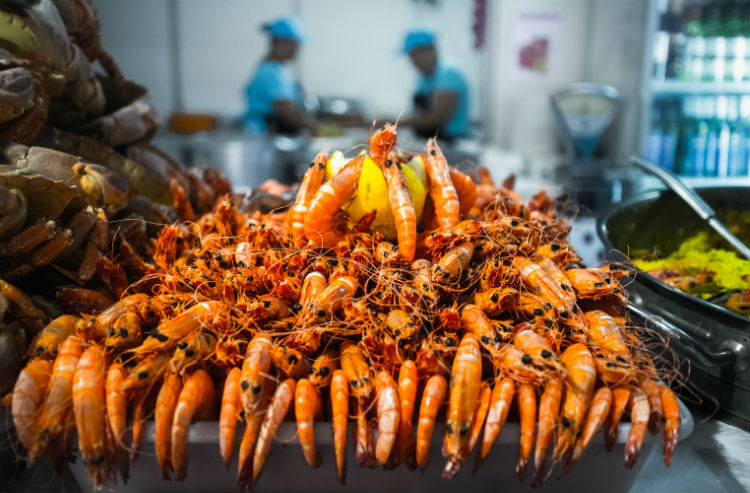 We've raved about delicious but fuss-free Portuguese food before – and we're going to do it again. The Algarve especially is a foodie haven for seafood-lovers with fresh local catches that include sea bass, sea bream, mackerel and sardines.
5. Visit a water park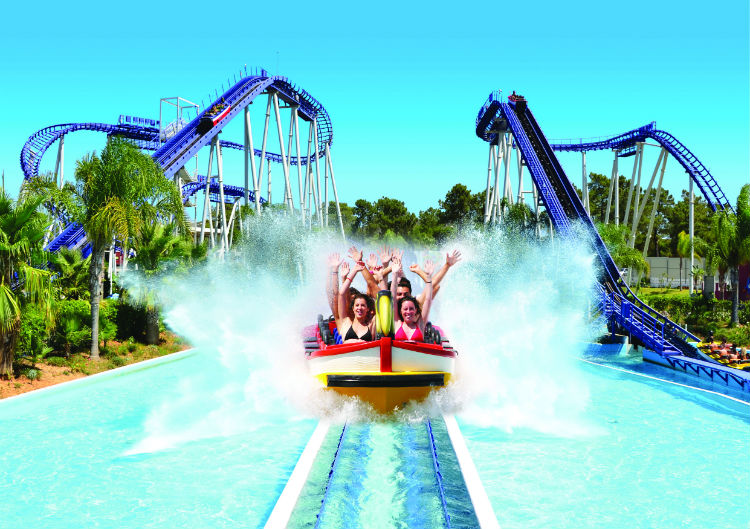 If you're visiting the Algarve with the family, treat them to a day out at one of three waterparks. Aqualand is the one of the biggest parks in Portugal, and is home to the 95 metres high Kamikaze. While Aqua Show has its own water rollercoaster that reaches speeds of 70km per hour. Alternatively there is the Slide & Splash Water Park that covers 16.000 acres and is considered one of the best in Europe.