Did you know that Aruba has one of the highest number of repeat visitors in Caribbean? Anyone who has ever walked across its white sandy beaches or hiked along its rugged coast can attest to its irresistible appeal. Friendly locals, a compact main city, beautiful weather and a melting pot of cultures are just a few reasons why people return year-on-year. If you've not yet experienced Aruba for yourself, here's our top 10 reasons why you should choose definitely stop by the next time you're in the Caribbean.
1.    The weather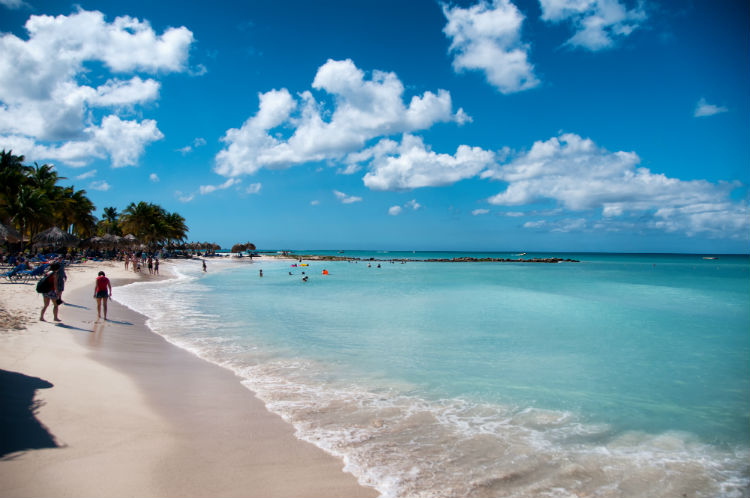 Aruba is one of the most southern islands of the Caribbean islands, making it one of the sunniest. It's also just below the hurricane belt and receives less rainfall per year – and doesn't have much of an off-season. But before you assume Aruba is uncomfortably warm – there's a reliable gentle wind blowing in from the Atlantic to cool everyone down.
2.    The colourful reefs and fascinating shipwrecks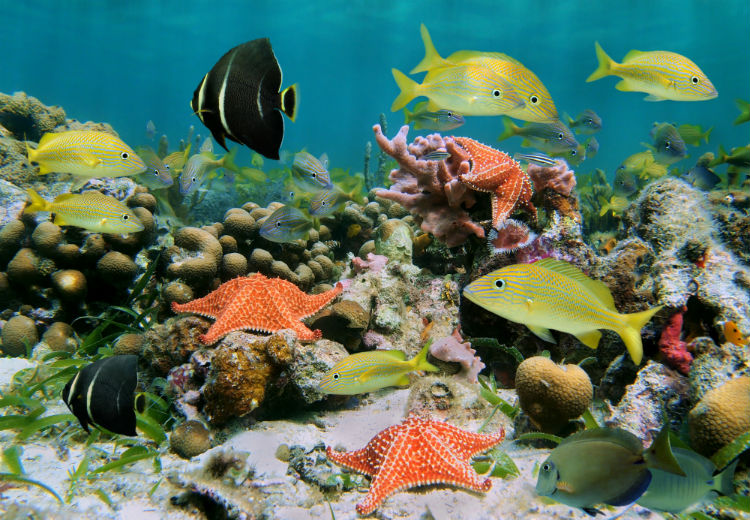 Coral reefs lie just off the coast of Aruba and are only twenty feet under the water. But it's not just coral reefs – divers will also come across several fascinating shipwrecks, including the SS Antilla which is the largest intact shipwreck in the Caribbean. It's no wonder Aruba was named one of the best wreck diving destinations in the Caribbean by Scuba Diving Magazine.                
3.    The largest nature preserve in the Caribbean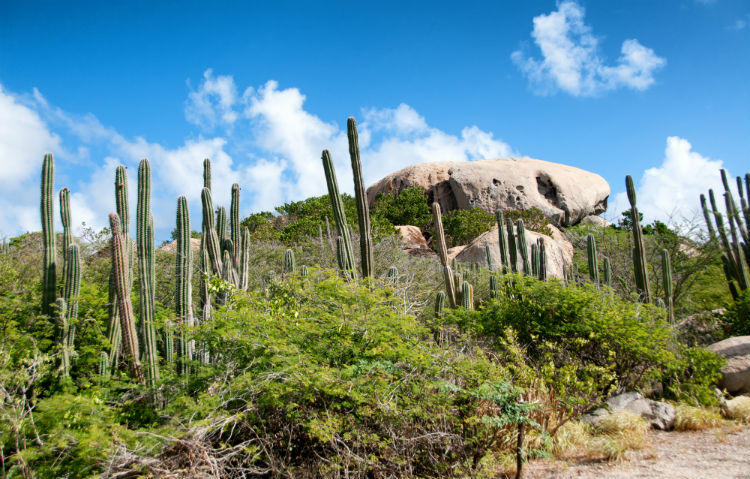 Nearly 20% of Aruba is protected by the Arikok National Park. Covering 7907 acres this park is home to numerous hiking trails that cover different types of terrain from gold mines to gentle hills. The park is also the perfect ecosystem for some of Aruba's indigenous wildlife – such as the Aruban burrowing owl (Shoco), Aruban rattlesnake, Aruban whiptail lizard, and the Aruban parakeet (Prikishi).
4.    Water sports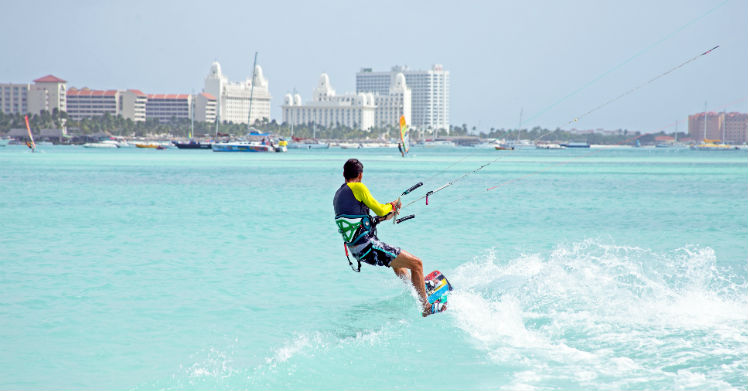 Arubians know how to make the most of their pristine beaches and warm waters. Andicuri and Dos Playa beaches are both very popular with surfers. On top of that, the local weather lends a hand to windsurfers – including the pros as the Hi-Winds Windsurfing Pro-Am Grand Prix World Cup that takes place every June.
5.    The romantic setting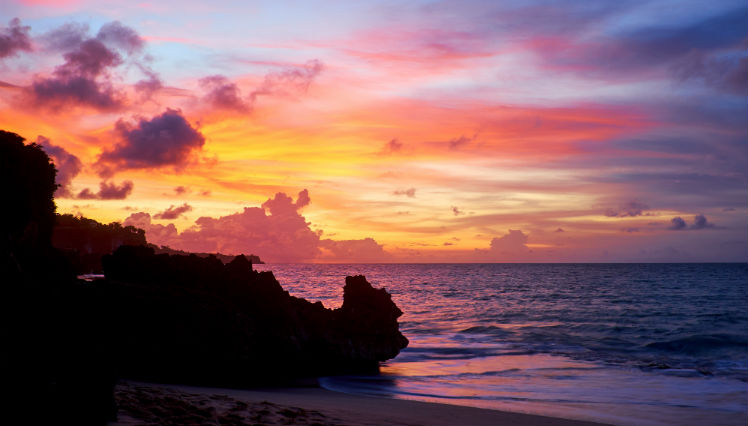 The stunning sunsets and pristine beaches make for an exceptional backdrop to the perfect wedding, honeymoon, anniversary or proposal. Also boasting several luxury resorts, Aruba is definitely one to consider if you are looking for a holiday with your special someone.
6.    Choose from a variety of hotels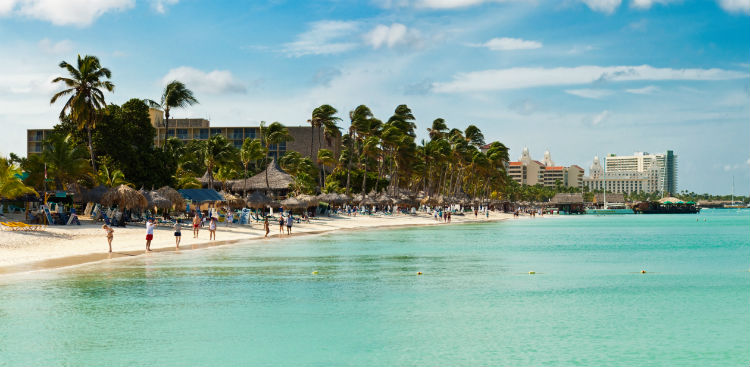 The Caribbean has a reputation as a heaven for those who prefer an all-inclusive holiday. However, Aruba has a wide mix of hotel types to match all budgets and preferences. Self-catering, half-board, full-board and all-inclusive are all found across the island.
7.    The fusion cuisine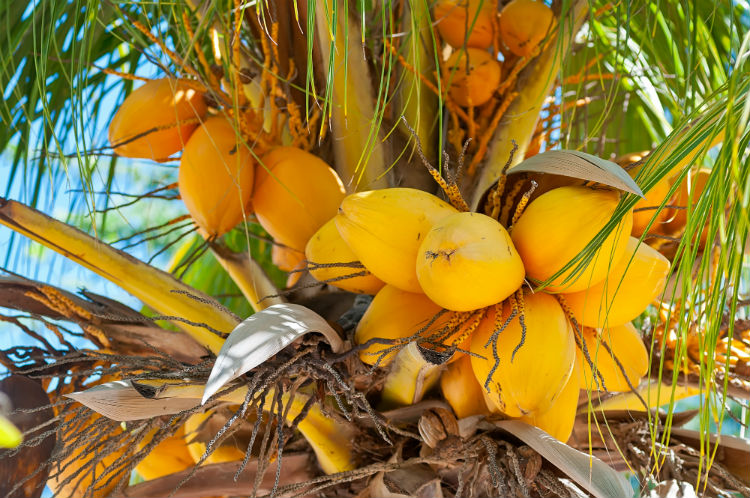 Aruba is home to a culturally diverse population that has created an eclectic culinary scene. There are 250 restaurants that call the island home – with flavours ranging from Japanese, Italian, Caribbean and Colombian. The island also has a yearly local restaurant month in October.
8.    Perfect holiday snaps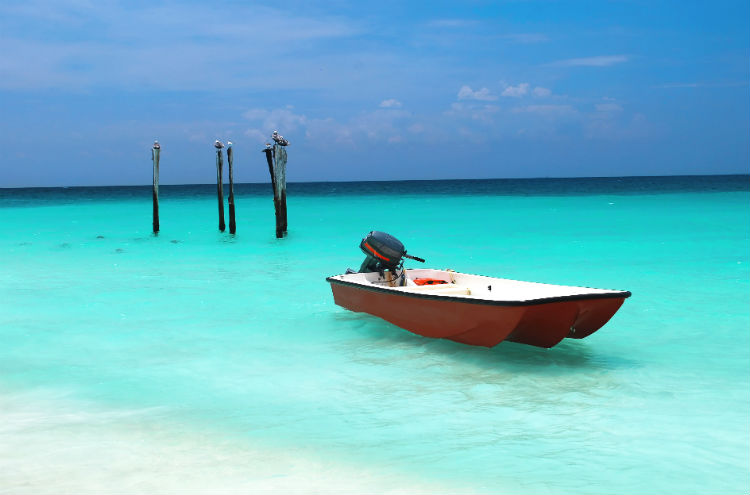 The glowing white sands, colourful reefs and striking hillsides make for impressive travel photography. Or even just a beautifully idyllic Instagram feed or Snapchat story.
9.    Friendly locals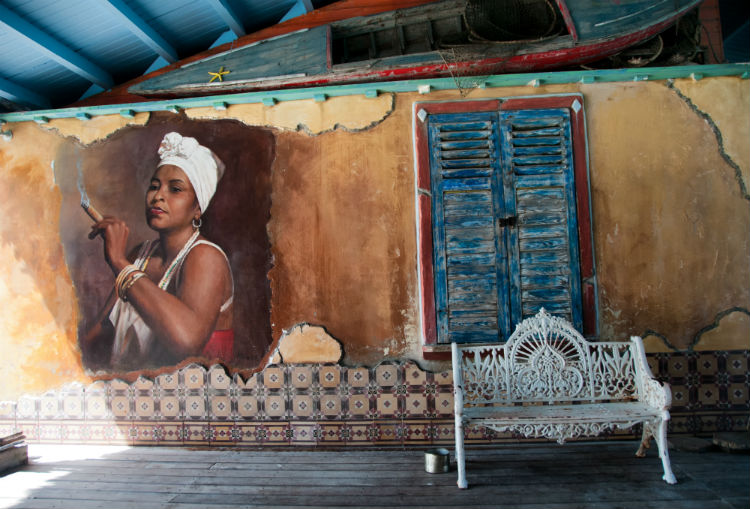 If you're having difficulty finding your way to a local landmark, stop and ask someone – Arubians are more than happy to help. It's also a very safe place to travel.
10.   Easy to get to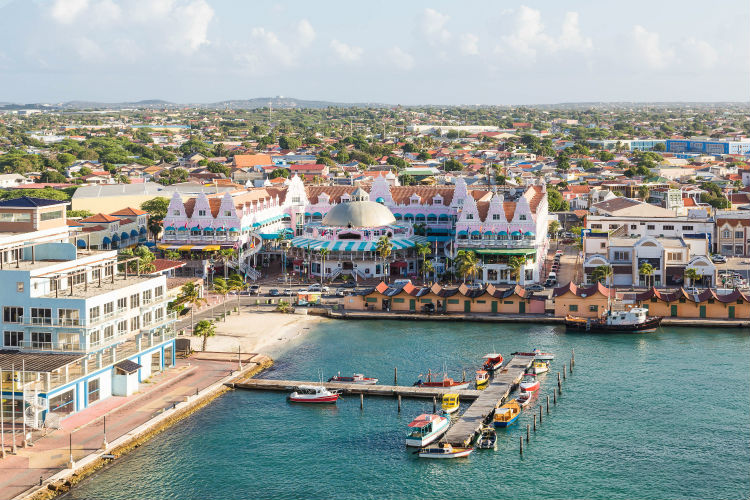 Aruba is a popular port for many Caribbean and South American cruises, and flights run from several USA airports, such as New York and Atlanta. Plus, the island is home to modern roads and infrastructure so finding your way around isn't difficult.