The Indian Ocean is a tropical stretch of blue waves symonous with bright sunshine, stunning reefs, palm trees, sandy beaches and attractive islands that are favoured by holidaymakers seeking a relaxing summer getaway. There are four islands in particular that have remained firm favourites with British jetsetters: Maldives, Mauritius, Sri Lanka and Seychelles. If you're wondering which island is right for you, here's our guide to picking the right one.
Mauritius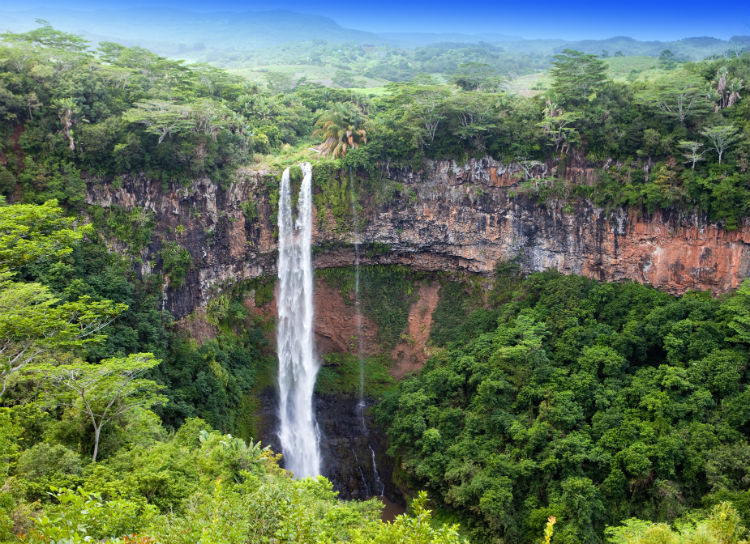 Mauritius is home to the kind of beautiful coastline typically associated with the Indian Ocean, but this tropical island is a lot more than just powdery soft sand. The main town has been built up with striking Hindu architecture and boasts an impressive to-do list– the Mauritius Tourist Board are even currently running a campaign called #BeyondTheBeach.
Historically, Mauritius was colonised by the Arabs, Portuguese, Dutch, French and English, and is now unique mish-mash of different cultures, evident in everything from food to architecture and language. Popular things to do on the island include climbing Mount Le Morne, visiting a rum distillery, admiring the Sir Seewoosagur Ramgoolam Botanical Gardens, and karting around the beautiful coast in a boat (whether it's a small luxury cruise or a speedboat).
Maldives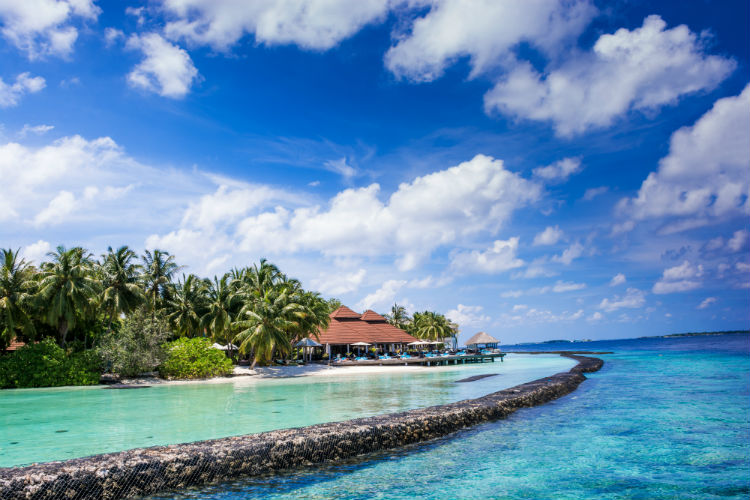 If you're looking for a secluded beach hidden away from the crowds, then the Maldives might just be your best option. The island boasts 5 beaches for every inhabitant and locals don't wander along them with the intent of selling sarongs or coconuts to tourists.
There are 1,200 islands in total with 100 of them turned into resorts – many of them dedicated to proving why the Maldives is considered the holiday of choice for people who prefer the finer things in life. While the water bungalows typically associated with the Maldives are definitely not hard to find, there are other more traditional hotel options available as well.
Seychelles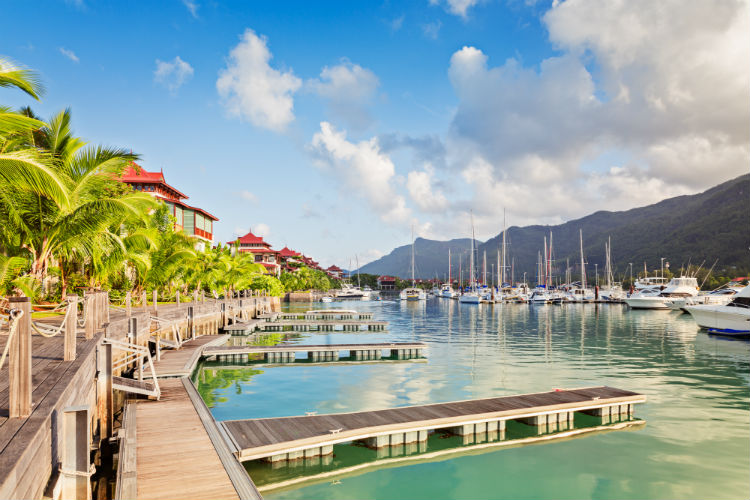 Another holiday destination that has consistently fought to be recognised as one of the world's most sophisticated spots is the Seychelles. This archipelago is brimming with four and five star accommodations, so when the sun is setting over the shoreline you know there will be a tasty a la carte dinner waiting for you.
Seychelles is definitely a holiday for those that want to relax. The only recommendation most tour guides would collectively agree on is that you must island hop to see all sides to this mesmerising island chain.
Sri Lanka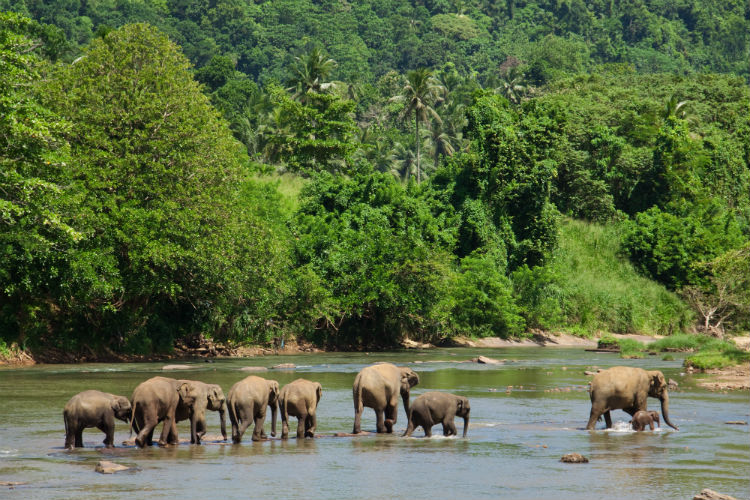 This singular island lies on the intersection between the Bay of Bengal and the Indian Ocean creating a vibrant and unique holiday experience. There are few places on earth that can offer travellers such a seamless blend of pristine beaches, timeless culture and striking landscapes.
As such Sri Lanka appeals to a wider variety of travellers than some of its Indian Ocean cousins – specifically holidaymakers who want to relax on the beach, but also want to break it up with some cultural sightseeing (there are 8 UNESCO World Heritage Sites on this small island-country).