South Africa is one of the most diverse countries in Africa (if not the world) and is a place where you can tick off many incredible bucket list experiences. Whether it's a safari to spot the Big Five, a self-drive along the Garden Route, a tour of the world-class vineyards, or walking in history on Robben Island. South Africa is one of those destinations that perfectly caters to everyone.
But it can be difficult to know where to start in a country as abundant as South Africa, so we've pulled together a quick guide to get you started.
Places in South Africa
South Africa is home to a dazzling collection of game reserves, cosmopolitan cities, and famous landmarks. Here are just some of the places most popular with holidaymakers.
Cape Town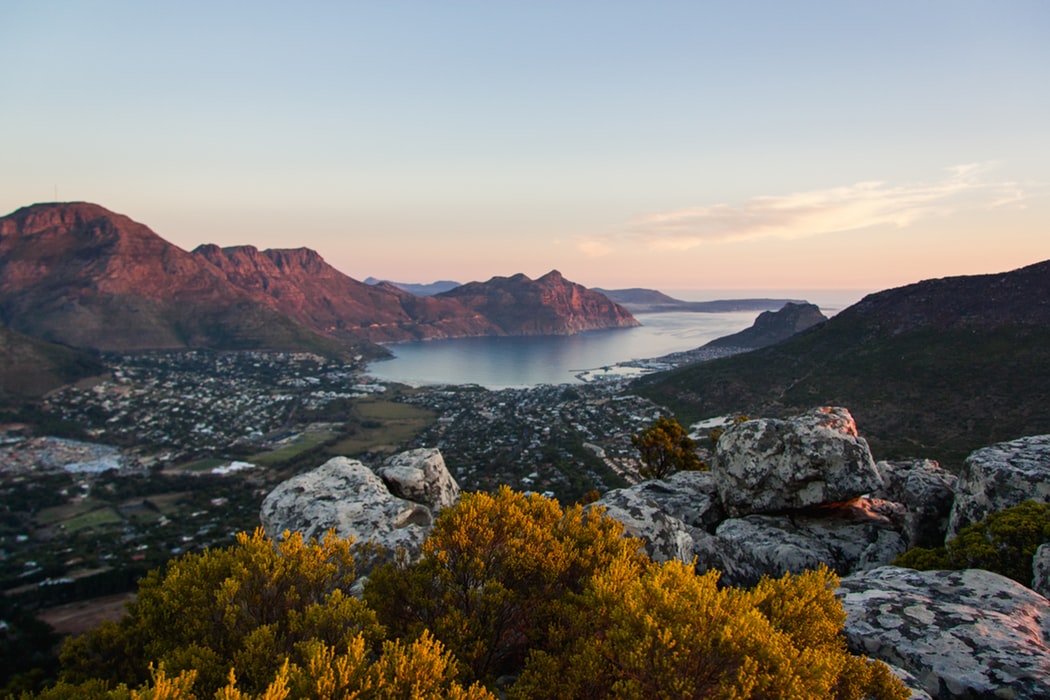 Cape Town requires no introduction. Home to a modern waterfront, a world-class sporting venue, gourmet restaurants, and the magnificent Table Mountain National Park – you can spend a week here and only just manage to cram it all in. Not far from the city you'll also find charming vineyards, marine safaris, and Robben Island (where Nelson Mandela spent 18 years behind bars).
Kruger National Park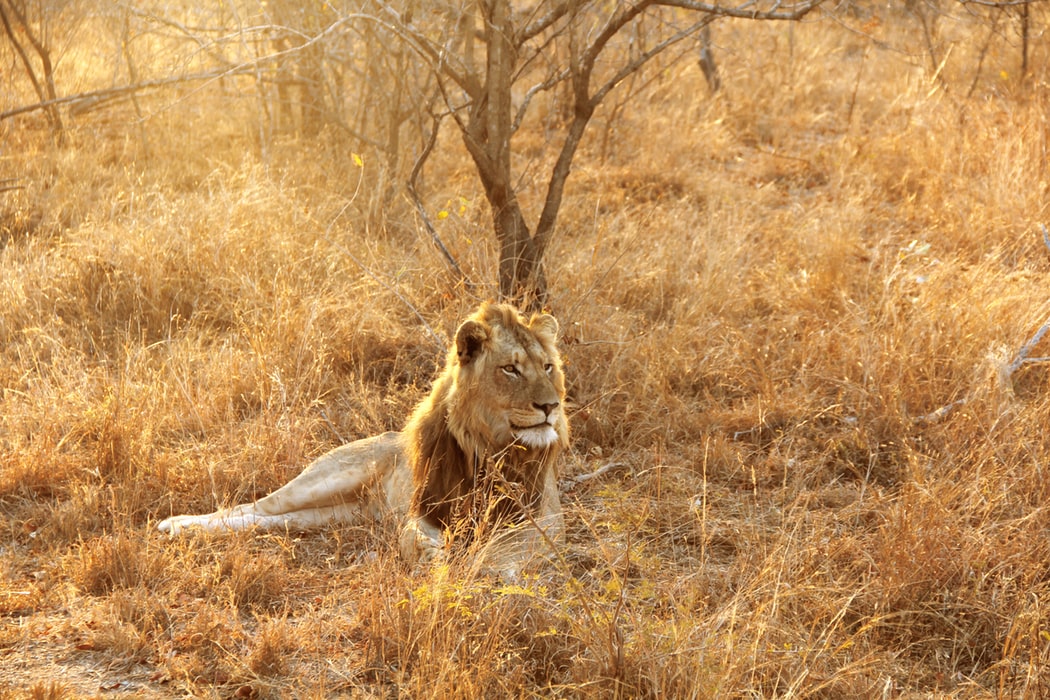 Kruger National Park is undoubtedly Africa's most famous national park and is home to multiple game reserves. Its high density of wild animals includes the Big 5 (lion, leopard, rhino, elephant and buffalo) and hundreds of other mammals make their home here, as do diverse bird species such as vultures, eagles and storks.
Durban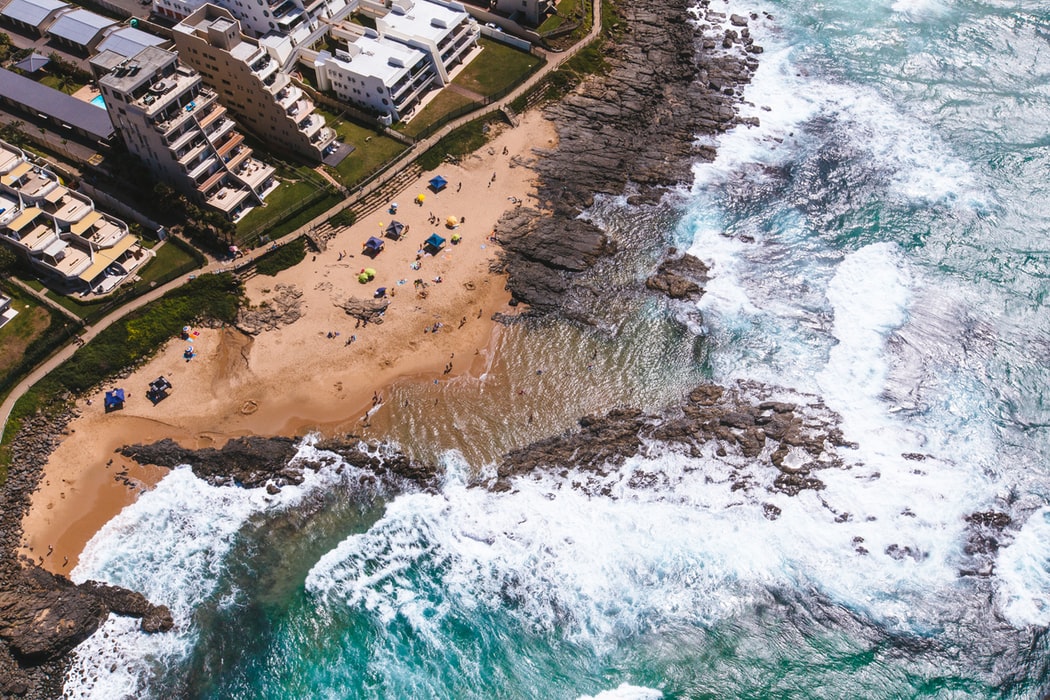 South Africa is already a multi-cultural destination, but Durban is a step above. It is known for its African, Indian and colonial influences – as well as being home to the largest concentration of people of Indian descent outside of India. The Asian influence can be felt across the city, with marketplaces and Indian-style streets.
In the wider KwaZulu-Natal region, you'll find adventure in the form of scenic hiking opportunities and the country's best surf spots. The region is also dotted with traditional tribal settlements.
Johannesburg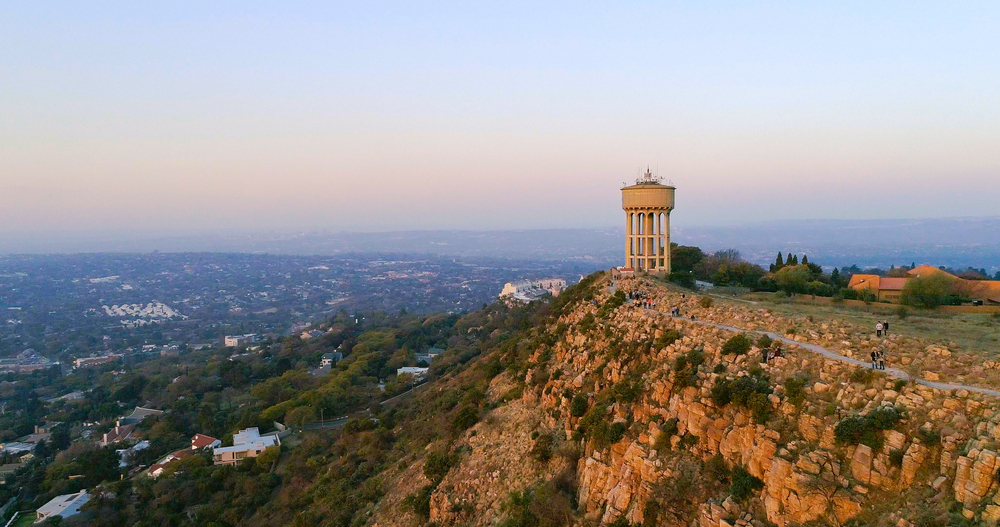 Johannesburg is the largest city in South Africa and home to the country's top museums. This includes the Apartheid Museum, Constitution Hill, Liliesleaf Farm, Museum Africa, and Johannesburg Holocaust and Genocide Centre.
In the wider region of Gauteng, you'll find the Cradle of Humankind which earned its name because it has produced a large number of (as well as some of the oldest) hominin fossils ever found – some dating back as far as 3.5 million years ago!
Food and Drink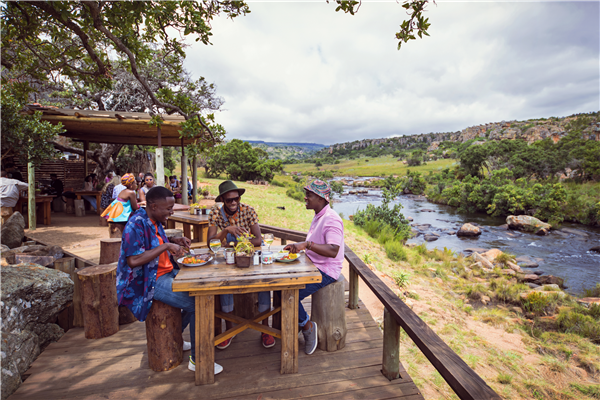 South Africa is famous for producing some of the world's most famous wine varieties. The Cape Winelands is home to South Africa's most iconic and boutique wine estates, most of which are open to the public for tasting and many of the vineyards here have fantastic mountain views.
Though the gastronomy in South Africa shouldn't be overlooked. Indigenous delicacies include biltong (dried, salted meat), bobotie (a Shepherd's Pie style dish), and boerewors (hand-made farm sausages). The cosmopolitan city of Cape Town is also home to a generous selection of international restaurants that reflect the city's multicultural routes.
Getting there and getting around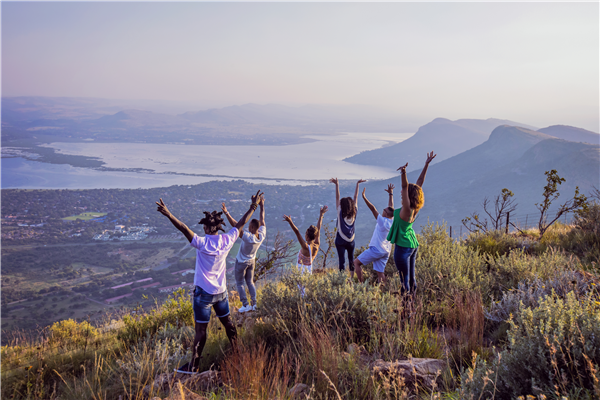 South Africa has international airports in Cape Town, Johannesburg, and Durban. All three offer direct flight routes to and from the UK. You can also fly between cities by plane.
Once in South Africa, one of the easiest ways to explore the country is by rental car. South Africans drive on the left and you may use a valid driver's licence issued in your own country as long as it has a photograph, the signature of the holder and is in English.
Alternatively, long-distance train travel is also an option.
Etc.
English is widely spoken in South Africa, but there are eleven official languages
The South African Rand is the official currency
Average summer days range from 19°C to 28°C, while winter ranges from 15°C and 23°C
British Nationals do not require a visa if they intend to stay less than 90 days