The world is home to countless dramatic and exotic places. So many in fact, that it can be difficult choosing just one place for a holiday. That however is the main appeal of cruising: the option to visit more than one destination during one trip. In fact, there's some stunning places so untouched they can still only be reached by ship. As part of our Plan a Cruise Month at Barrhead Travel we have rounded up 10 of the most exotic places you'll find included in our cruise itineraries.
1. Galapagos Islands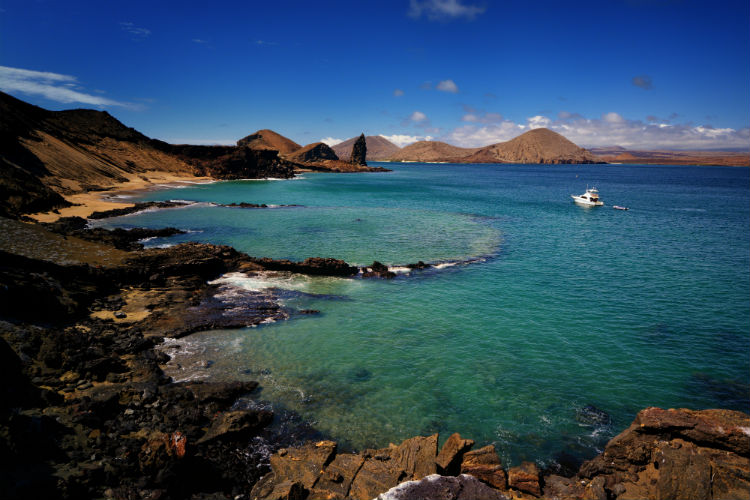 Cruise through the Pacific and visit this untouched land not many can say they've seen.  Home to hundreds of unique animal species, from the marine iguanas nestling on Dragon Hill to the flamingos on the edge of lagoons. Celebrity Cruises boast a luxury liner that is dedicated to exploring the Galapagos Islands with sailings throughout the year.
2. The North Cape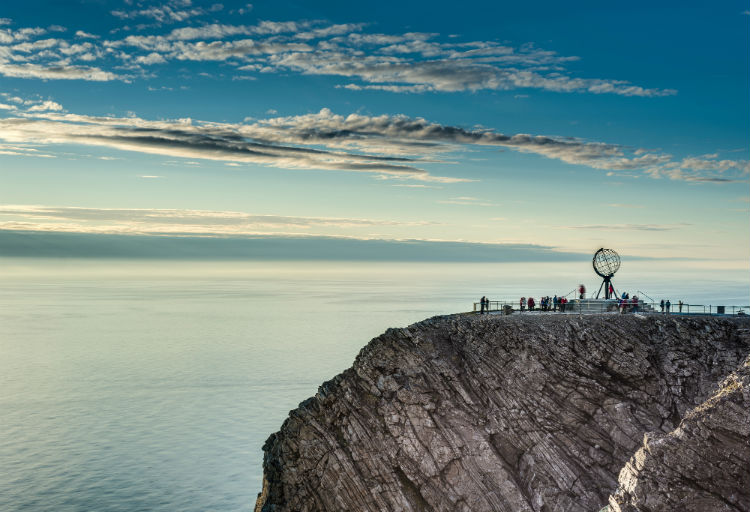 Stand on the top of the world – literally. Hurtigruten specialise in adventurous itineraries with a trip to the Northern Cape in Norway being one of their flagship cruises.
3. New York City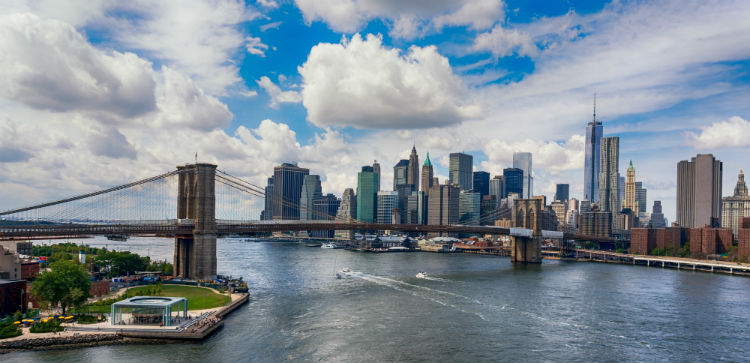 New York City is a place many dream of visiting. If a trip to the Big Apple is in your sights, imagine how magical it would be cruising into Hudson Bay as the Empire State Building greets you from the shore. Cunard Cruises became famous for its transatlantic crossings and still boasts this as their flagship itinerary.
4. Easter Island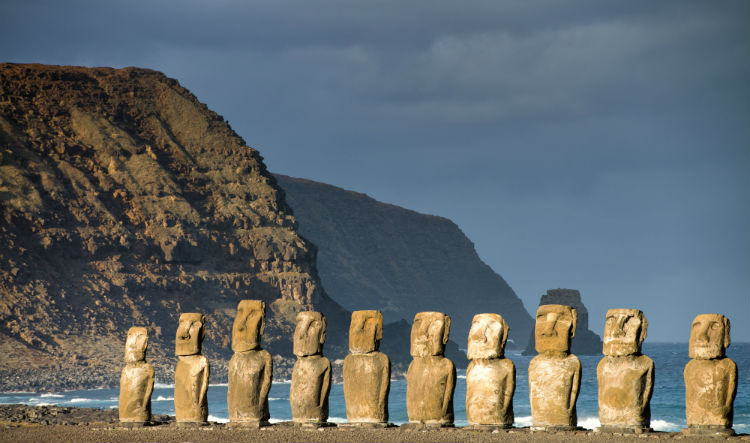 Stand side by side with the giant moai statues that have confused historical experts from around the world. The statues stand at 13 feet and weigh 14 tons, but how they were constructed by the native Rapa Nui people before modern machinery was invented has evaded experts. You'll find Easter Island on many Pacific Island and South American cruises.
5. Panama Canal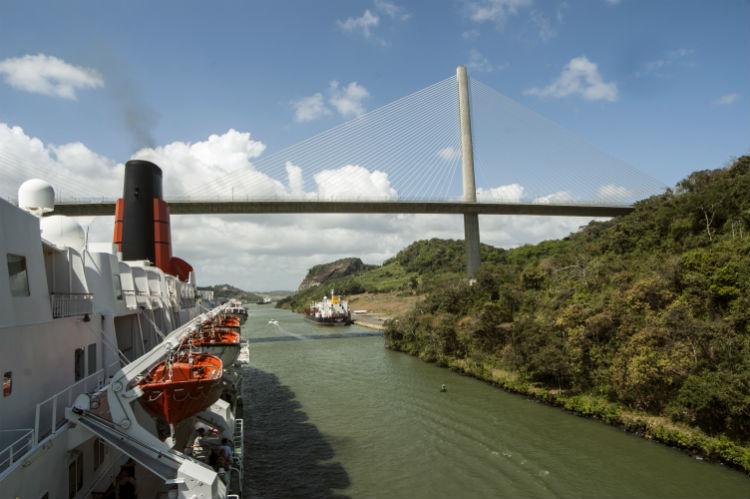 This 48-mile waterway that connects the Pacific Ocean and Caribbean Sea offers stunning views of Central America. Cruises along the Panama Canal are common and there's no shortage of cruise lines offering them. Princess Cruises, Celebrity Cruises and Holland America all sail along this route.
6. Antarctica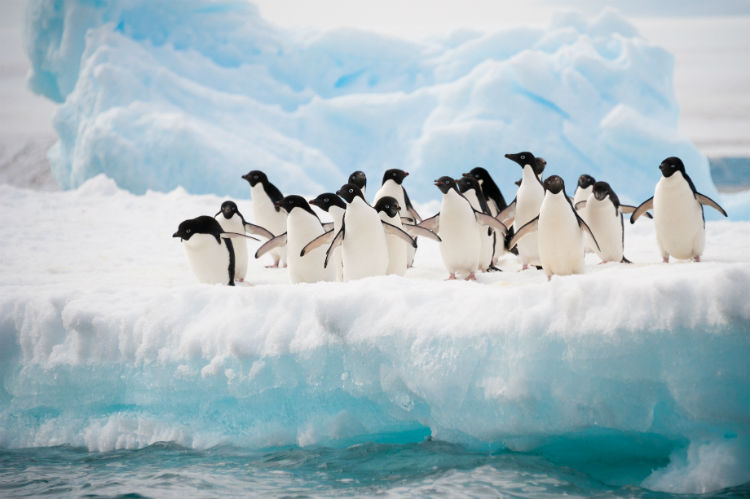 It's not just the North Pole that makes an appearance on daring cruise itineraries. Hurtigruten also likes to pay a visit to earth's most southern point, but there's also the option of Crystal Cruises and Silversea's purpose-built Silver Explorer expedition ship. These itineraries also regularly include stops in sunny Argentina and the Falklands Islands.
7. Alaska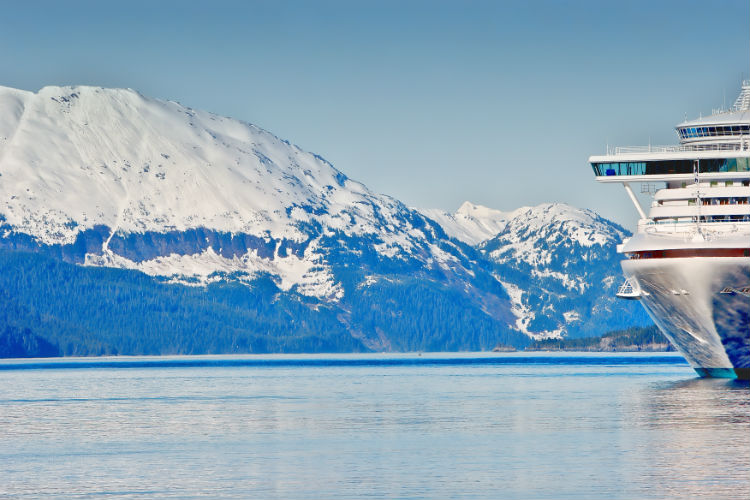 Alaska's location makes cruising one of the best ways to explore this beautiful state. Most Alaskan cruises start in either Seattle or Vancouver, and travel up the Inside Passage. Celebrity Cruises, Princess Cruises and Crystal Cruises all have Alaskan itineraries.
8. Mekong River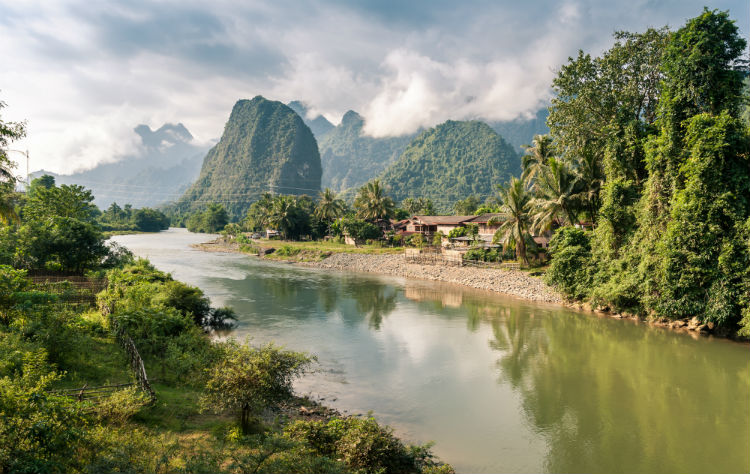 River Cruises also travel to untouched areas of the world. The Mekong River flows through China, Myanmar, Laos, Thailand, Cambodia, and Vietnam, making it a great way to see the plains of South-East Asia. Avalon Waterways and Emerald Waterways both have exquisite Mekong River itineraries.
9. Indian Ocean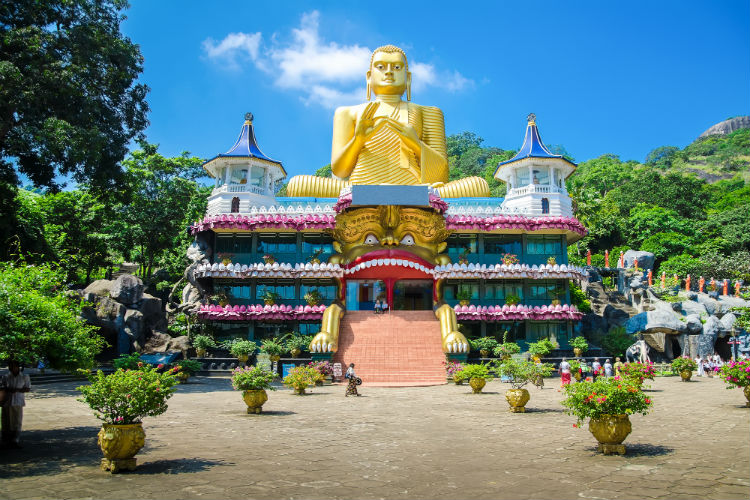 Struggling to choose between the islands of the Indian Ocean? Several cruise lines include the islands of Mauritius, Seychelles, Sri Lanka and Maldives in their itineraries. Fred Olsen, P&O Cruises, and Crystal Cruises all stop by these sun-drenched locations.
10. Combine them all
If this list has increased your appetite for cruising but you're still unsure where to pick out of these beautiful destinations – choose a worldwide cruise. Depending on the worldwide cruise you might get to visit two continents in one trip, or you might (literally) go from one end of the world to the other.
With cruising, the world really is your oyster.