Christmas is just around the corner, so it's the perfect time to snuggle up on the sofa, hot chocolate in hand, to watch your favourite festive films.
There are so many incredible movies to get you in the mood for Christmas. One thing that many of them have in common is that they are set in New York City. This concrete jungle comes alive in the winter, with elaborate lights, beautiful trees and awe-inspiring holiday windows turning it into a winter wonderland.
Here's a list of our favourite movies set in the Big Apple that are bound to get you into the festive spirit.
Miracle on 34th Street (1947)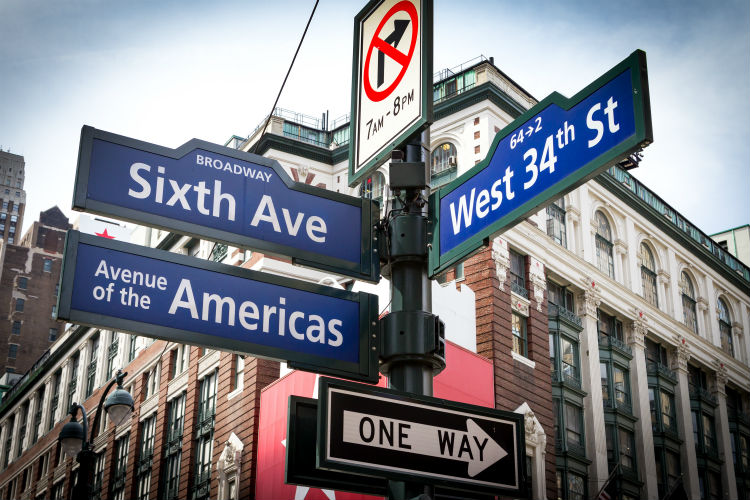 Miracle on 34th Street has been beloved by fans for 70 years. It's hard not to feel full of Christmas spirit when watching Kris Kringle bring the joy of Santa Claus to New York. This movie has won four Oscars and even inspired a Broadway play over the years!
Location Spotting: Beginning during the iconic Macy's Thanksgiving Parade, this movie is set in Manhattan, and is specifically set on West 34th Street. Macy's Department Store is still situated there to this day – allowing for the perfect photo op for fans of the film!
Elf (2003)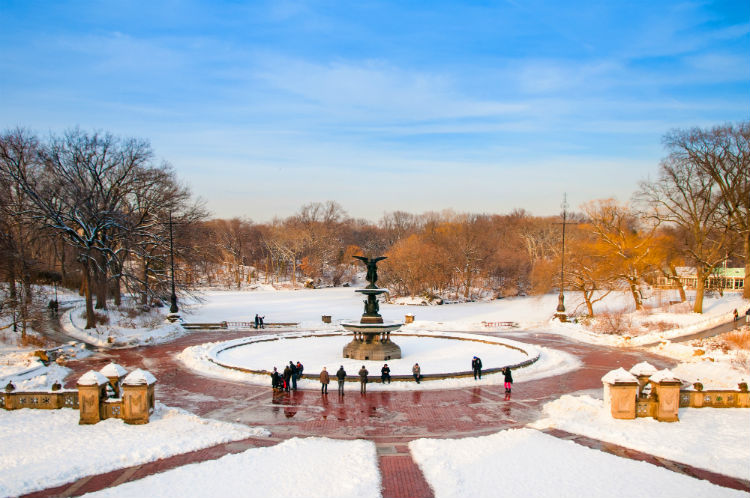 This movie may only have come out in 2003, but it has become a Christmas classic in that time. It is hard not to appreciate the beauty of New York during the holidays as you witness Buddy – raised by elves in the North Pole – discover the joy of Christmas in the city.
Location Spotting: Dozens of exterior shots of NYC were used in the filming of Elf, but one of the most memorable is of Bethesda Fountain – which Santa's sleigh narrowly misses when it crashes in Central Park.
Home Alone 2: Lost

in

New

York (1992)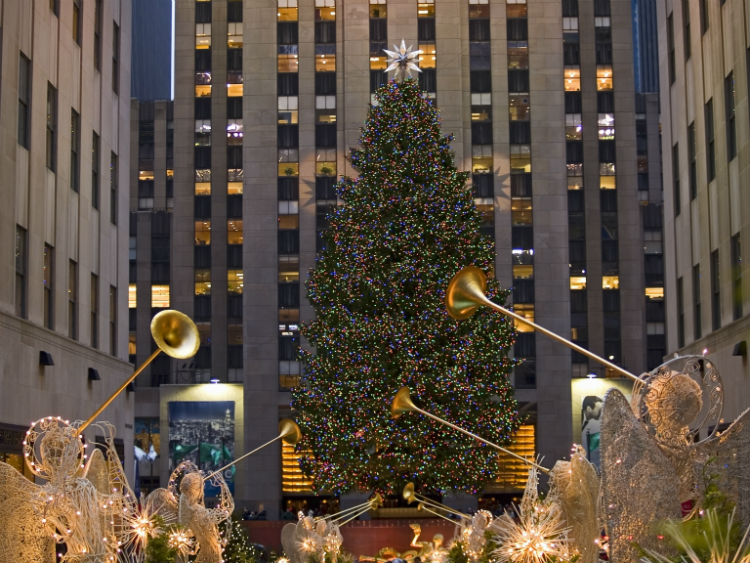 The second film in the 'Home Alone' series, this movie shows New York from the eyes of 10-year old Kevin. It's no wonder we feel a child-like excitement for Christmas when we watch it! Even though the focus of the movie is on Kevin outsmarting and out-pranking the Wet Bandits once again, some of the scenic shots of the Big Apple will take your breath away.
Location Spotting: The heart-warming reunion between Kevin and his mother at the end of the movie takes place at the Rockefeller Centre. Would you like to make a Christmas wish there like Kevin does?
Scrooged (1988)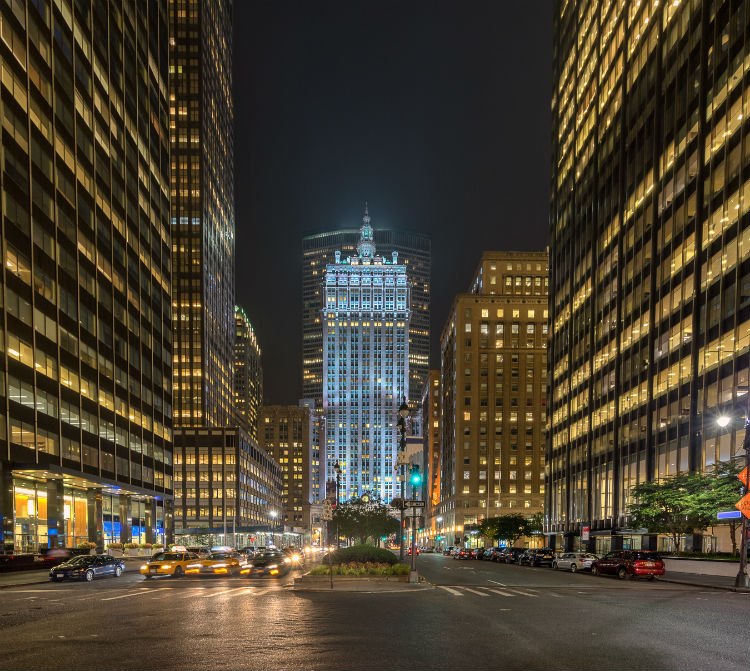 Did you know that 'Scrooged' is a modern adaption of Charles Dickens' 'A Christmas Carol'? Bill Murray's much-loved comedy is all about teaching inconsiderate Frank the true meaning of Christmas, with an ending that will leave you feeling warm and fuzzy inside.
Location Spotting: If you want to visit the spot where Dickens' tale came to life, head to Park Avenue. It may look like many other office blocks in New York, but this is where Frank's Christmas story began to unfold!
When Harry Met Sally (1989)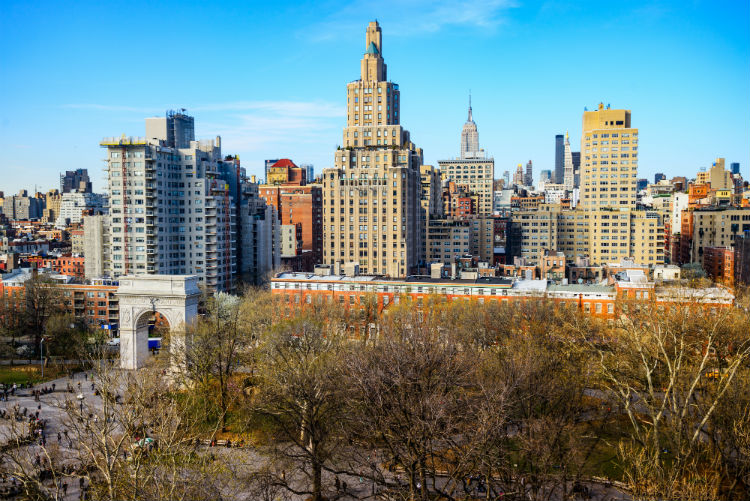 This hugely successful romcom is the ultimate 'will they, won't they' love story. Whilst not strictly a Christmas movie, it's hard not to feel festive when you see Harry and Sally carrying a Christmas tree together through New York. This is the perfect movie to watch with your other half on these longer, darker nights.
Location Spotting: Get dropped off at Washington Square Park and walk through the arch, luggage in hand, to mimic Harry in the movie. Don't forget to bring your favourite travel buddy so they can capture the perfect shot!
Have these films got you feeling festive? Let us know which location you would like to visit first in the comments below!