May isn't your typical holiday month. There's no longer the desire to book a summer break to escape the wet British winter, but it's not officially summer yet either and if you have children, they'll still be in school. But in turn that's what makes May a great month to go abroad – it's the low season almost everywhere and you won't be followed by crowds wherever you visit. So if you're looking for a last minute break or want to make 2018's holiday a May getaway here's our top destinations for the last month of spring.
Japan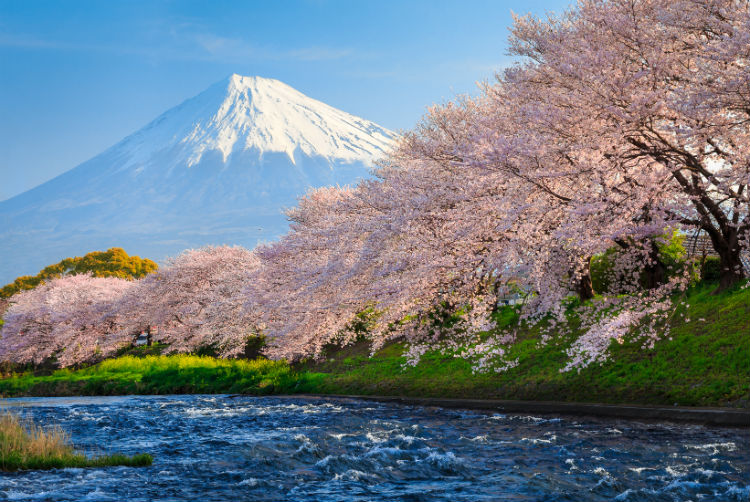 The best time of year to visit Japan is spring or autumn. Between March and May the country is illuminated with the soft pink hues of cherry blossoms, with the southern regions the first to reach full bloom. The air is still slightly cool at this point and the ski slopes still have enough powder to include a day of skiing in your itinerary.
Caribbean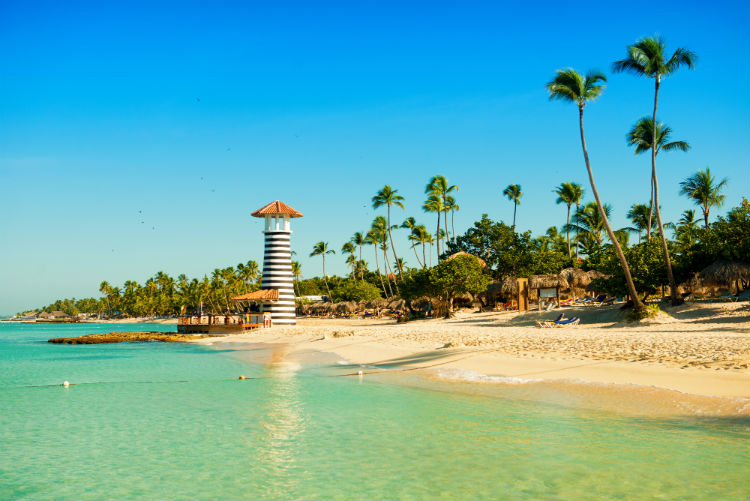 December to April is largely considered peak season for the Caribbean, but with May just after popular holiday times you'll be treated to similar weather but won't have to fight for a deck chair. Cuba, Dominican Republic, Puerto Rico and Grenada are all great islands to visit in late spring.
Peru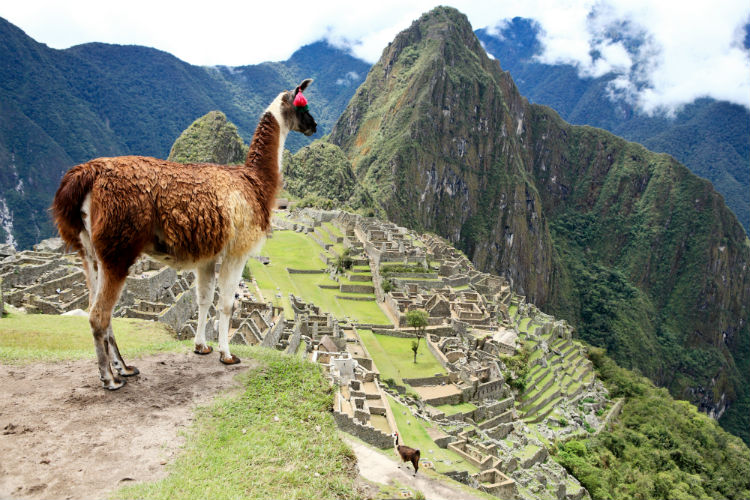 If it's a bucket list destination you're looking for – the South American country of Peru is in its peak during May. The dry season runs from the start May until October and boasts sunny days, bright blue skies in the Andes and chilly nights. Peru isn't the kind of destination you can book last minute though, so get planning now!
Algarve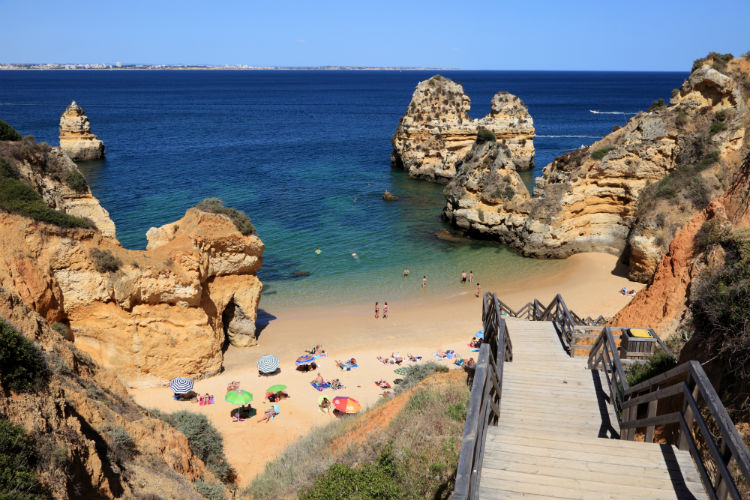 If you're looking for somewhere that doesn't require a longhaul flight, then the Algarve in the south of Portugal is the perfect option. Temperatures begin to increase at this time of year as summer rises across the Atlantic, with daily temperatures in the capital of Faro typically sitting pretty at 22ºC (and 12ºC at night).
Indian Ocean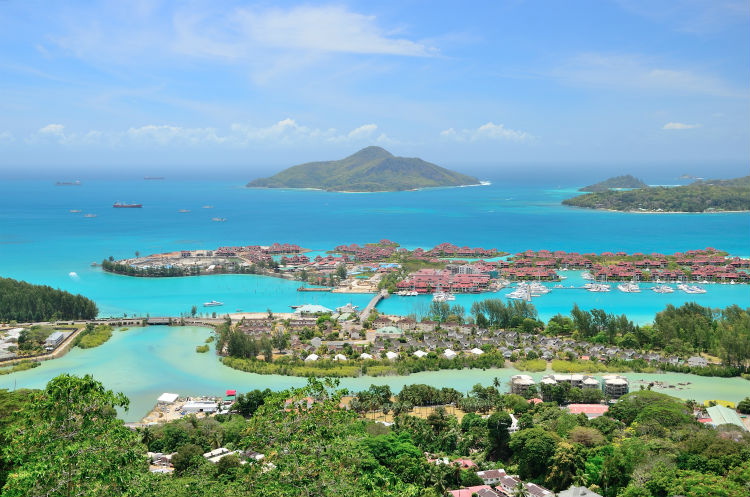 Mauritius, Seychelles and the Maldives are all pleasant to visit in the month of May. The Seychelles, in particular, boasts daily temperatures of 28 degrees and visibility off the coast can reach 30m making it a great month for snorkelling.
California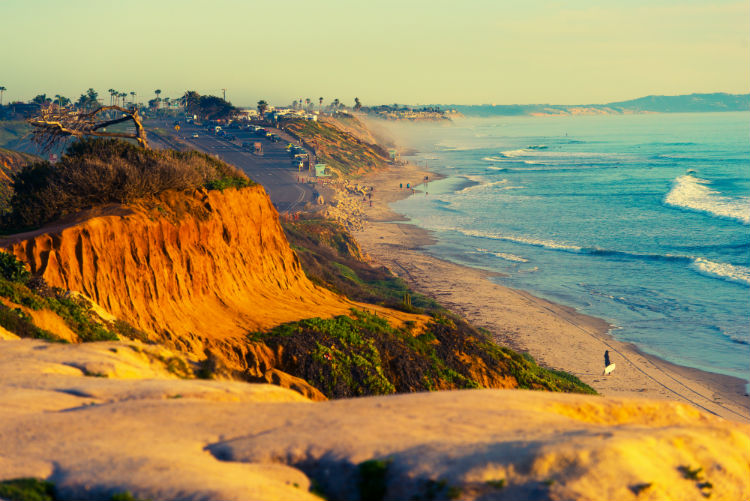 This western USA state boasts a Mediterranean-like climate and in May temperatures usually hover about 25 degrees Celsius (and very rarely fall below 10 degrees). This lends a hand to creating picture-perfect landscape of hillsides that are draped in lush green grass and the deserts are in bloom with poppies. The high season is still school holidays, so May has the added benefit of smaller queues and lower prices.
Tuscany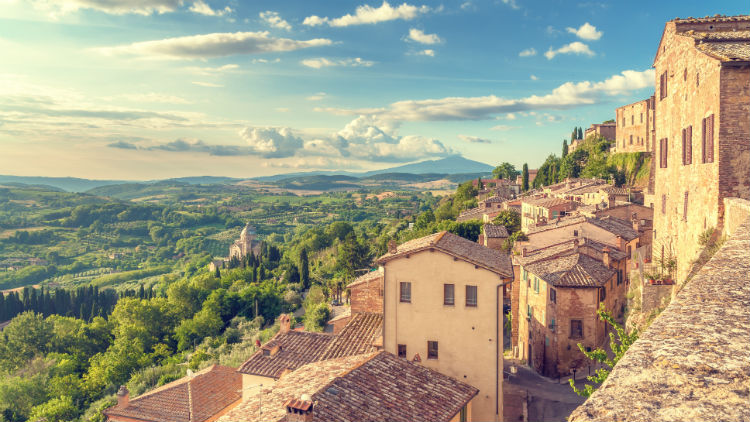 Tuscany is a great place all year round for an authentic Italian break, but is at its best in May. This is when the weather is comfortably warm with lows of 10°C and highs of 22°C, and the countryside is coloured by bright-green grass, yellow-tinged rape-seed flowers and red poppies. Locally-grown strawberries and cherries are also in season.
Marrakesh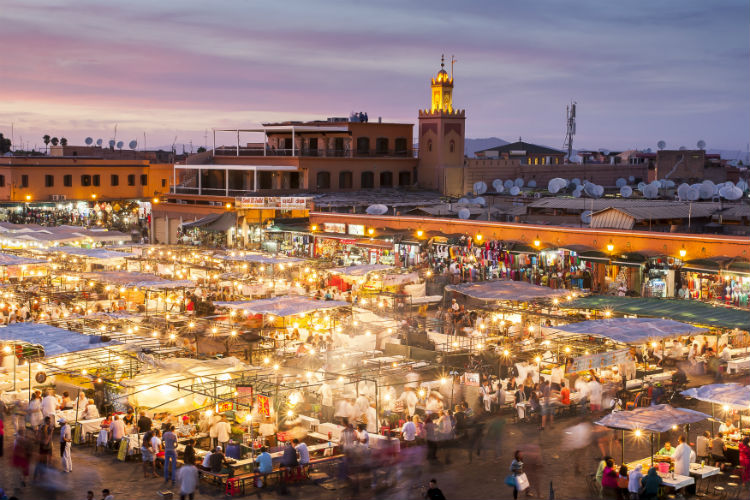 During the summer Marrakesh reaches scorching temperatures, and May is the last time to visit before they set in. The atmosphere is hot and dry with average daily temperatures of 29ºC, which drop to a cooler 14ºC at night.
Bali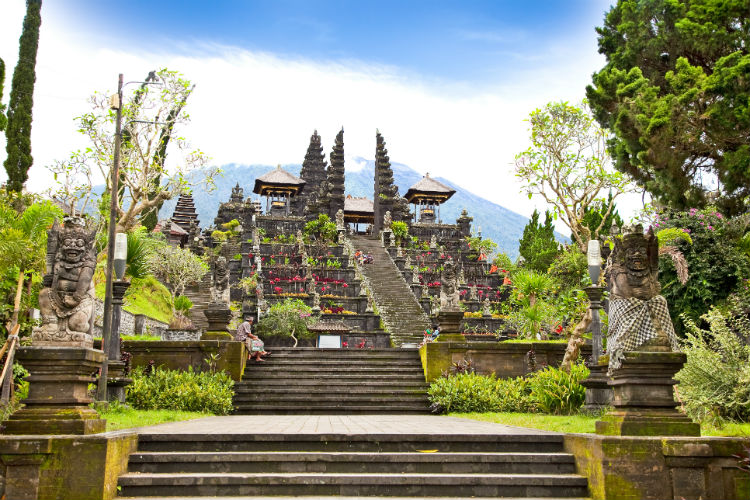 Traditionally May is a transitional month for most of South East Asia and doesn't typically attract many travellers. Bali, however, is different. Its dry season runs from May to November when winds are also quiet creating a great environment for watersports.
Nepal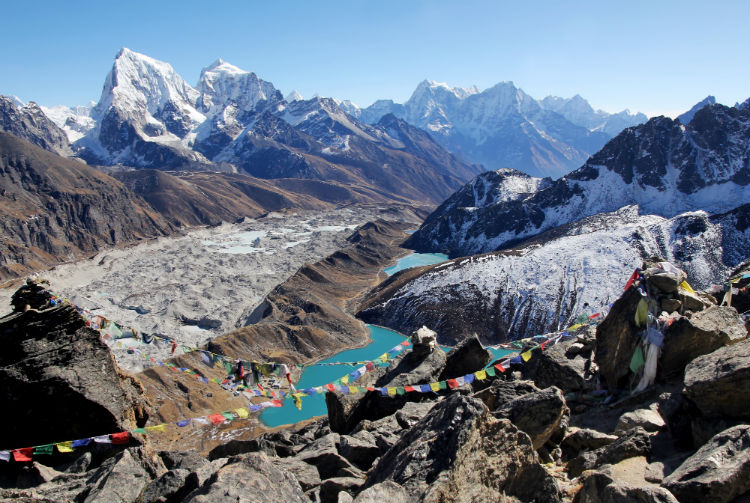 If you're looking for a trekking holiday in May, you'll be hard pushed to beat Nepal. Precipitation and humidity are low, while visibility is high. Also, the birthday of Gautama Buddha falls on the 23rd of May and festivals are held across the country (the cities Lumbini and Kathmandu are especially vibrant).