New Zealand is an adventure playground with a list of endless activities. With visitors often only having the time to stay for a few weeks, it is simply impossible to see everything. Many people decide to explore one island at a time, in the hope that they can return to New Zealand a second time and explore the other island. The only issue that remains is what island to visit? We have put together some of the highlights from both islands to help try and make up your mind.
North Island
Cities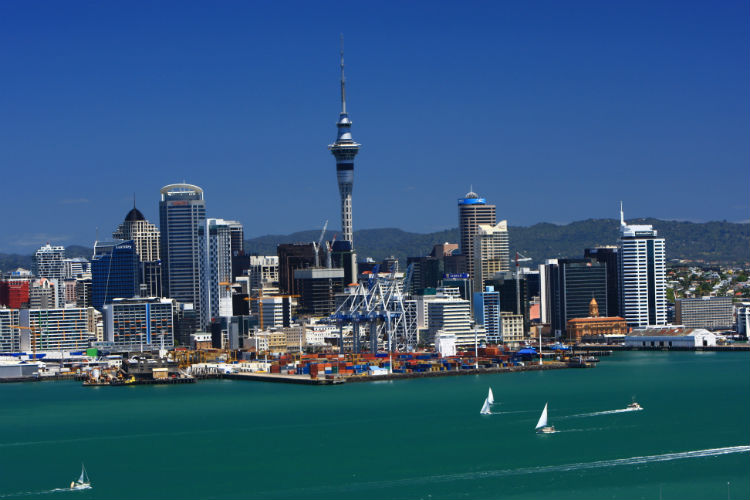 The North Island is home to New Zealand's largest city and transport hub, Auckland. A lively city, Auckland has a cosmopolitan atmosphere with plenty of bars and restaurants to choose from, as well as major tourist attractions. If you want to escape the hustle and bustle, it is easy to take a ferry to one of the laid back islands and be at the beach within thirty minutes. New Zealand's capital city Wellington is also located in the North Island and is set amongst the charming harbour and rolling hills.
Maori Culture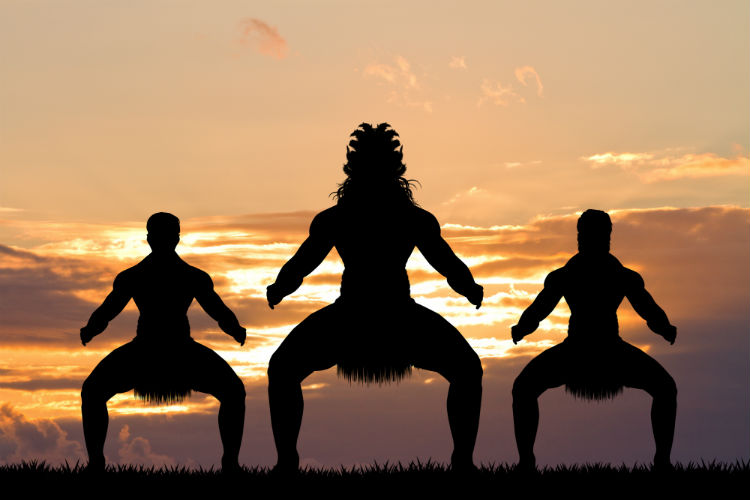 Rotorua is the place to visit to discover more about Maori history and culture. This is your chance to experience a living Maori village and even spend the night here. The Bay of Islands also has significant Maori history; in particular, the Waitangi Treaty Grounds. This is where New Zealand's most important document was signed between the Maori people and Europeans in 1840. Overall, the North Island is a fantastic place to learn more about the heritage of New Zealand and its origins.
Beaches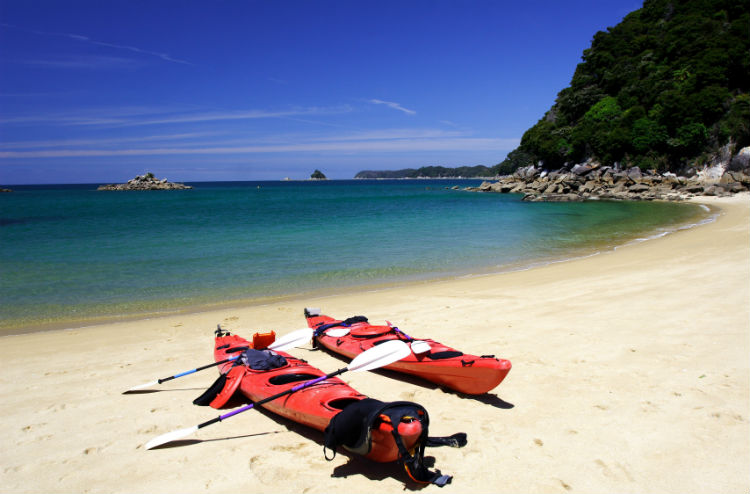 The North Island offers some of New Zealand's best beaches by the bucket load. Try the Bay of Islands for secluded and intimate beaches, or Abel Tasman National Park for hidden treasures, like the tranquil Golden Bay. West Auckland beaches prove you don't have to travel far from the city to find a peaceful beach. The crystal clear waters of Piha beach are only thirty minutes from Auckland and has some of the best surfing conditions in New Zealand.
South Island
Winter Activities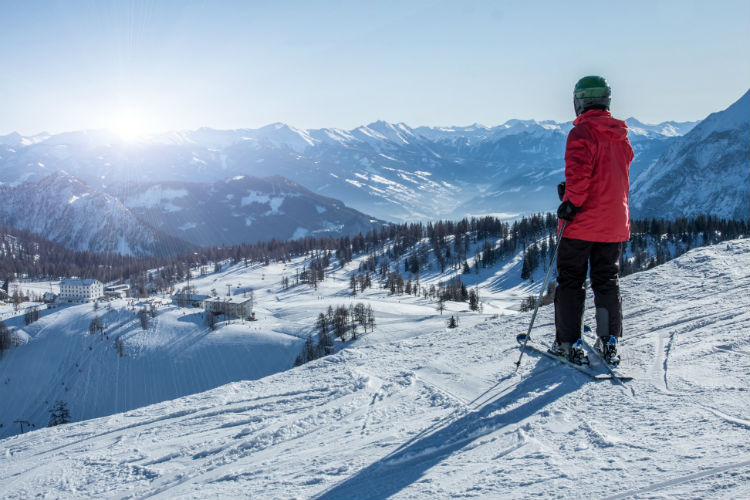 With some of the best ski slopes in the Southern Hemisphere, the South Island is fantastic for exhilarating winter activities. If you don't fancy hitting the slopes why not try a dog sledging tour or relax in the natural Hot Springs after a day in the snow. The start of the winter season is celebrated with a 10 day festival in Queenstown with fireworks, parties and lots of fun outdoor activities.
Fiordlands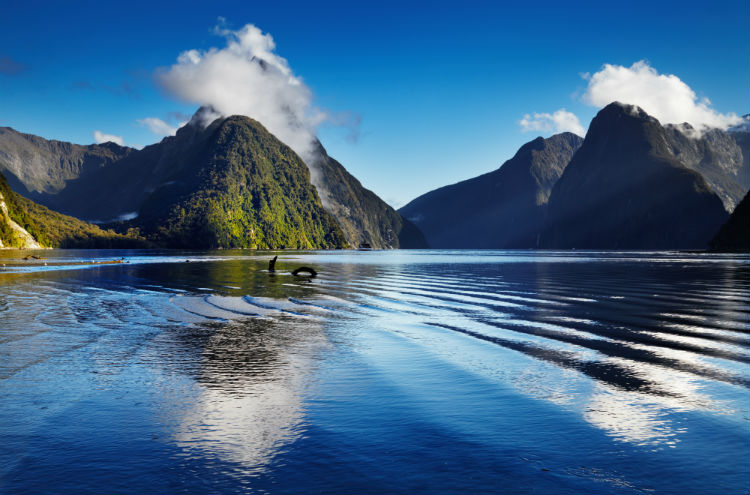 The incredible Fiordland's National Park is located at the very South of New Zealand and has been described as the most dramatic and impressive part of the country. Visitors can explore the striking natural environment of Doubtful and Milford Sounds by boat trip, or take a flight to see the views from above. If you enjoy hiking or trekking embark on the Milford Track and make your way through the awe-inspiring wilderness. No matter what time of year you visit, this area of the South Island is simply stunning.
Queenstown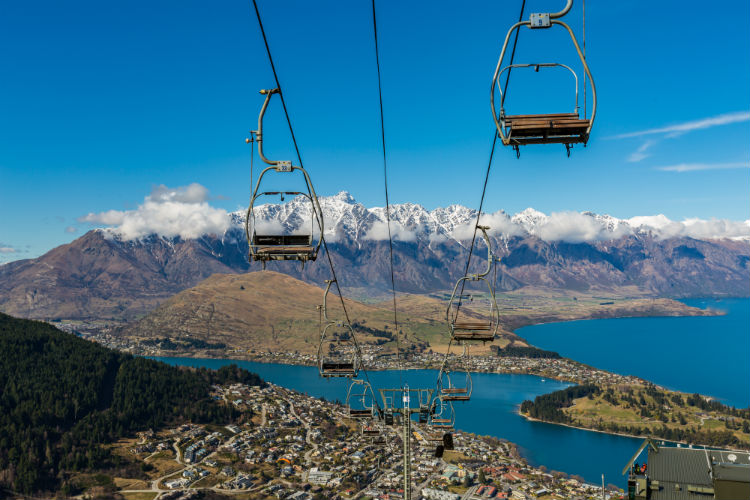 One of New Zealand's most popular tourist destinations, there is something for everyone in this vibrant mountainside town. It is the ultimate destination for adventure, with an endless amount of activities to keep adrenaline junkies content. If adventure sports are not your cup of tea, there are plenty of other activities available in Queenstown. Ride the gondola to Bob's Peak for impressive views, take a cycling or walking tour, enjoy a scenic cruise and try the variety of eateries on offer. A unique and impressive destination with something for everyone!
What's your favourite New Zealand island? North or South?