Clocking in at 3.85 million square miles, Canada is home to a beautifully diverse range of travel experiences. Even if you've been to Canada before, there's such a rich assortment of destinations that no two visits will feel the same. Below we've rounded up five destinations in Canada that everyone should visit at one point in their lives – it's just up to you to decide which one.
West Coast & Alberta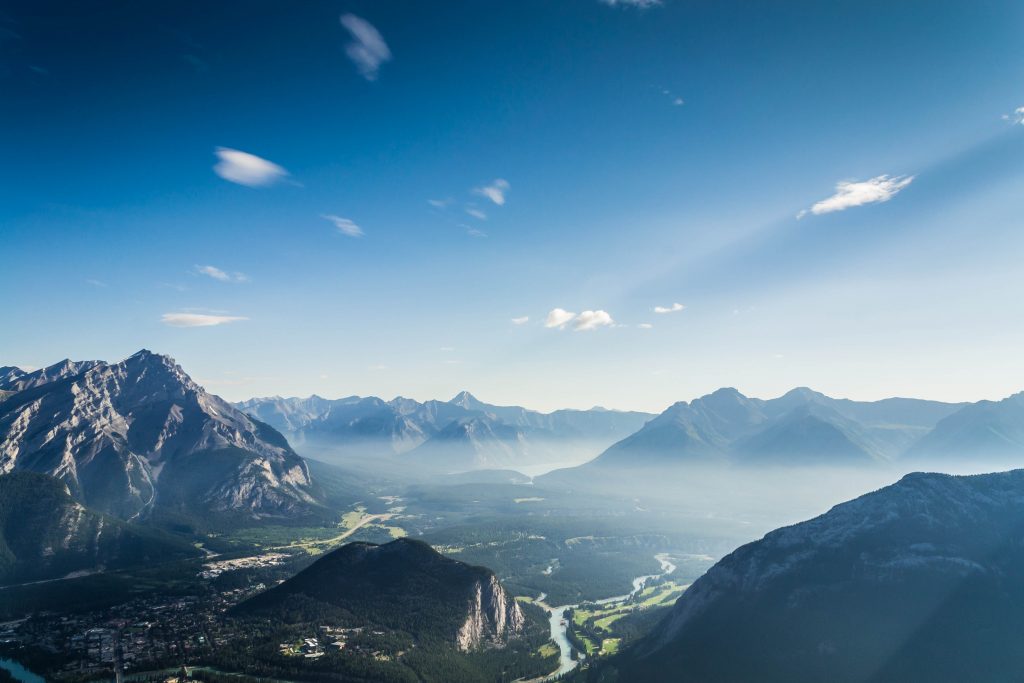 The natural beauty of Canada's west coast has to be seen to be believed. Not only is it home to one of the world's most iconic mountain ranges, but you'll also witness the Pacific Ocean punctuated by breaching whales, the country's best surf in Tofino, the rare Spirit Bear in The Great Bear Rainforest, the vineyards of Okanagan Valley, and Lake Louise with its bluest of blue waters.
There are numerous ways to explore Western Canada. There's the iconic Rocky Mountaineer that will take you through the breath-taking Rocky Mountains while enjoying the utmost of luxury on-board. Or you can explore at your own pace in a self-drive or motorhome holiday. And to top off your adventure in western Canada, hop on-board a cruise in Vancouver that is heading north to Alaska. 
Saskatchewan & Manitoba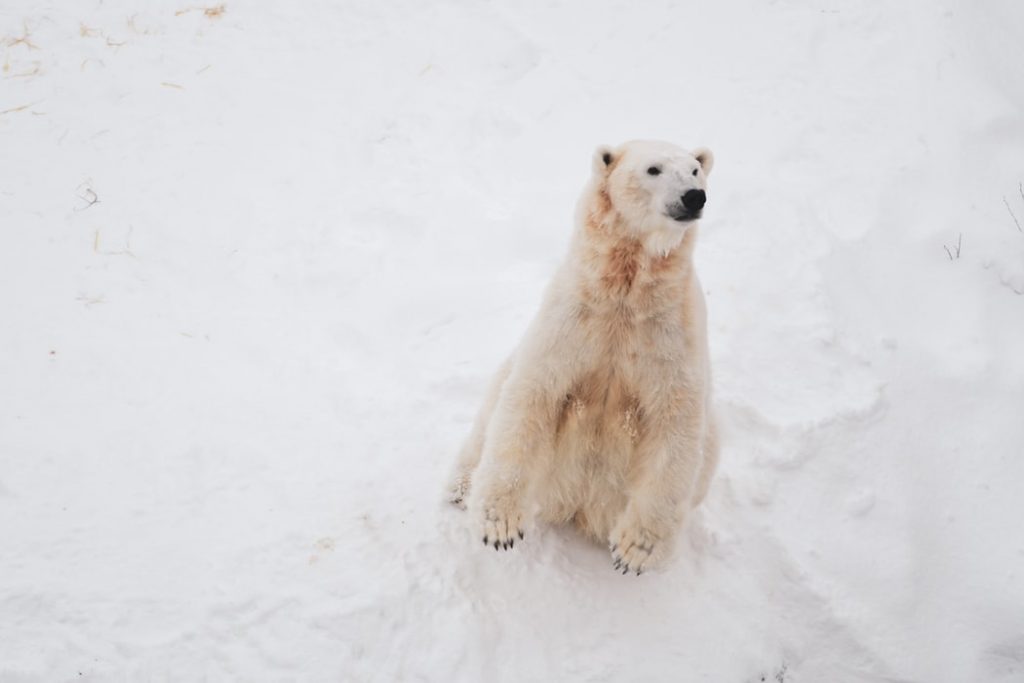 Step off the beaten track and explore old-school mid-country Canada.
In Saskatchewan, you can immerse yourself in Canada's cowboy culture at a rural ranch and ride horses across the scenic prairies. Then in the capital of Regina, you can visit the head office of the Royal Canadian Mounted Police – one of Canada's most iconic images.
In Manitoba, you can tick two incredible experiences off of your bucket-list: polar bears and the northern lights. Churchill, in northern Manitoba, is the Polar Bear Capital of the world where your chances of seeing these snowy creatures is higher than anywhere else. You'll also be treated to sights of the adorable beluga whale in Hudson Bay. And when night falls: lookup, and witness the shimmering display of the aurora borealis.
Ontario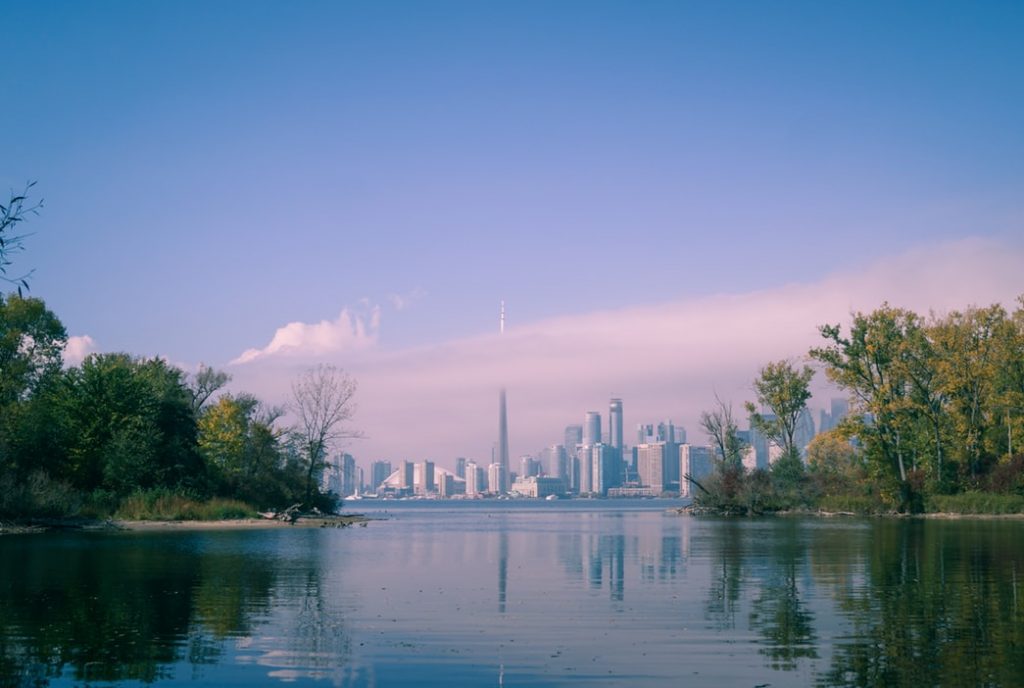 If it's a cultural, historical, and quintessential Canadian experience you crave then it has to be Ontario.
In the capital city of Ottawa, you'll find seven of Canada's nine national museums (we recommend the National Gallery of Canada as your first stop: it houses the world's most comprehensive collection of Canadian art). And if you stop by in winter, you can skate along the Rideau Canal, aka the world's largest natural outdoor ice rink!
Less than two hours away, you'll find the cosmopolitan mecca that is Toronto, aka Canada's largest city. Home to a melting pot of languages, foods, customs and celebrations, you'll find everything you're looking for including ethnic enclaves, theatres, award-winning restaurants, comedy shows, LGBTQ+ spots, shopping, museums, and art galleries.
And we can't visit Ontario without visiting the thundering Niagara Falls. Choose from a selection of ways to view the falls, including helicopter rides, the Hornblower Cruise, Journey Behind the Falls, and the WildPlay MistRider Zipline. And remember to explore the town of Niagara Falls itself. We recommend stopping by the Skylon Tower, Niagara Skywheel, and Niagara Falls History Museum.
Quebec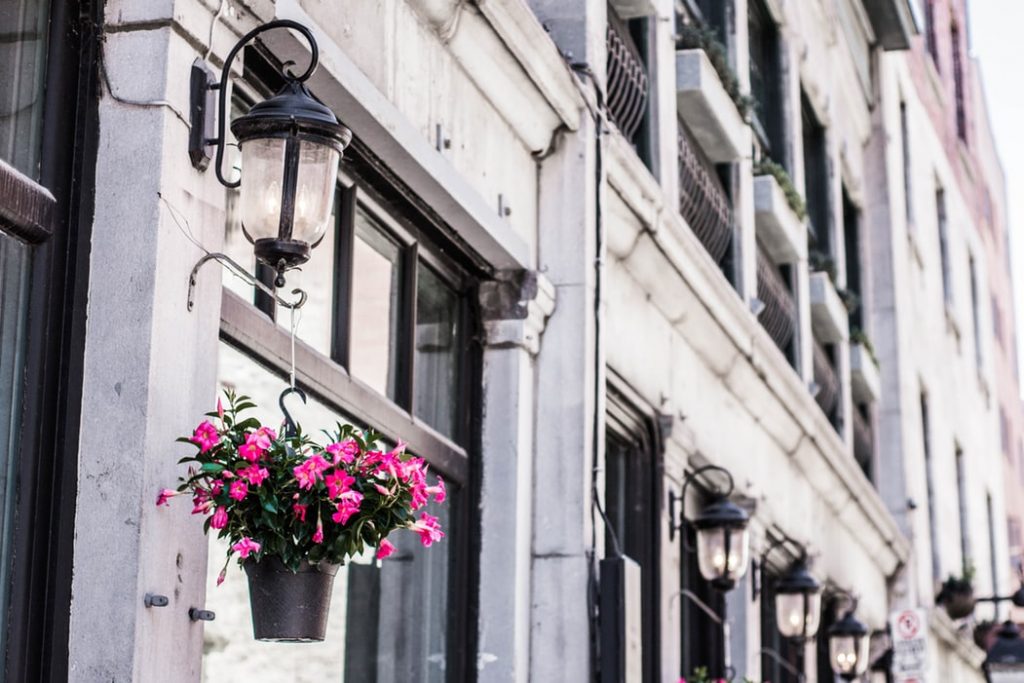 Discover Canadian culture infused with French charm in Canada's official bilingual province.
Start in Quebec City, where the skyline is topped by the castle-esque Fairmont Le Château Frontenac. Beneath the chateau is the postcard-perfect Old Town, which is one of North America's oldest settlements and a Unesco World Heritage site. Quebec City also offers a mouth-watering dining scene, thanks to the readily available local produce in the wider province. Not only is it home to a delicious selection of French restaurants, but it is also the birthplace of Canada's most famous dish: poutine.
Then just 3 hours away, you'll find the artistic Montreal. It is home to one of Canada's most exciting food scenes, with irresistible patisseries, English pubs, hipster bars, 80-year-old Jewish delis and food markets reminiscent of Paris. And it's very likely your visit will coincide with a festival – since there's usually 90 every year! And remember to book tickets for a show that is produced by one of the 250 local theatre and dance companies.
Atlantic Canada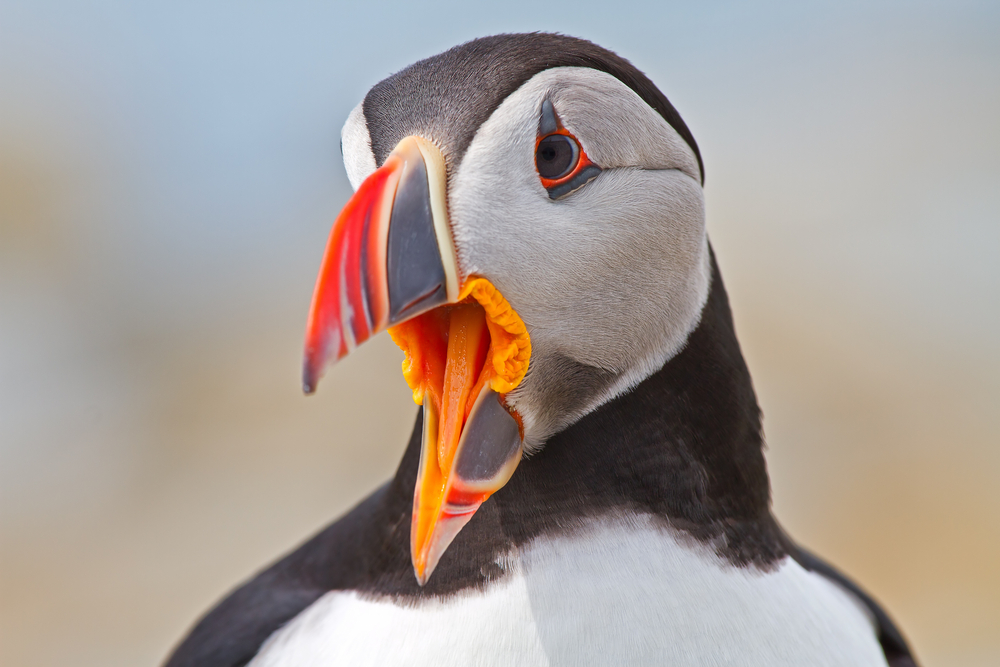 We've seen an increase in visitors to Atlantic Canada over the last few years, and for good reason.
Only a six-hour flight from the UK, Atlantic Canada packages together traditional fishing-towns with compact cities, fresh seafood with some of Canada's youngest vineyards, the world's most comprehensive collection of Titanic artefacts with the farm that inspired Anne of Green Gables, and Celtic traditions with friendly Canadian hospitality.
Atlantic Canada is best explored as part of a tour. You can opt for a self-drive where you'll explore the four provinces at your own pace. Or you can opt for an Atlantic Canada cruise – many of which also extends into Quebec, New England and even Greenland.