Whether you measure it by population, landmass, or tourist sights – China definitely believes in the saying 'go big or go home'. This is a country that has a lot to offer and you'll want to make the most of any trip you take there.
This is why touring holidays are very popular, whether it's escorted or self-guided. We've rounded up seven amazing cities and villages that are must-visits while in China – and we even have an exclusive Escorted Tour with Wendy Wu that covers them all!
1.Beijing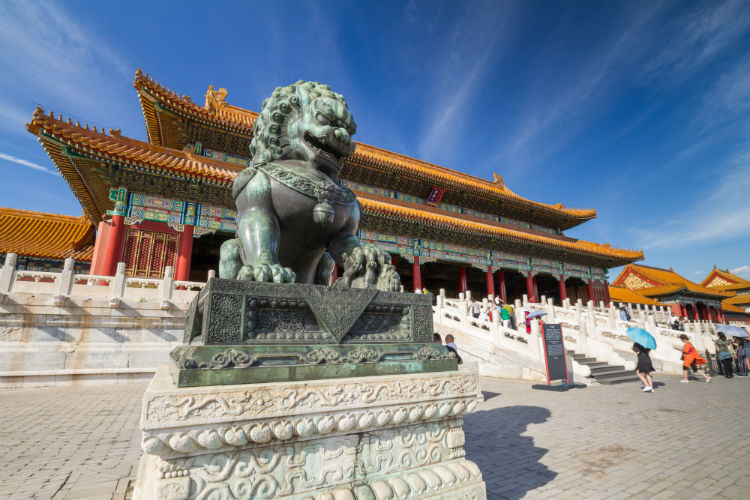 Start off in the capital of Beijing; a cultural and historical treasure trove are just a few of the guises of this magnificent mega city. A progressive and modern place that is growing at an explosive rate, you may have to peel back to the layers of modernity to find the three millennia of a tumultuous but glorious past beneath.
Beijing has been a political centre for 800 years, the last of the 4 Great Ancient Capitals of China. Huge sights such as the Forbidden City, Temple of Heaven and Summer Palace perfectly illustrated the great wealth of China's old imperial families, whilst the stark austerity of Tiananmen Square and the executive buildings surrounding it are a monument to more recent history
2.The Great Wall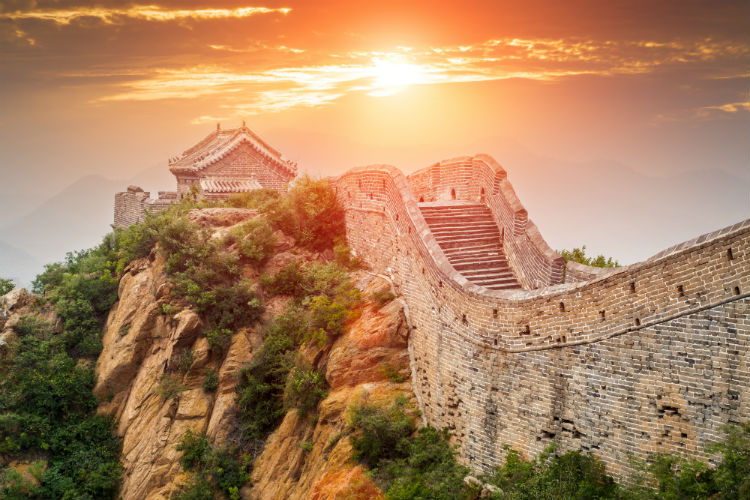 No journey to China is complete without a visit to the Great Wall. Found two hours from Beijing, the most convenient place to stay is the compact-sized city of Juyongguan. The wall itself is over 700 years old and clocks in at 5,500 miles – but don't worry, most tours won't make you walk the full way (you're free to just admire it).
3. Xian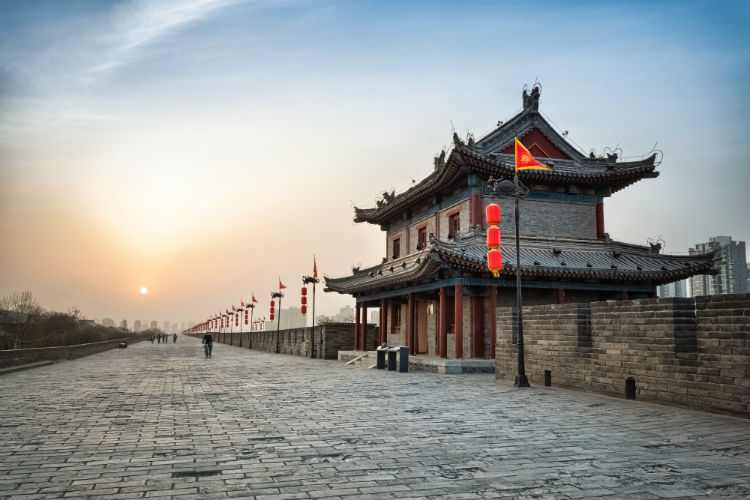 If it's history you're looking for, you'll find it in Xian. It is home to some of China's most fascinating sights, diverse architecture and delicious fares, thanks to its[TC3] important role in China's history. The Museum of the Terracotta Warriors is considered the primary historical attraction that all travellers must pay a visit to. Here you'll be able to admire one of the most significant archaeological discoveries of the 20th century.
4. Yangtze River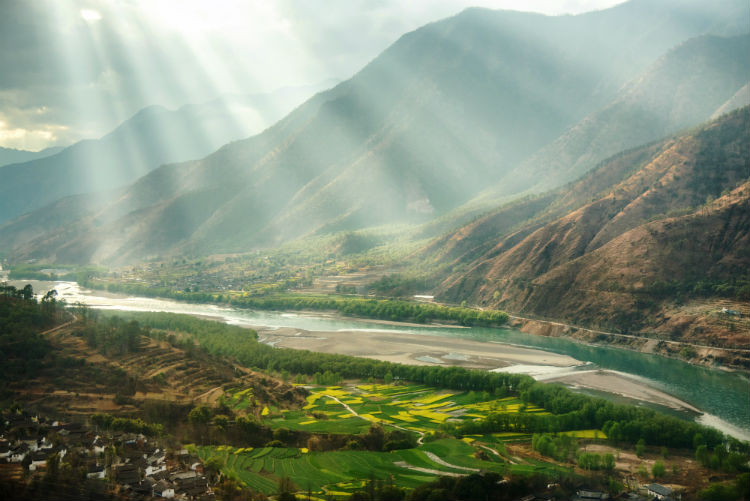 If you've got four days to spare, we recommend a cruise along the Yangtze River. While cruising down this 6,300km waterway, you'll pass the Three Gorges Dam (the largest hydroelectric dam in the world), the Wu and Qutang gorges, and the Goddess Stream.
5. Guilin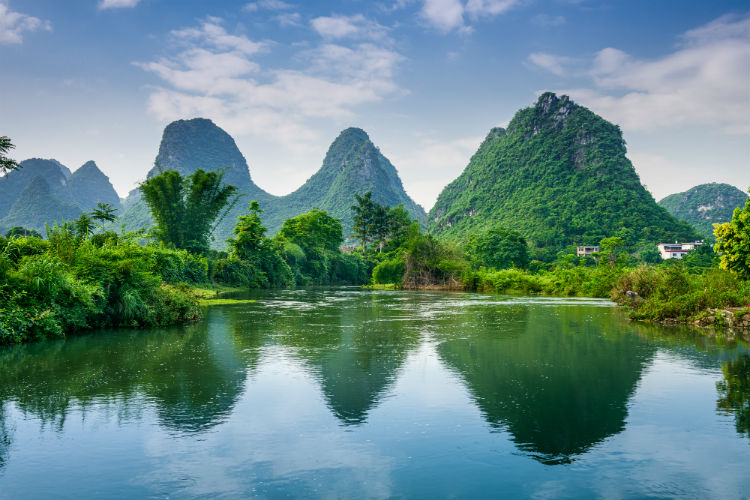 Surrounded by picturesque mountains, the stunning city of Guilin even has a pretty name that translates into Forest of Sweet Osmanthus (a fragrant tree planted in large numbers throughout the city). While in the city we recommend trying some of the local food, which is a mix of Cantonese and Zhuang cuisine. Keep an eye out for dishes that contain what is known by the locals as the Three Treasures – Guilin chili sauce, Guilin pickled tofu and Guilin Sanhua Jiu (rice baijiu).
6. Yangshuo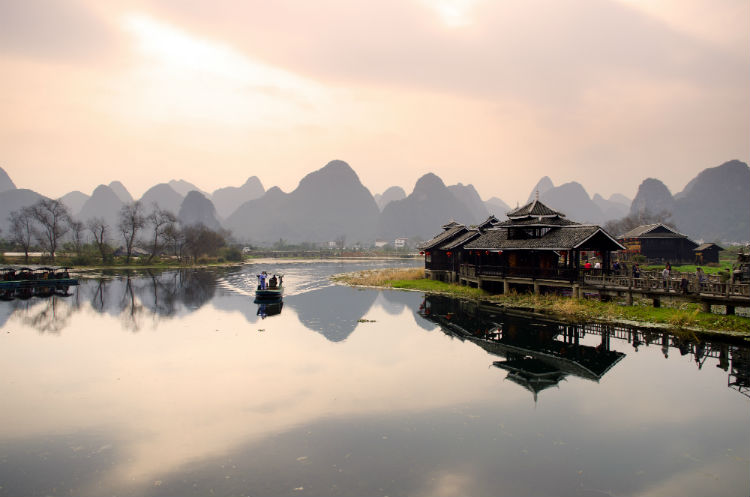 Leave the city behind and explore the scenic village of Yangshou[TC4] . A river cruise is a popular option, where you'll slowly glide round river bends as staggering peaks rise over the horizon while grazing buffalos and local fishermen go about their day on the river banks.
7. Shanghai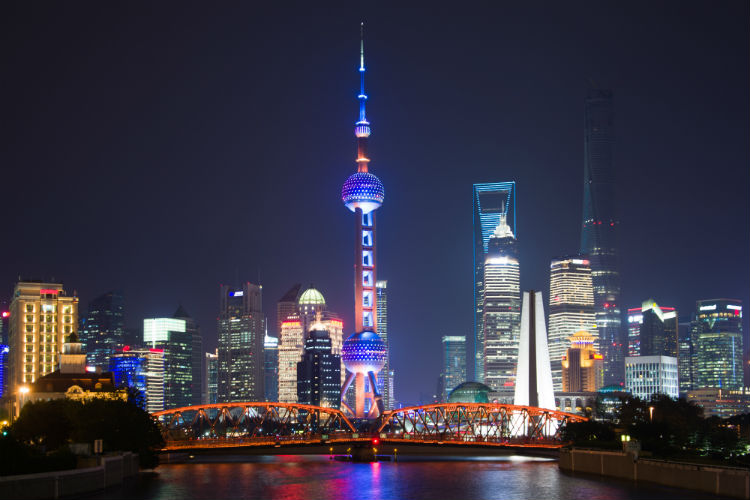 While China is full of intriguing history and oriental architecture, don't pass up the opportunity to explore the modern metropolitan hub of Shanghai. You can spend hours exploring shopping malls, watching a sports game, dipping in and out of museums or wandering the streets admiring the modernistic skyline.
What city or area of China is your favourite must-visit?